Pulished on May. 14, 2021
Household glassware is the glass products that we usually use in our daily life, such as infusion bottle, storage jar, storage can, beer bottle, white wine bottle, red wine bottle, double-wall insulated bottle, container canister, and art glassware, glass crafts, crystal glass ornaments, etc., The household glass is the basic necessities of human beings. It is also an important part of modern science and technology. The Windows of spaceships, missile launchers, aircraft carriers, submarines, and deep-water probes are inseparable from household glassware.

To classify by purpose, it can be Tableware, wine utensils, drinking utensils, cooking utensils, etc., most of them are made of sodium-calcium silicate glass. Transparent glassware requires high transparency and a certain gloss with a certain color of glassware, the color should be lovely bright, and beautiful appearance, with certain applicability to meet the use of the premise.
Classification below:
Tableware: glass plate, glass bowl, glass saucer, glass oil bottle, a glass plate with stem...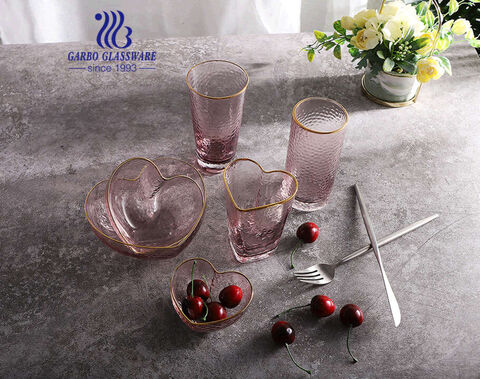 wine utensils: wine glass, glass wine decanter, wine bottle, glass whisky bottle...
drinking utensils: glass cup, glass mug, glass pitcher, glass jug, glass ice bucket...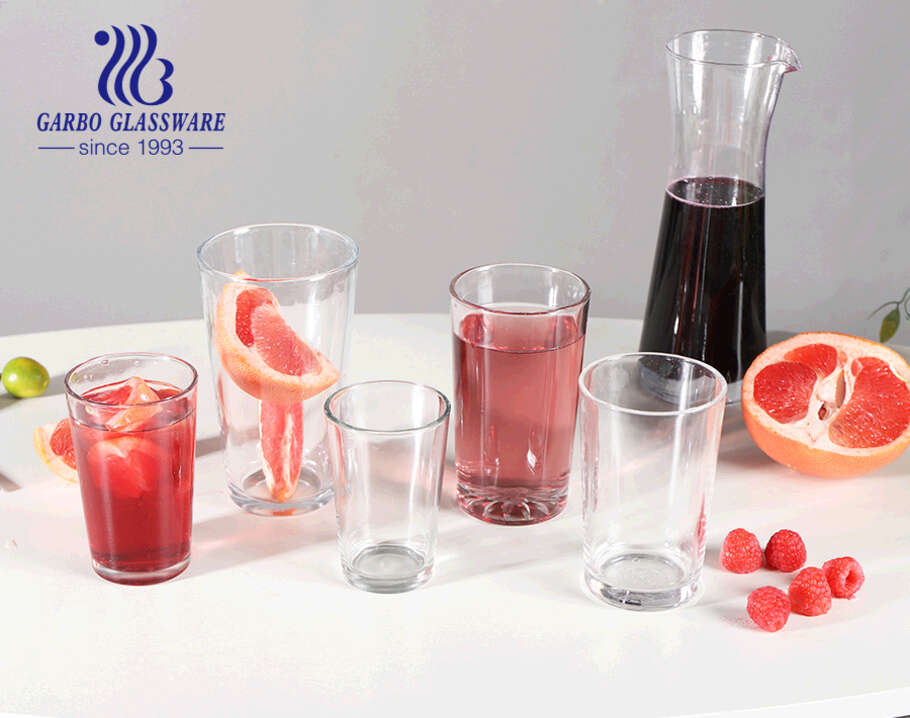 cooking utensils: heat-resistant glassware which can be used in microwave, oven...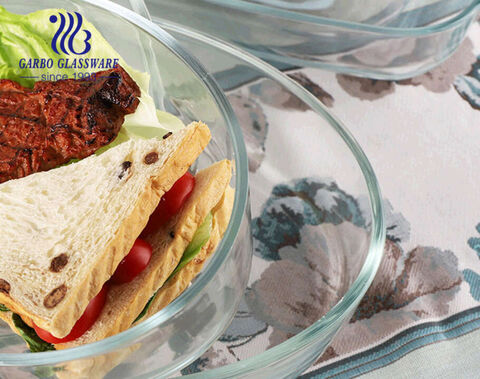 Miscellaneous items: glass ashtray, glass cosmetic bottle, glass candy dish...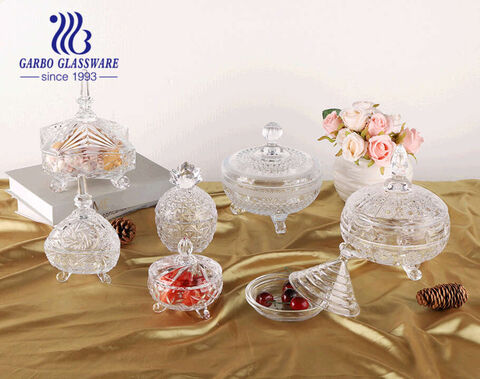 Garbo glassware has been in household glassware since 1993, with rich experience in manufacturing and sourcing glassware. We export over 200 containers of glassware to different countries and areas. We are your best cooperator in this field. We developing our own brand of glassware with our own design and also customized glassware for customers as well.
If you have any other ideas, welcome to contact us for more details. And find what you like from Garbo glassware.
Better glassware, better life!