Pulished on Jul. 30, 2020
What's so special about Garbo's decanter? Let's take a look at it.
First of all, Garbo's decanter has many styles, including classic and new styles. And we have also carried out different post-processing on different decanters to meet the different needs of different customers.
So let us first understand the first product. The moq of this product is very low, as long as 1000 is enough, because this is a classic model, usually we have stock. And if you like this one, you can also choose different cups to match it. Usually a decanter with four cups or six cups. Then put it in a gift box packaging, it looks very high-end atmosphere and high-grade, many people like this one, after processing you can choose gold, hand-painted or color. Of course, other post-processing methods are also possible. You can contact us and tell us your specific requirements.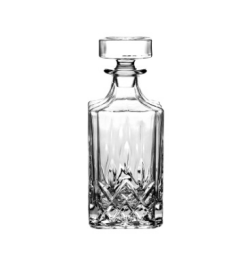 The second decanter is also a very popular high-end decanter. And usually we will match with our 11oz engraved cup, the cup we have open mold by ourselves. Many customers like them, because the new design is unique and in line with the laws of the market, so they are very popular.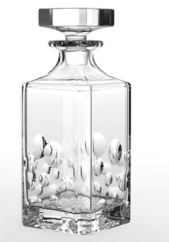 The moq of the third decanter is even lower, usually 500 is enough. This decanter has a lot of room to refresh the wine and is a good choice for wine lovers. In addition, we also provide cork, if you like, you can put the cork on the bottle mouth to keep our wine freshness.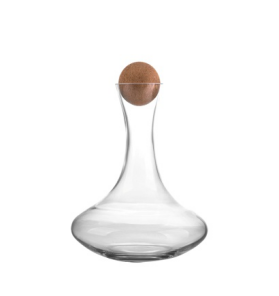 The fourth one is our decanter with a very good price. If you pursue cost performance, then this one will be the choice of many customers. The price of this type of decanter is very good. But moq may be slightly higher than other products. This is also something that need to consider.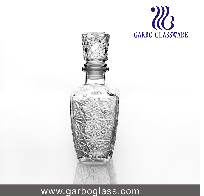 In summary, we have so many decanters. Which one do you like? You can tell us your specific requirements. Let us further promote cooperation