Pulished on Jul. 30, 2020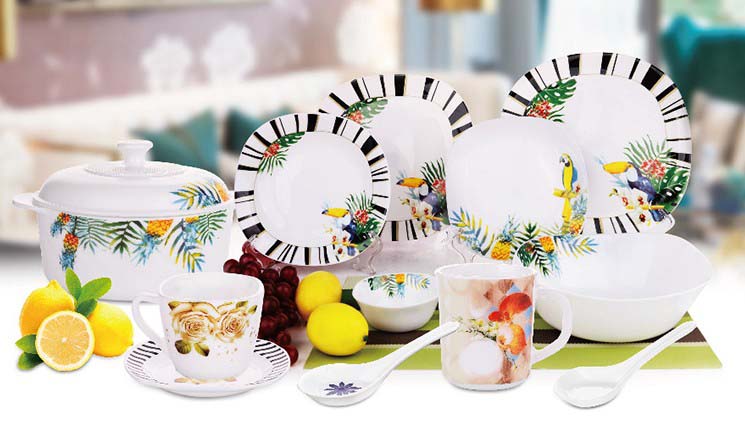 What do you know more about white opal glass?
The white opal glass is also made of soda lime glass, which is non-toxic and has better performance than ordinary porcelain tableware. It is stronger than ordinary tableware, not easily broken, the material is also very thin and light, and the appearance value is also high.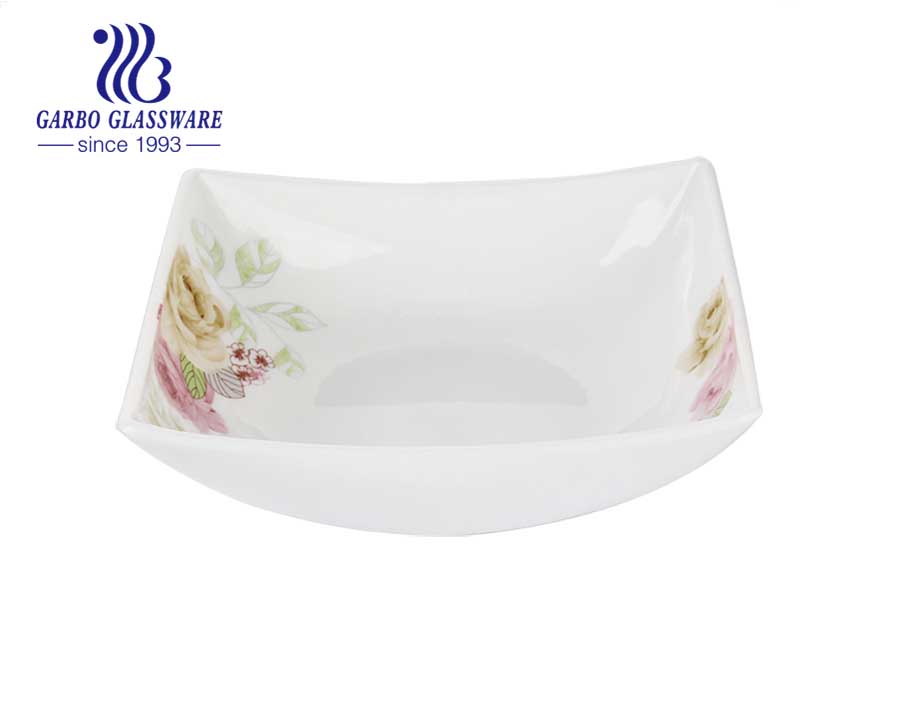 What are the advantages of white opal glass tableware?
1. White opal glass for tableware is not only stable in performance, high in hardness, smooth and easy to clean, but also has superior surface decoration performance and continuous improvement in thermal shock performance.
2. The design of white opal glass tableware is simple and fashionable, and it looks very beautiful with any dishes. The smooth and non-porous texture not only looks comfortable, it is not easy to breed bacteria.
3. The material of white opal glass is light and not heavy. In terms of light transmission, the lightness and lightness of jade can be seen.
4. The percussion resistance of the white opal glass edge and bottom is stronger than that of ordinary ceramics, which minimizes the chance of injury to the tableware that children should break.
5. White opal glass tableware has stable performance. It can be directly put into the oven, microwave, etc. to heat and cook food, and it can also be directly put into the refrigerator for refrigeration and freezing. Compared with other tableware that is not resistant to high temperature or status, it has more extensive functions.