Pulished on Aug. 07, 2019
What kind of glasswares can help you catch your love in Qixi Festival ?
Today is Qixi Festival, we can feel love is everywhere. Flowers, smiles and happiness can be seen everywhere.
So what is Qixi Festival? It's Chinese Valentine's Day. It is the seventh day of the 7th month on the Chinese calendar each year, so it's also called "Double Seventh Festival".

Qixi Festival is related to a love story of the Cowherd and the Weaver Girl. The Weaver Girl is from heaven while the Cowherd is from the earth. They fall in love with each other.
However, the weaver's parents don't agree with their union. The Weaver Girl and the Cowherd are forced apart. However,they love each other so much and they're finally allowed to
meet one day each year, it is the seventh day of the 7th month on the Chinese calendar each year. So Qixi Festival is related to love. People make it valentine's day later.
So today is lover's day.
People date and reveal feelings to people they love.So how can you catch your love in this special day ?
Firstly flowers are essential.Flowers are magical,they can make people feel love and happy. If you are at home, you can decorate your home with flowers as below,which can make

you feel easy, pleased and comfortable.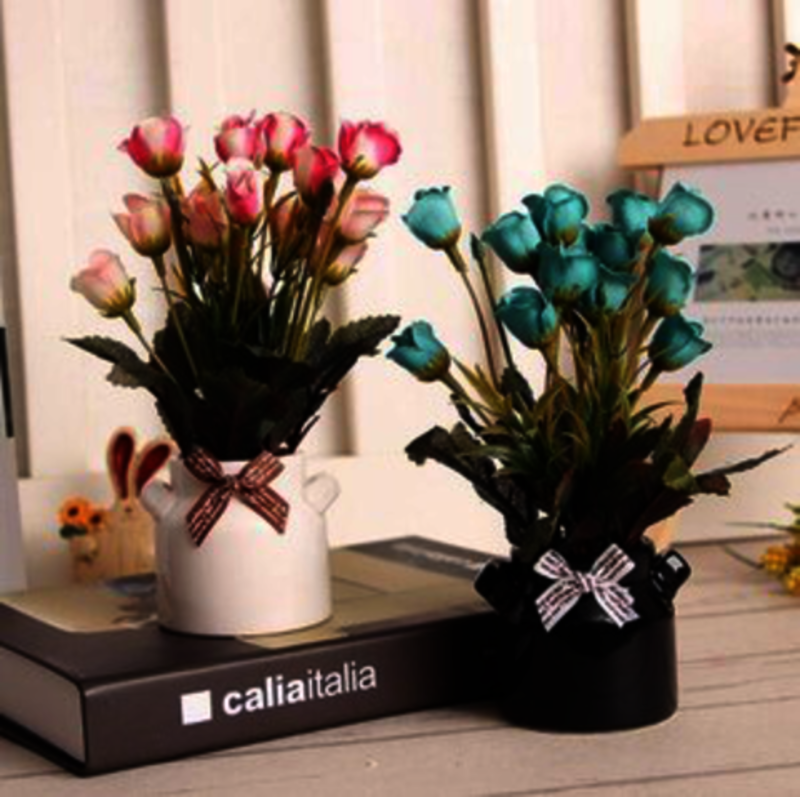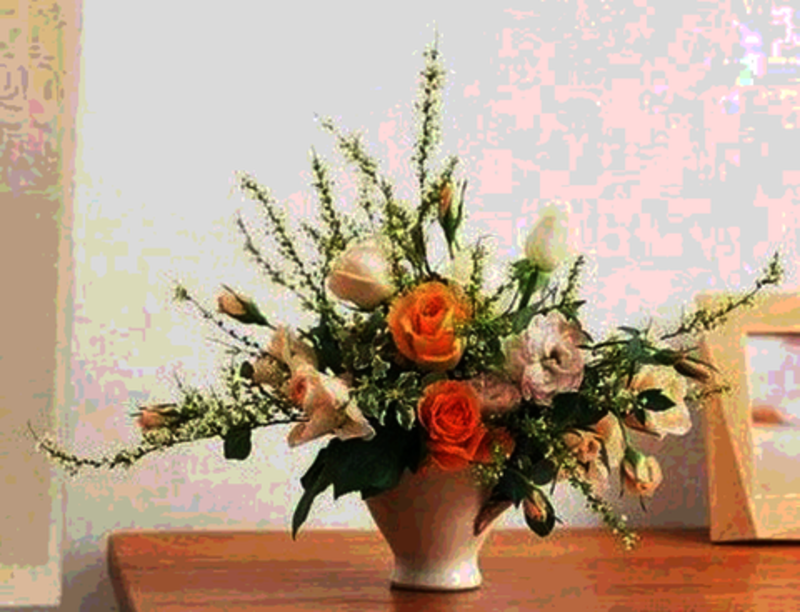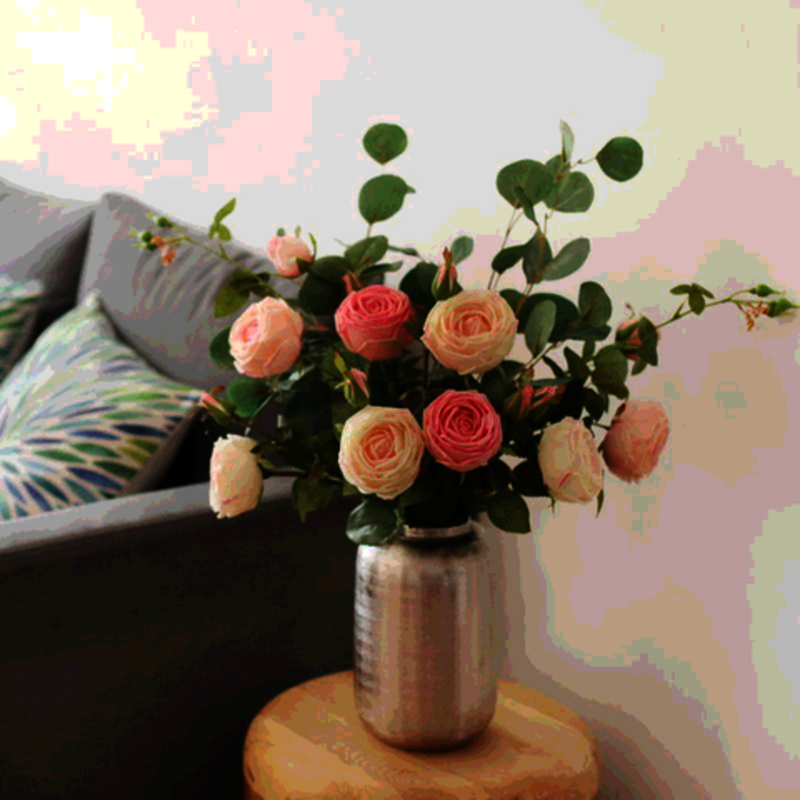 2.Restaurants or hotels are top popular dating places. A well prepared scene with meticulous care can help you a lot. Glasswares can be help you to creat a romantic environment which will
definitely provide you a perfect experience ! If you want charming flowers being presented, you need a good vase on the table. If you want amazing wine, you need wine glasses and if beer,
you need beer mugs or if juice you need juice cups...


What's more, if you want to reveal your love to someone, or if you want to ask her to be your wife, you can used glass candle holders to creat a romantic scene and propose to her with
a bunch of flowers in your hands. With this great idea you will surely get your love !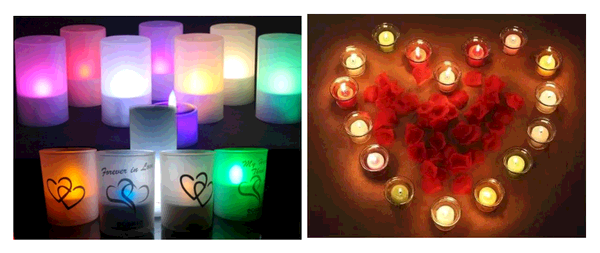 Garbo glass can not only provide you best solution for table glasswares, but also can help you catch your love ! Any inquiry or interest please contact us at [email protected]