Pulished on Aug. 07, 2019
Everyone will have some idled glass bottles at home. Some people are not willing to throw them away because of some bottles are a little beautiful. But people don`t know what these bottles can use for. As time passes, the bottle is idled. In fact, we can use these bottles reasonably and can also make them decorate the home. For example, we can use them to flower arrangement. Like that, you can ease your mood very well in the summer. It can also make your home more energetic. So what kind of flowers can you put in a glass vase?
With fresh flowers
Containing some water into the glass bottles, and then choose a fresh flower, like chrysanthemum, plum blossom, peach blossom which have brighter colors. The color contrast can show the refreshingness of the glass bottles.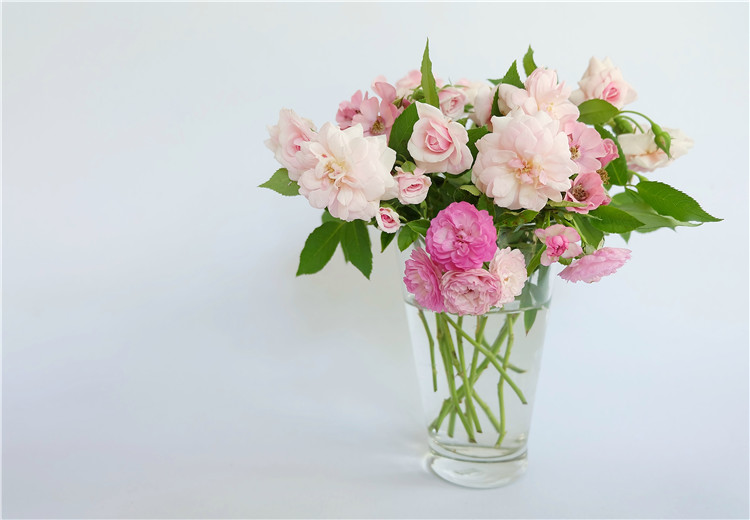 With wildflowers

It is also good to add a few wildflowers to the glass bottle. You can pick a few wildflowers of different colors in the wild, or buy some. It can show a combination of wildness and elegance.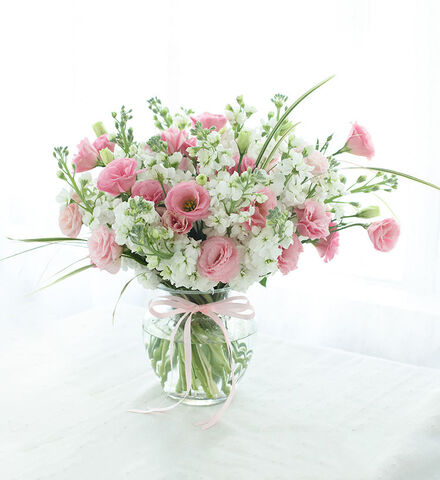 With dried flowers
It is also very good to insert dried flowers in the glass bottle. Because the dried flowers can be stored for a long time after being dried. Inserting some dried flowers into the glass bottle shows a sense of vicissitudes. If your house decoration style is literary, the flower arrangement will be more good.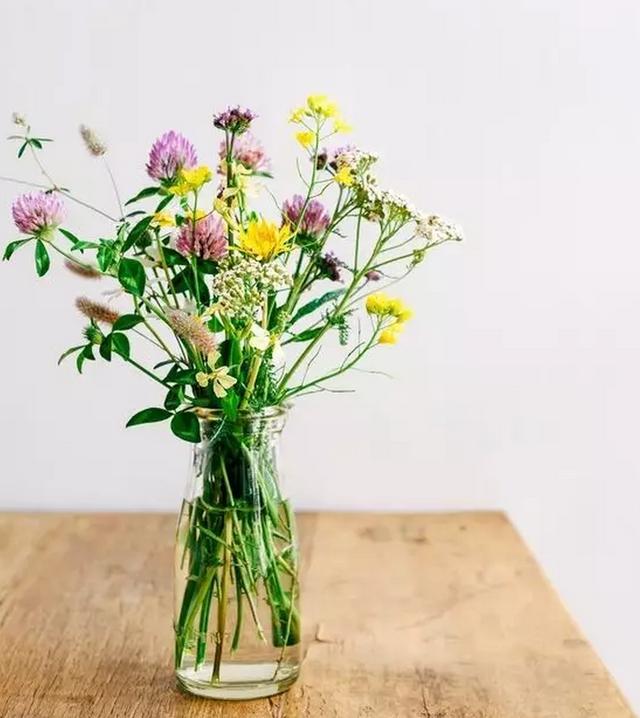 With Dracaena Sanderiana
The reason why people will think that the glass vase with flowers is nothing more than let it feel good. The glass bottle and the dracaena sanderiana is also a good match. Because the combination of dracaena sanderiana and glass bottles can also increase the sense of agility, it will give people a feeling of vitality. These two are very harmonious.
Some friends may want to hang some red envelopes on the flowers or want to make a lucky thing. In fact, this is not good. It will be very tacky and will affect the fortune in the family. Hanging these things will also affect the beauty of the flowers.
Through the above introduction, I believe you will have an idea about what kind of flowers are good to insert in the glass vase. Hope this article can give you some help, thank you.