Pulished on Aug. 07, 2019
Many people may think that drinking beer is just a matter of drinking beer jars. But not all beers are suitable for booze. Some beers need to be tasted. The color, foam, aroma and taste of the beer are important factors in evaluating the quality of a beer. Different shapes of beer mugs will be different for beer. Impact.
Generally speaking, the thickness of the cup, the size of the bottom of the cup, the presence or absence of the handle, whether the cup is bent inward or outward, the body is slender or chunky, these factors will affect the flavor of the beer. For example, a mug with a thick beer mug has better insulation and the wine is less likely to heat up; a small glass at the bottom of the cup makes it easier to observe the color of the beer; a glass with a cup that is turned outwards tends to preserve the foam of the beer; The wine glass is more likely to converge on the aroma of the beer; the slender body helps to observe the rise of the beer
There are some classic beer mugs:
(1) Beer mug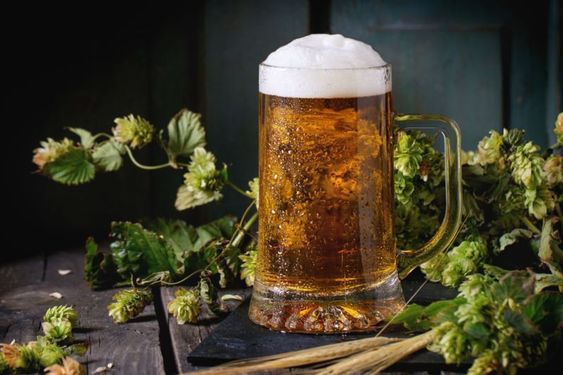 Mug is the most widely used beer mug in the world. It is characterized by large, heavy, thick and handle. The beer mug is unusually thick and strong. When you hit the cup, you can rest assured that the wine will not heat up so fast.
(2) Pilsner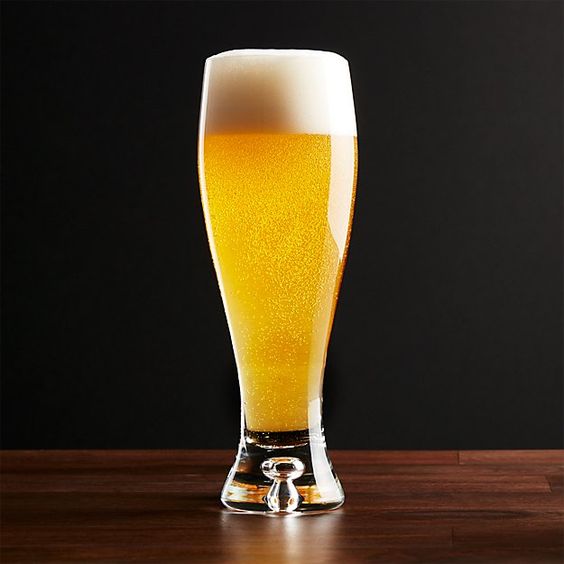 The Pilsner is the most widely used beer mug after the beer. It is usually thin and long, with a small bottom and a thin cup. Because it emphasizes the crystal clear color of the Pearson-type beer and the process of rising bubbles, the slim and thin cup is just right.
(3) Pint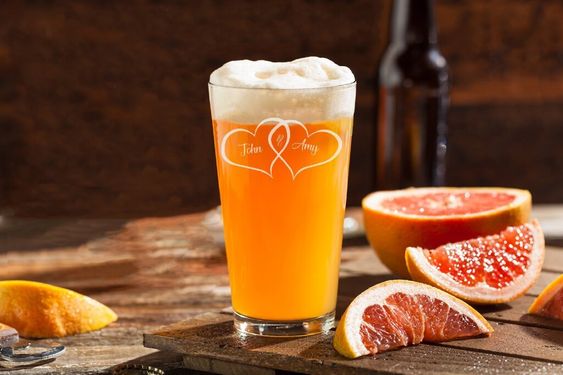 Pint is cheap and easy to buy. The pints are used in general bars for easy storage and cleaning. The shape of the pint cup is approximately cylindrical and has a slight vertebral trait, and the mouth of the cup will be slightly larger.
(4) flute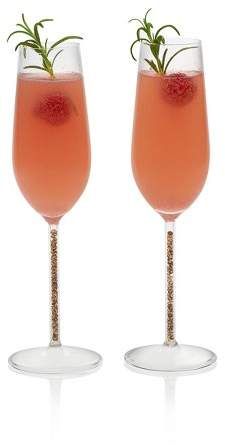 (5) Goblet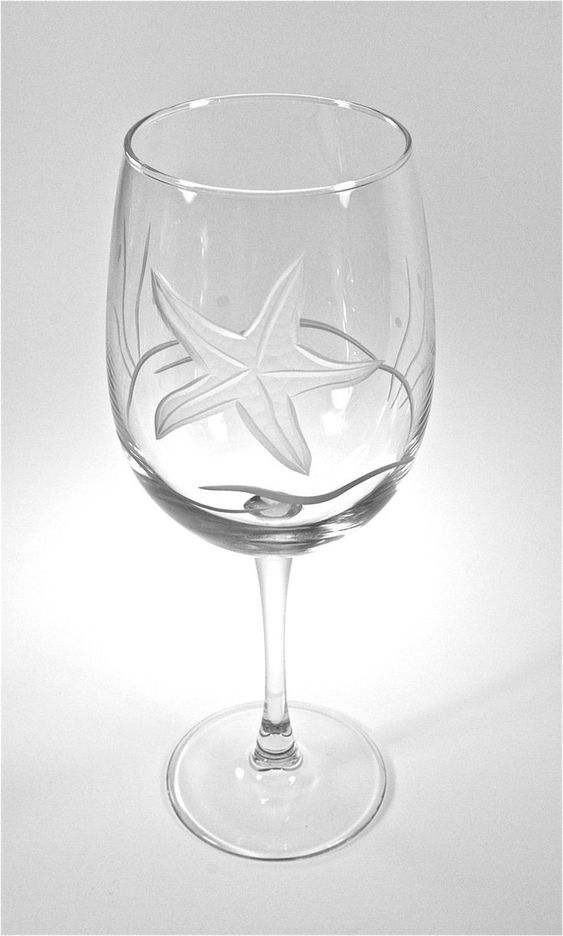 (6) Snifter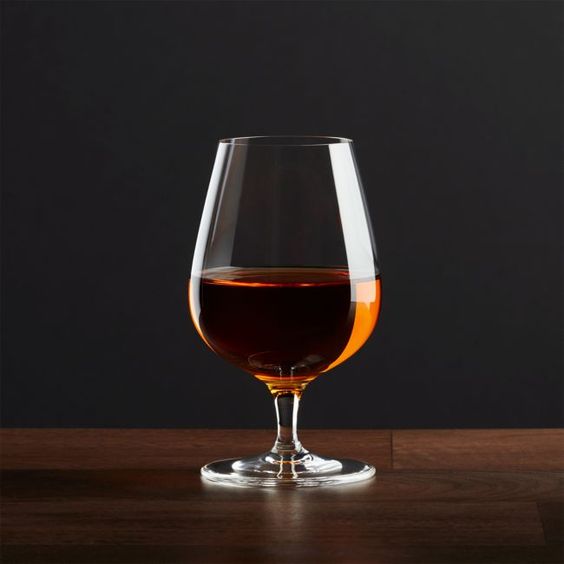 (7) Tulip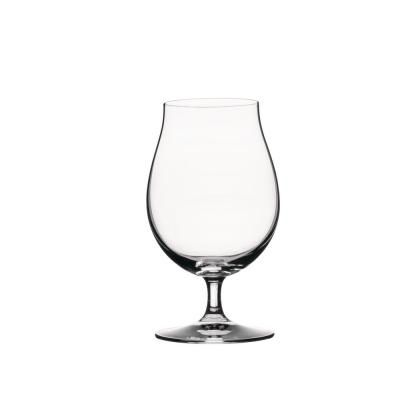 (8) Stange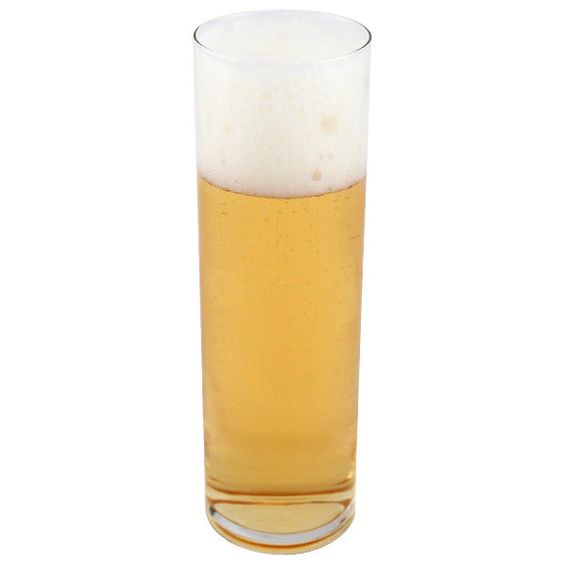 (9) Weizen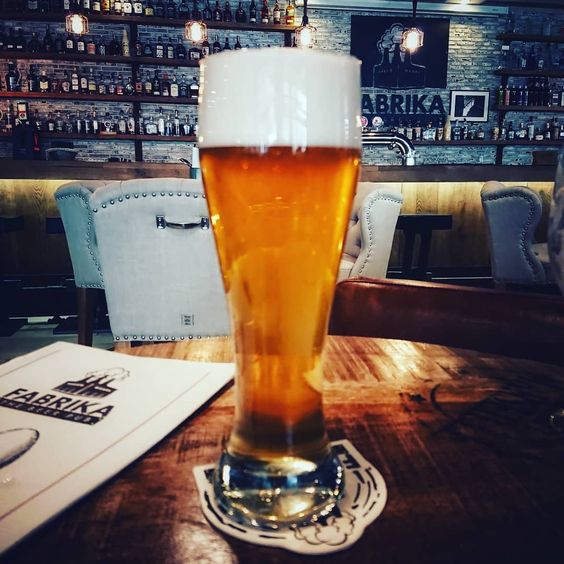 What kinds of beer glass you usually use ?