Pulished on Feb. 07, 2021
Thanks for reading this essay and best wishes to you all. Today is 7th Feb 2021, the last working day before Chinese New Year. So this is the last essay I post on this web. In our tradition, we always think the next year comes after CNY, the Chinese New Year is the most important festival in China, it is the symbol of Union and the longest holiday of a year. And my happiest day of the year. Forget about work and spend time on a reunion with families and friends, what a nice day.
But today's topic is about some question of the glassware, I hope you the answer will help you in some way. Now let's get start it.
1.How do I clean the glass cup after using it?
There is a simple way to wash the glass cup except for the detergent, just with some vinegar, it will make the glass cup looks shiny and clear as before.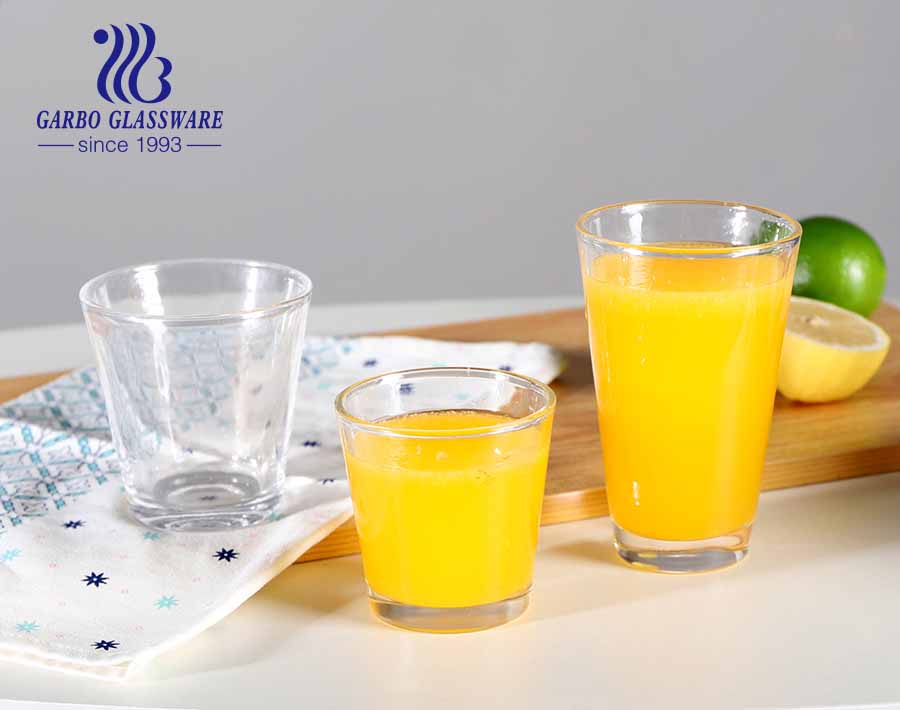 2.Is the cup dishwasher safe?
Typically, all the clear glass cup is dishwasher safe. But if it is sprayed color or decal on the cup, it will not be suggested to be washed in the washing machine. But for some decal, it may pass several round tests of the washing machine.
3.Is the glass cup can be put into the microwave to heat the milk?
The instant heat resistant of the normal soda-lime glass cup is around 60 degrees. For example, there are around 25 degrees in the room, and the 85-degree water can be filled. But if you pour the 100-degree water very slowly, the cup may not be broken as well. Because the 60 degree just means the instant difference of the temperature.
Therefore, I usually heat my milk in the microwave with a Low to medium fire, and it is totally ok. But if you are still worried about it, then the borosilicate glassware will be introduced to you.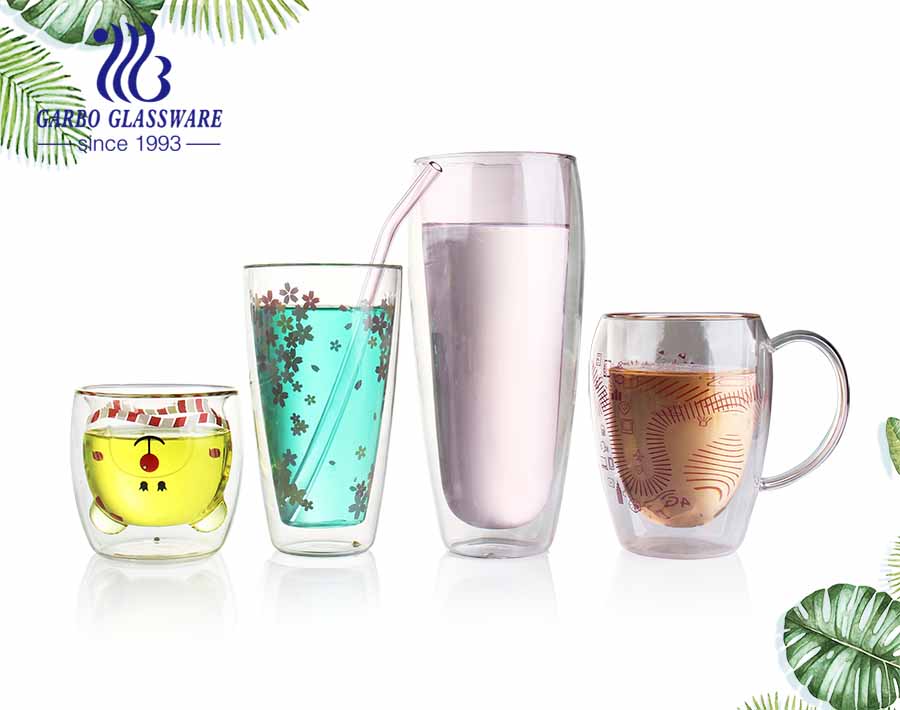 Do you have more questions about the glass cup or any glassware you wanna know? Just contact me, my email is [email protected], Wechat/Whatsapp: +8613544475609
Best wishes to you all, see you next year.