Pulished on Jun. 26, 2019
What should you know about glass drinkware?
When summer comes, you'd like to buy glass drinkware to solve the thirst by compounding all kinds of cold beverage, such as night club soda, homemade juice etc, all with a big pile of ice cube.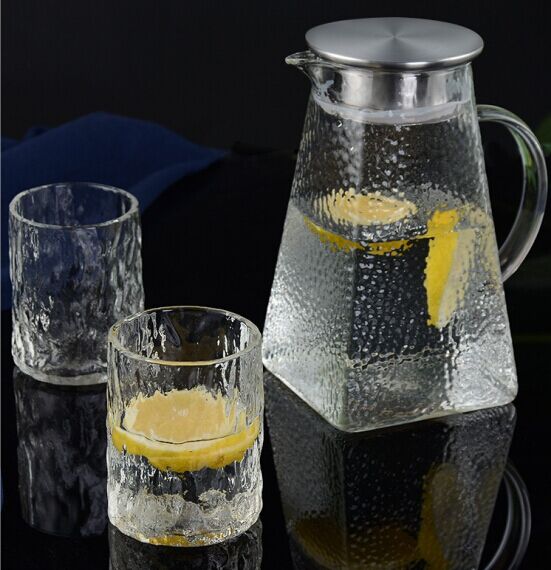 Tips from Garbo Glassware, when you use our glass drinkware, a glass pitcher or jug, it's ok to do that because our soda lime glass pitcher or jug is suggested to stand less than 60C.
When cold winter comes, you'd like to buy glass drinkware to drive away the cold by making all kinds of hot drinks, such as flower tea, black tea etc, with hot boiling water.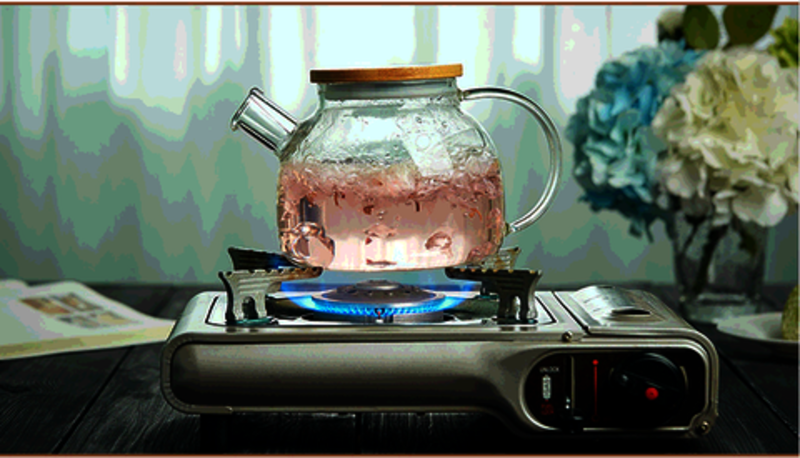 Tips from Garbo Glassware, you should use a Garbo pyrex glass pitcher or jug, which is known as heat resistant glass to be put directly on fire. But Garbo Glassware would never recommend you to pour boiled hot water into a normal soda lime glass jug.
But sometimes you may hear some little gossip that glass contains lead which is badly harmful to human being, what we can tell you is, no! Garbo Glassware uses lead-free glass for all the drinkware we sell, it is purely nature and does no harm to human health concern.
You may also wonder, can I heat my juice or milk with glass cup in microwave? Garbo Glassware's suggestion is, yes you may heat your drink with a Garbo glass cup, glass bowl or plate etc, but please do remember not to heat something too oily and not to heat for a long time.
To hygienic concerns, perhaps you are think about putting the glass cups used by many different people into disinfection cabinet after a family party. Garbo Glassware's instruction is, yes it is ok because Garbo glass drinkware stands 500C-600C and pyrex glass can even goes to 800C.