Pulished on Sep. 14, 2022
When we are talking about importing glass from China, many customers said that it would cost them lots of time to look for good supplier in China, or just search products from Alibaba and then place order. This is also a method to help you place order but it will hard for you to exam if it is a good supplier, because it is hard for you to get their examining qualifications and their reputation. The following points can help you select high-quality glassware suppliers from China:

Taking part in the glass exhibitions while looking for glass in China.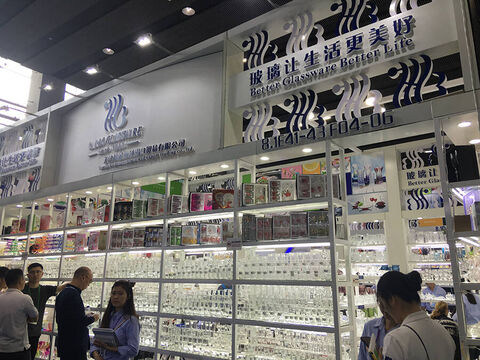 China has a lot of exhibitions every year. Such as World Expo, Canton Fair, Furniture Fair and so on. Some are huge show and attract lots of distributors and buyers from all over the world. But most professional and good glassware suppliers will choose to take part in the following exhibitions together.
1. China Commodity Fair-Shanghai
China Daily General Merchandise Fair ("Department Fair" for short) is a large-scale and long-established household goods industry event in Asia. It is held in Shanghai, the international consumption center at the end of July every year. The 115th exhibition in 2021 covers an area of nearly 180,000 square meters, attracting thousands of suppliers from domestic and abroad to join, covering dozens of categories of households such as plastic products, glass products, stainless steel products, bamboo and wood products, kitchen products, cleaning products, etc. supplies.
2. Canton Fair -Guangzhou
The China Import and Export Fair, also known as the Canton Fair, was founded in the spring of 1957 and is held in Guangzhou every spring and autumn. The Canton Fair is jointly sponsored by the Ministry of Commerce and the People's Government of Guangdong Province, and undertaken by the China Foreign Trade Center. It is known as the first exhibition in China, which is also named as the milestone of China's foreign trade.
These two exhibitions can help you choose the good quality suppliers and establish the long-term cooperation in the future.
Because in the exhibition, you can judge the company's prestige and strength according to the company's booth location and booth size.

You can check if their exhibition products match your market or not. Because the displayed products are their hot selling products.

You can add wechat and contact their salesperson after fair, then to visit their company tomorrow to verify the company's environment and strength.
Looking for good suppliers on Google.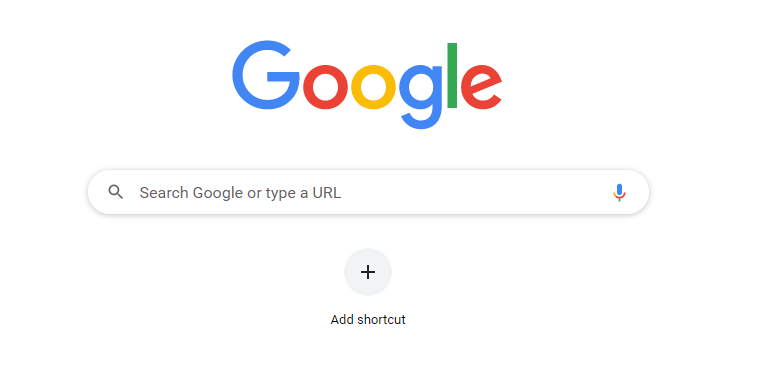 When we search for a product from Google, we can find many suppliers but hard to select the good supplier. For example, if you search for glassware, Garbo glassware will appear first and then Barbo will be the next. At this time, we will choose the first company to check their products and introduction, because the company appeared on the first line has a good reputation and their financial resources are very strong, we don't worry about the quality of after-sales. Then you can Google the strengths and products of the company to check if there are products match your market. Finally take a sample then place order.
Look for suppliers in Facebook Ads.
It is difficult to look for good suppliers on Facebook Ads, but high-quality suppliers will show their strength to customers directly that the customers will contact them easily. For example, Garbo will Facebook ads in the country, so that customers can easily find us. Because Garbo company is a factory and the largest glass daily necessities supplier in China, and even Garbo company has a professional designer team to investigate the hot-selling products in the market, many customers contact Garbo company through Facebook ads and place orders.
Looking for good suppliers from LinkedIn.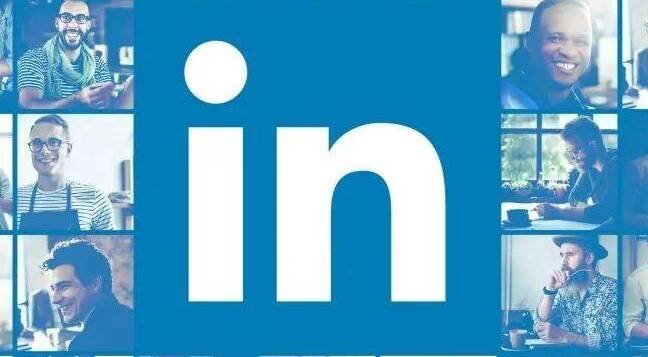 Now LinkedIn is a very high-quality platform, because good suppliers will complete their information on the platform, uploading their products and offices pic to complete their accounts. This needs to take a lot of time to finish it everyday. For one supplier who complete it patiently, he will also pay attention to the production and product quality.
Get high-quality suppliers through friend referrals.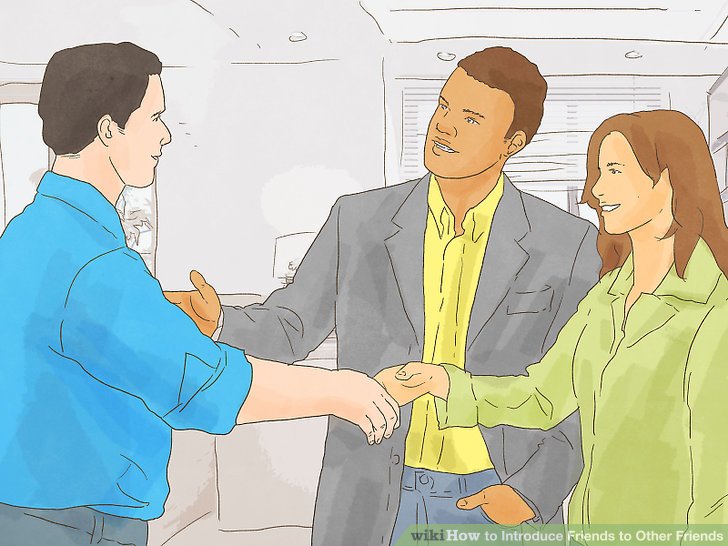 It is true that the suppliers that your friend introduce will be the most trusted suppliers. Like Garbo, who is the biggest supplier of glassware and good manufacturer in China, has many good friends all over the world, such as the Philippines, the United States, Kazakhstan, Africa, Europe and so on. And Garbo company has won the trust of these customers with long-term reputation and products, that we can begin a good and long-term cooperative relationship.
Above are some of my methods and suggestions on where to find good suppliers of glassware in China. If you do not wanna waste time to do this, please kindly search garboglassware.com, and you will find that Garbo is a good manufacturer and supplier in China, and the strength of the company is strong enough. What's more, whether the products quality or price, Garbo always takes the customers into consider first and then recommend the reasonable products. With the operation method, Garbo has won a huge victory in the market of glassware and it also be a good partner in domestic and abroad.