Pulished on Sep. 19, 2022
In the import and export trade of glass tableware, supplier is a familiar word. Good supplier management can make your products export normally. Of course, there is a certain way to manage suppliers. The author summarizes why he should manage suppliers.
Why manage suppliers?
Take the familiar glassware, the glass is mainly produced in Shanxi, the post-processing is completed in Guangdong, and the candy bowl is produced in Anhui. The same products produced by big factories are of different colors and quality. Supply chain is complex and diversified, which requires better management of suppliers.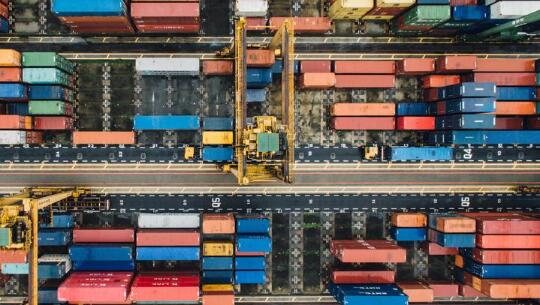 As far as Garbo, a large-scale industrial and commercial company, is concerned, if the supply chain is interrupted, suppliers can't supply goods, which directly affects product marketing, customer orders and corporate profits.
How to identify, manage and control supplier risks and reduce the possibility and risk of supply chain interruption has become a concern of most enterprises.
Basic information of the enterprise: enterprise name, legal representative, supply type, tax code, supplier nature, taxpayer nature, enterprise nature, enterprise scale, registered capital, registered address, business term, validity period, office address, operating brand, main advantages, other branches and business scope.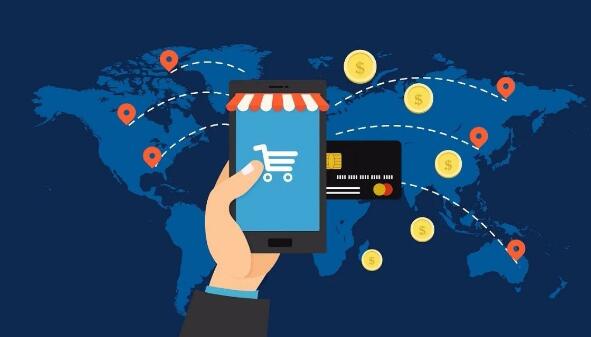 Product information: product name, product category, product description
Experience: name of the cooperative company, monthly transaction amount, certification materials
Contact information: contact person, contact telephone number, department, contact email address, position, ID number, scanned ID card and authorization letter.
Payment information: account name, payment account number, bank, branch, country, province, payment method, payment currency and payment proportion.
Qualification certificate: business license, professional qualification certification, business license, bank account opening license, office photo.
Garbo has a complete glassware supply chain management system, and quality control is the company's long-term protracted war. The supplier needs to strengthen management to avoid the supply of defective products, while the demander needs to confirm the goods to avoid receiving defective products and transferring them downstream. Good management system makes Garbo not need to keep a large amount of inventory, which greatly reduces the manufacturing cost of enterprises, and also brings very cost-effective and high-quality products to tableware buyers, wholesalers and importers all over the world.