Pulished on Aug. 03, 2019
Do you know that coffee cups can also affect the quality of coffee? The material and size of the coffee cup are the key factors to keep the aroma, temperature and taste of coffee.
Material of Coffee Cup
Coffee cups are made of stainless steel, paper cups, glass, plastics and ceramics. How to choose the right coffee cup?
1.Stainless steel coffee cup
Stainless steel cups are easy to carry and very suitable for travelers. But the disadvantage is that toxins are easily dissolved in acidic environment. Stainless steel contains heavy metals In general drinks, the stability is high, but in acidic drinks, it will stimulate its activity and release in drinks, resulting in safety concerns. Therefore, it is not recommended as a coffee container. In addition, its thermal insulation effect is not good, easy to cause the loss of coffee temperature and aroma.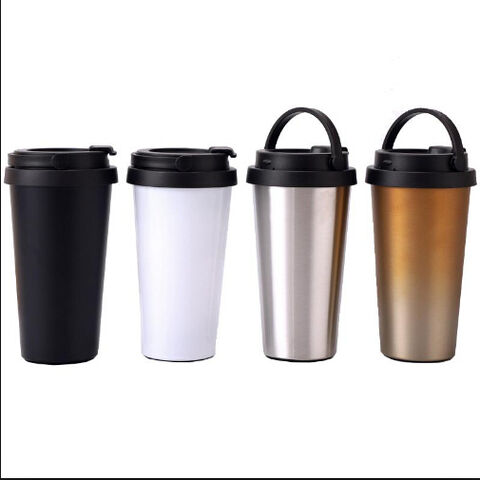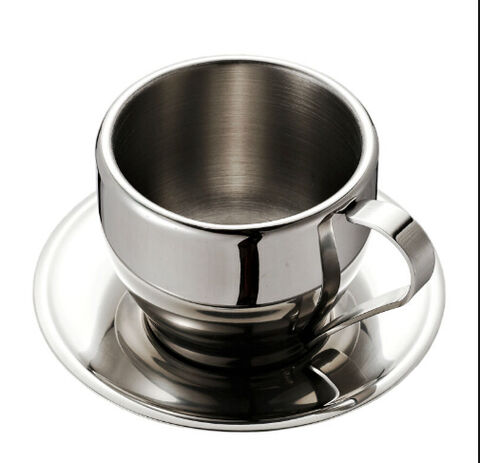 2.Paper coffee cup
Paper cups are disposable products, often seen in large-scale events or conferences. It saves the trouble of cleaning, but can not have good thermal insulation. However,security concerns are also a major problem. Black-core products with bleaching agents and talc powder added to paper cups can be heard, and heat-proof plastic coated with them may dissolve toxins. It's easy for people to taste a cup of poisonous coffee without knowing it! Therefore, if you use paper coffee cups, please try to choose certified, heat-resistant, high-quality printing ink cups to reduce the risk of drinking poisons.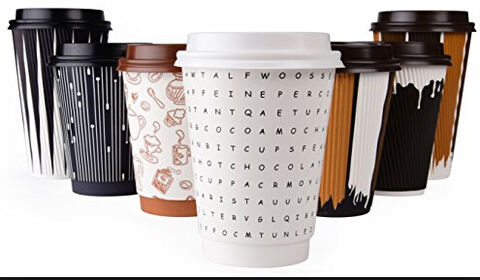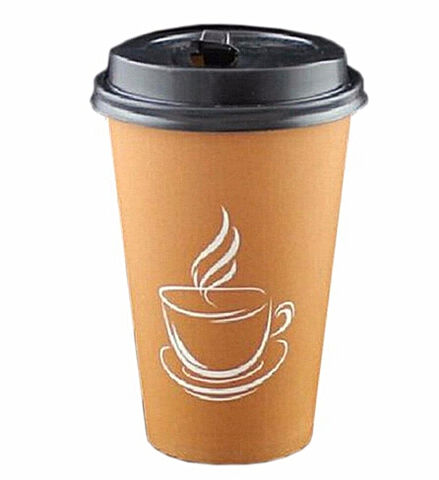 3.Glass coffee cups
The glass is made with almost no chemicals and has the highest safety. Users can use it safely.
Unfortunately, the glass is not as heat-resistant and heat-preserving as the ceramic coffee cup, so it is more suitable to use iced coffee.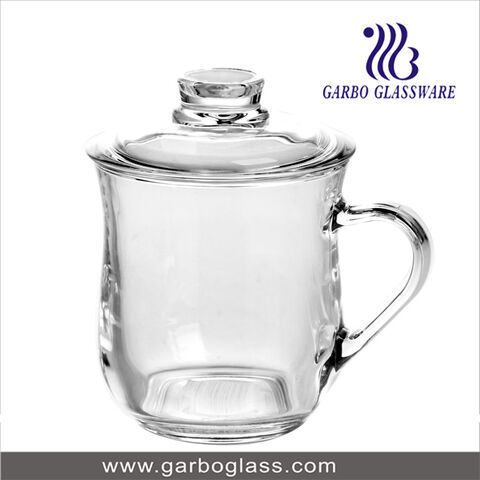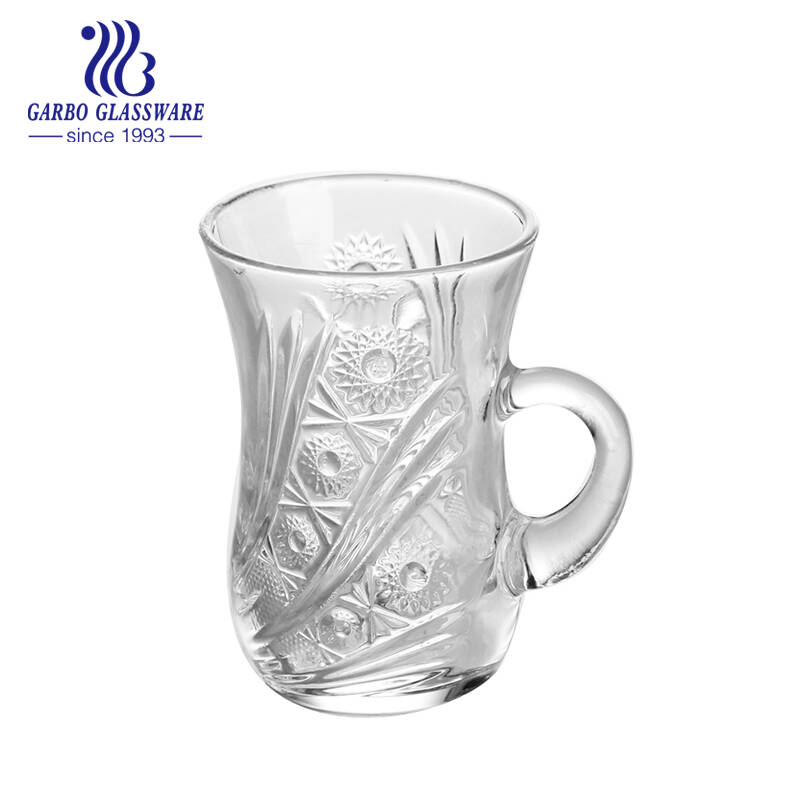 4.Ceramic Coffee Cup
Ceramic cups are of various shapes, safe material, high temperature resistance and good heat preservation. They are the best choice for tasting coffee. But the disadvantage is that most of the colored ceramic cups are coated with glaze, which will dissolve toxins when filling drinks and cause health damage. It is recommended that white ceramic cups not only be safe, but also fully present the flavor of coffee.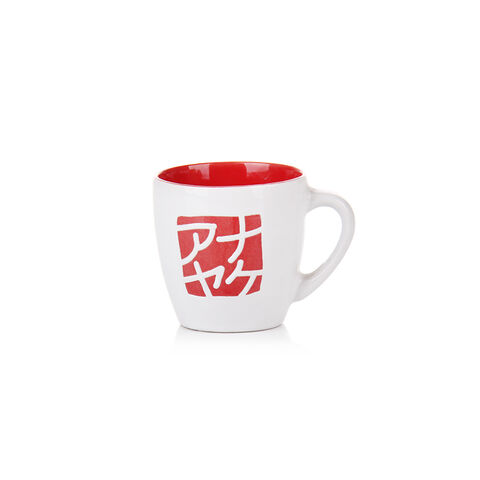 After ceramic cups, glass is also a good choice for heat resistance and heat preservation. Avoid choosing stainless steel cups and paper cups without safety protection, so as not to dissipate the aroma of coffee, or drink the toxins melted in the cup!
Coffee cup size
In order to make coffee more elegant, not only material, size is also an important consideration.
1.Small coffee cups
Filling capacity 60-80 ml, suitable for espresso or single coffee, strong, mellow flavor and small taste, the most sustainable coffee in the mouth of the lingering charm.
2.Regular coffee cups
Container capacity 120 ~ 140 ml, is the most used coffee cup. Because there is enough space, it is suitable for filling black coffee and mixing the proportion of sugar and milk by itself.
3.Mark Cup
It can hold more than 300 ml, suitable for latte or iced coffee, so that people who want to drink a large cup of coffee can get the greatest satisfaction.
Suitable material, retain flavor; Suitable size, present aesthetic feeling.
Coffee, like people, must be both inside and outside. With proper containers, the aroma of coffee will remain in the cup for a long time.