Pulished on Nov. 13, 2020
As we all know, festivals often stimulate consumption, supermarkets offer discounts, various brands do promotions, and people give gifts to each other.
Consumer purchases take place in a short period of time, but as wholesalers, we often have to make enough reserves a few months ago to welcome a holiday. Today's article is to introduce some of the festivals in the next few months and what kind of products we can prepare as a wholesaler.
1.Thanksgiving Day November .26
On Thanksgiving, relatives, and friends usually get together for dinner, while the turkey is the traditional main course on the table, usually stuffing the turkey with various seasonings and mixed food, then roasting it whole, sliced by the male host with a knife, and distributed by the hostess, and the usual side dishes are gravy, sweet potatoes, cranberry jam, sweet corn, and various vegetables. When the whole family or friends have dinner together, there will be a greater demand for cutlery and goblets. Here are some classic cutlery and goblets from Garbo: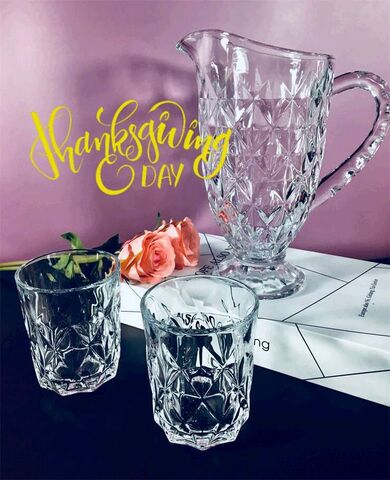 2. Christmas December.25
Christmas is the largest religious holiday in the Christian world. It is said to be the birthday of Jesus. It is a religious holiday, there are many countries around the world deeply influenced by Christianity and Catholicism, there is a tradition of Christmas, Christmas will have holidays, people will also have some corresponding religious celebrations. At Christmas, people choose to give gifts to each other.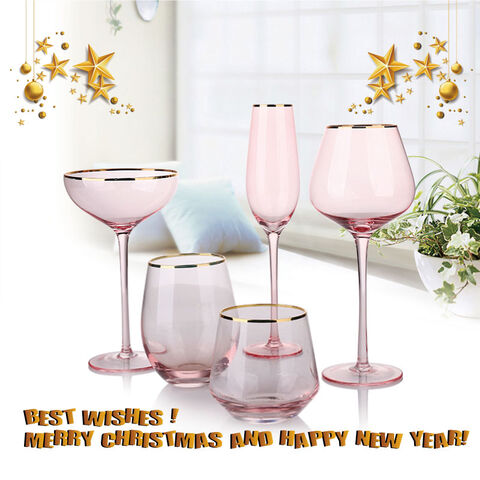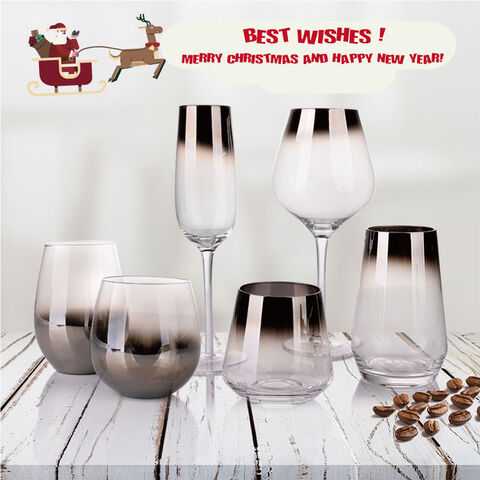 3.Valentine's Day February.14
This is a very important holiday for couples. People often spend a wonderful holiday with their partners on this day. People will have dinner together and give each other holiday gifts to celebrate.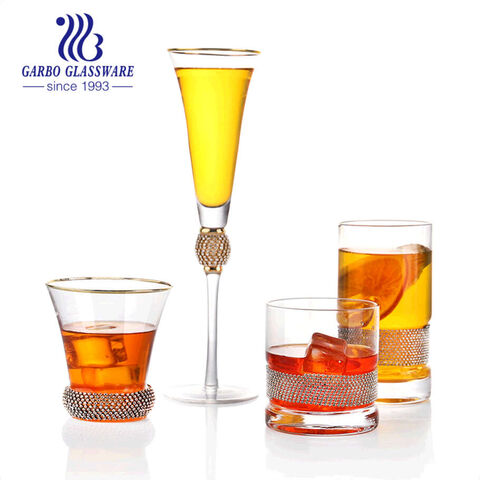 4.Mother's Day May.9
Mother's Day is a holiday celebrated to thank mothers, and the date of Mother's Day varies around the world. Mothers usually receive gifts from their children on this day, and in the eyes of many people, carnations are regarded as one of the most suitable flowers for mothers.
Mother's Day is one of the most celebrated holidays in the world because mothers are great.
All kinds of gifts are also extremely popular on this day.