Pulished on Jul. 16, 2021
Because of its strong barrier and high transparency, glass is widely used as packaging containers for beer, beverages, condiments, and cosmetics. Among the packaging products, the production of glass bottles is one of the most energy-consuming, so it is of great value to the recycling of glass bottles.
It takes 4000 years for glass to degrade completely. In other words, it belongs to the range of substances that are basically non-degradable. Due to non-degradability, waste glass can only be buried after it becomes garbage, but landfill treatment can not change the existence of waste glass, it will still bring a lot of potential insecurity to the natural environment, such as soil and human activities. The recycling and recycling of glass bottles not only saves resources and energy, but also reduces garbage, reduces the workload of sanitation departments, and saves landfill land, which is the only way to build an environmental protection city.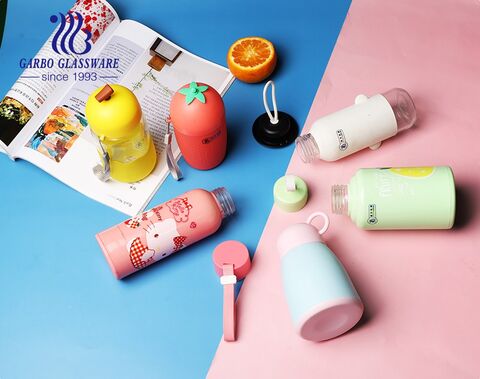 Glass, which is used as packaging materials for beverages and foods, especially bottled beer and beverages which are widely used, can be recycled and reused by food production enterprises from the point of view of energy-saving and environmental protection. retain its original use and avoid being discarded into domestic waste, which is not only the most environmentally friendly way of recycling but also a manifestation of the environmental responsibility of food producers. There is no doubt that it is worth advocating and promoting. Although liquor bottles and pharmaceutical (medical) bottles are rarely recycled, these glass packages can also be recycled into other useful materials. for example, glass fragments are used in building bricks, glass wool insulation materials, reflector materials, and clothing decorations, as well as in the production of sewage pipes, asbestos tiles and other building materials and daily necessities. In addition, broken glass or waste glass can also be put into the furnace as the material of new glass products, so that they can be used to make new glass products to reduce the waste of resources.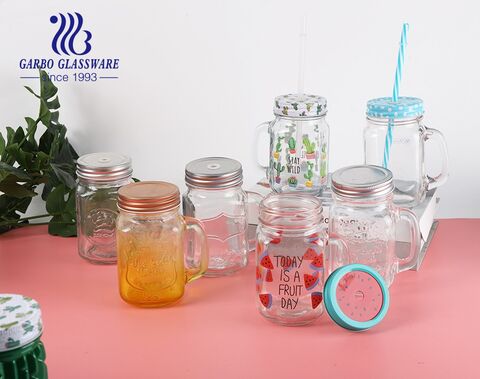 In a word, the recycling of glass is very important for environmental protection and resource conservation. Enterprises should shoulder social responsibility, recycle glass and avoid the waste of resources.