Pulished on Apr. 29, 2020
Today, I am going to share with you some tips about the wine glass.
What kind of cup do you use to hold your wine? Mugs, cups which one you have in your home?
I think, most people will do that for convenience. That is not a big deal.
But, if you want to taste the wine with grace, then find a proper cup for it. There is a learning in it.
To smell the aroma of the wine before drinking, and different containers will cause different effects on the aroma of the wine. Even we do not have a superb taste with the aroma, but the cup for wine affects the aroma indeed.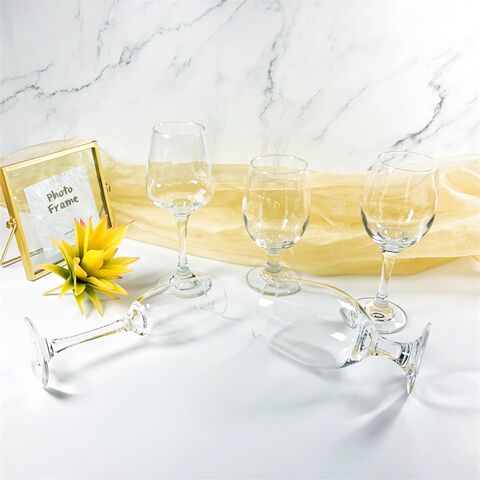 Cabernet Glass
It is not just for Cabernet Sauvignon, Malbec, Zinfandel, and Tempranillo, but not for the light wine.
This one is recommended for you.
This 25oz cup(GB08L67262) is made from lead-free crystal glass, lightweight and enough space to hold the wine to keep the aroma out from the wine.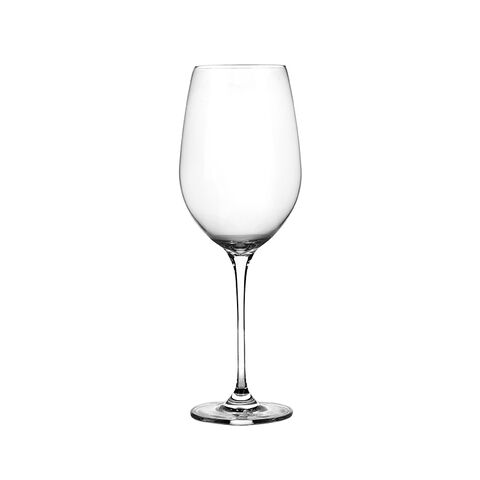 Pinot Noir
It is not just for Pinot, Barbera, Gamay, and Dolcetto.
The body of these 2 wine glass is big but with a narrow mouth that allows increasing the aroma of the wine, and keeps it in the cup, then you can smell a good aroma of the wine.
This 26oz (GB08S98BG66) belly, definitely a good help to rise the aroma of the Pinot, you will feel a very strong aroma when you drink it.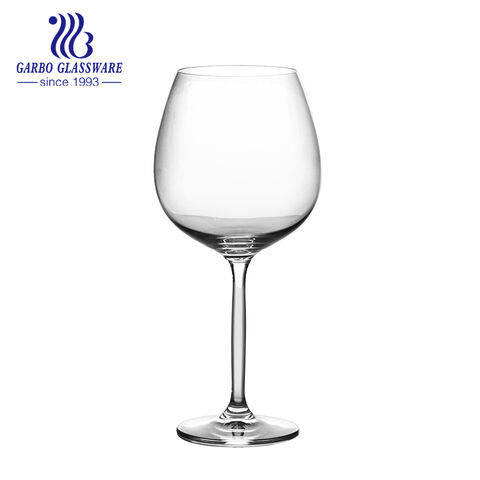 Syrah
The Syrah tasted strong, the fruit taste will transform to the light pepper taste. The tapering under the coppa is a good way to retain the fruit.
The 19oz(GB08L69289) Syrah with tapering under the coppa will help to hold the aroma for a long time than other cups. Isn't it a good choice?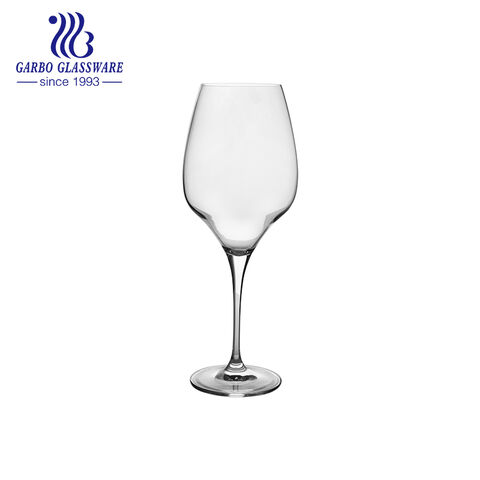 Bordeux
It looks like the Cabernet glass, isn't it? But it is bigger than Cabernet, slimmer and bigger belly. A larger glass will make claret oxidize more easily.
This 26.76oz (GB08S99BD75)Bordeaux glass cup with a slim and smooth line provides you a good holding when you drinking. The perfect cup for Bordeaux.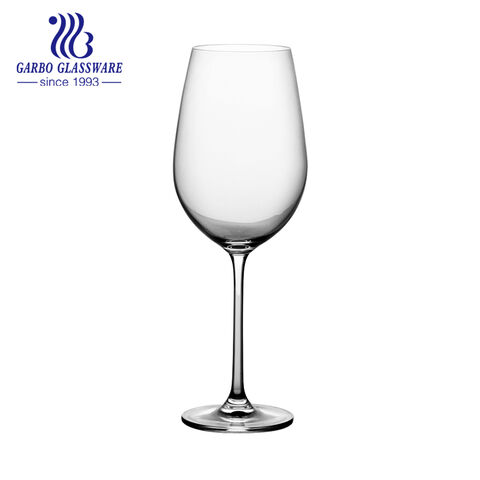 All cups recommend to you are made from lead-free crystal glass, which is the best material cup for the wine, there is melodious sound when knocking it. And easy washing. Do not hesitate if you like wine and want to enjoy it the most. Then consider finding what you like from Garbo glassware.