Pulished on Oct. 26, 2020
In the long river of history, it has been hundreds of years that ceramics have been used in home serving tableware making. And with the advancement of technology and the times in recent years, ceramic tableware is kept constantly optimizing and advancing now and then with the hand of the potters. People add some new materials to the traditional ceramic making formula, which makes the ceramic tableware updates all the time and have new and different attributes.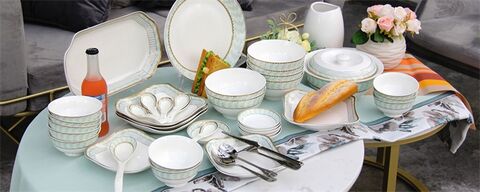 So do you ever wonder why is new bone china called in the name of bone china? As the name itself suggests, it is the traditional ceramic making formula adding a certain percentage of ingredient of cow bone powder. This may sound a bit scary, but when you see the finished new bone china tableware, you will sigh how beautiful these tableware are.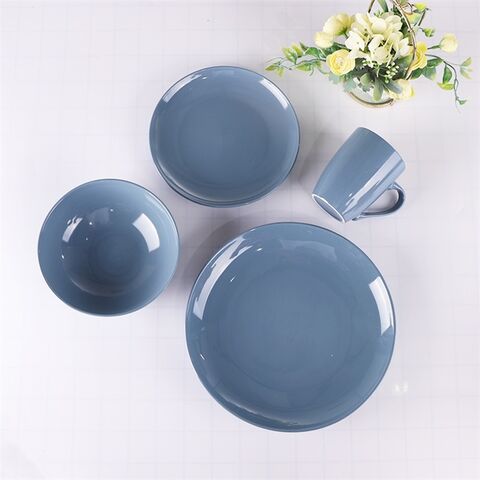 In fact, Bone china is a type of porcelain that is composed of bone ash, feldspathic material, and kaolin. It is one of the most suitable and strongest materials for tableware. It has many advantages. To compare with ordinary ceramics, the new bone china is chip resistant and can make plates or mugs very thin, and the weight is also very light. With the same capacity mugs that made of the new bone china and made of ceramics, the weight of the new bone china is equivalent to one-half of the ceramic material.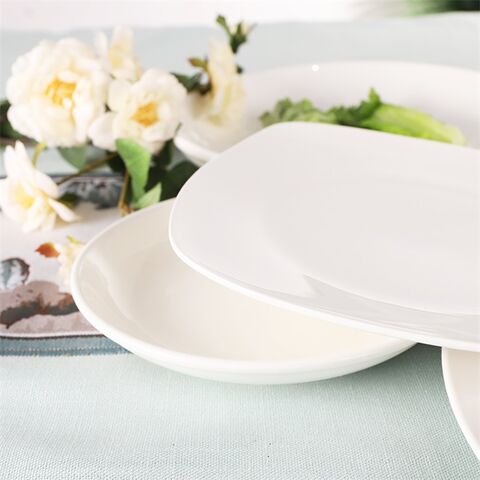 And for the color of new bone china, it is different from ordinary ceramics. It is very elegant and milky ivory white, which looks very elegant and beautiful. The smooth surface of the new bone china tableware is oil-free and very easy to clean. So compared with other tableware, it greatly saves detergent. At the same time, the tableware of the new bone china is very safe to use whether it is put into the microwave oven to heat or bake food, or it is put into the refrigerator to freeze food. Not only is it safe to use, the new bone china tableware is also harmless to the human body and can pass various international food standards certificates, such as SGS, LFGB, etc.
Besides tableware, high-end, luxurious and elegance, these characteristics make the gold-painted and embossed decals printing new bone china cup and saucer set also the most popular tea set for British afternoon tea. With different shapes, capacities, pattern designs, cups and saucers, the tea set has countless designs for customers to choose from.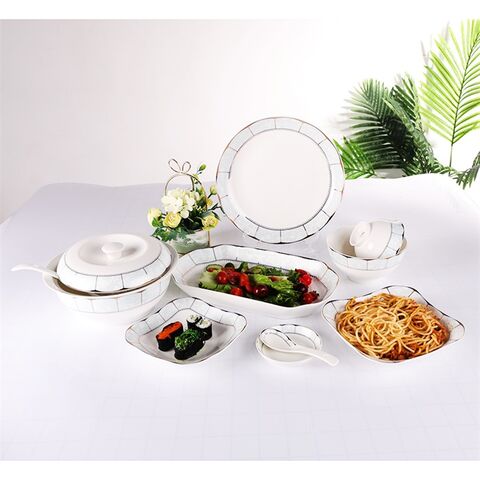 New bone china tableware is really a perfect choice for no matter home using or being a gift for your friend. If really has to say, the only drawback is that the price is a bit more expensive than ordinary ceramics. However, you will not regret choosing it once you use it.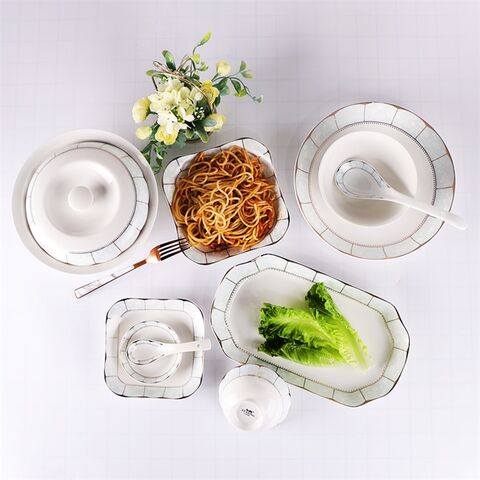 Recently, Garbo has made some new designs for the new bone china tableware. If you are interested, please feel free to contact us, we are very willing to show you our new designs.