Pulished on Dec. 21, 2019
Have you ever presented a cup or bottle as gift to a girl, a boy, a friend who you are loved with deep blessing. In China, the glass called "bei(杯)", which is the tone of "bei(辈), means a lifetime. Therefore, many people prefer to regard the" glass cup" as a gift to show their best wish to loved person. Isn't it romantic?? What do you think of ?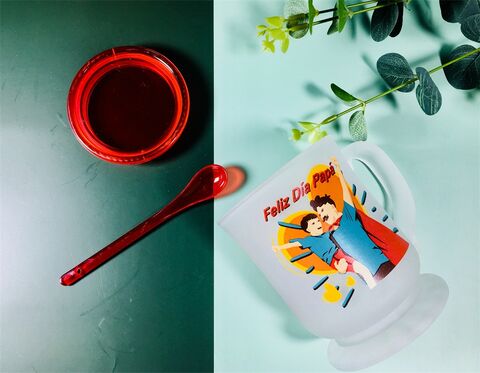 In China, The meaning of boys giving girls cups, It means that boys are willing to guard girls for a lifetime. The meaning of the cup given by girls to boys: it means that girls are willing to accept boys' pursuit and spend their whole life with boys.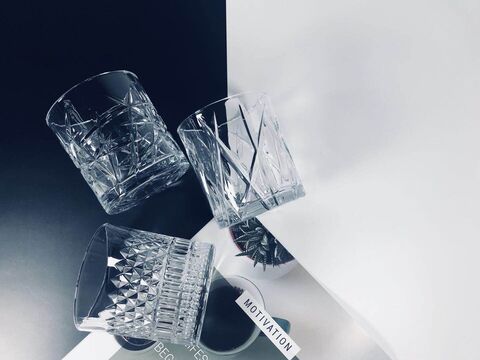 Especially for teachers, it can show respect for teachers and profound meaning. It shows that the teacher is the carbon fire in winter, the shade umbrella in the heat, the stepping stone in the turbulence and the beacon light in the fog sea. When you send the teacher's cup, you should bring the blessing words, which can reflect the deep feeling, and the care of didi will always be remembered in your heart. Of course, Christmas is comming, why not send a cup to you girl friend, boy friend, which means both hope to be with you all his life.
Which cups are suitable for gifts?
1.Vacuum cup
The inner bottle of ceramic insulation cup adopts the ceramic processing technology of Kyocera, which truly achieves the safety and health. It is not only easy to clean but also not easy to remain bacteria, which saves the trouble of peculiar smell. And the bottle body design shows the Japanese ingenuity, classic and elegant. It's very suitable for gifts. For children, you can choose small and lovely cup, which it's better to take a straw. To send young people, we need fashion personality. To send the elderly, we need to be practical and healthy. When you prepare the gift to the boss&customers, why not select high-end and show the design points items??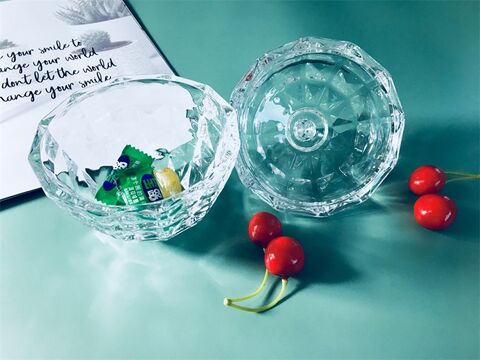 2.Coffee& Tea Mug
A good mug has smooth glaze, even color and no deformation at the mouth. It is the best choice for gifts. It can not only customize the logo, but also be used as a daily use. It is very suitable for young people, Starbucks has also launched many mugs, sales are very good, many people to rush to buy..
3.Double Wall Glass
Whether it's brewing coffee or tea, you have to use very hot water, so hot water will always burn your hands. This time, the designer came up with a solution. He made the cup into two layers, which is not only good for heat preservation, but also good for killing two birds with one stone. Simple cup contains not simple meaning, can be customized blue and white, pastel, exquisite, color glaze characteristics tea set, is the best choice for gifts.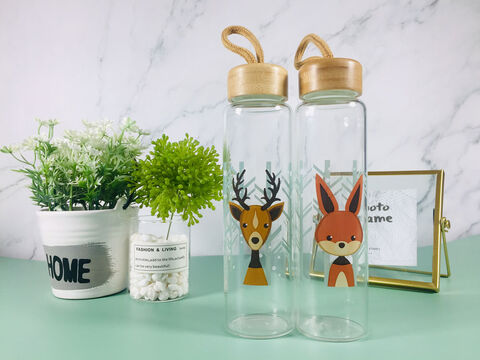 4.Goblet&Stemware
The goblet, with a slender foot on its holder, is very popular in the gift market。 Drinking red wine pays great attention to a single character. To truly taste its original flavor, first of all, it requires a certain temperature. The purpose of high foot is to separate the temperature of the taster's palm from the bottom of the ball cup containing the wine, so as not to affect the temperature of red wine. The high-end goblet gives people a sense of luxury. Whether it's an ordinary festival or a wedding and other celebration occasions, the goblet gift box is people's first choice usually. It is not only practical and beautiful in appearance, but also full of a kind of good blessing for the people who accept the gift and yearning for the future life.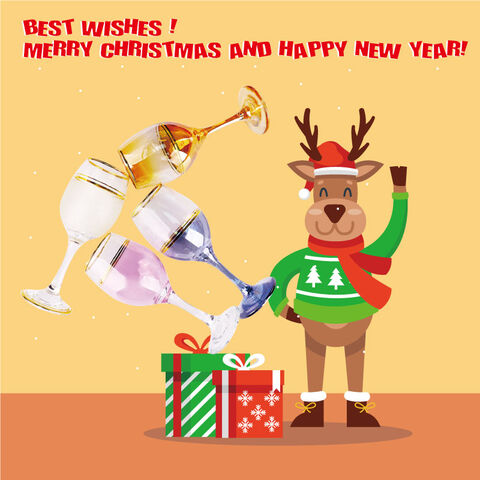 In fact, there are many cups that can be used as gifts. As the largest glass supplier in China, we are now receiving gift orders from almost 30 countries. The feedback is very good and has been widely praised. If you just need to send a gift, you need to customize it, or as a promotional gift list, please feel free to contact us. Garbo glass will be your best choice!