Pulished on Dec. 21, 2019
Do you like desserts?
I think most of the people love it, especially the girls. If you are worried about the sanitation of the foods you ate outside, you can try to do it by yourself. So today I am going to share with you how to make an Apple Pie at home, that is a good choice for the afternoon tea.
Material: 2 apples, 10g Ground Cinnamon, 2 eggs, 20g butter, 250ml milk, 50g sugar, 5g salt, 150g low-gluten flour, 50g almond.
Tool: Oven, Brust, Stirrer, Garbo glass bowl, borosilicate casserole, baking pan.
Boil water in the Garbo borosilicate casserole put butter in the garbo glass bowl and place it on the water in the casserole, stirring until melted. And mix the flour, salt, knead a smooth, straight dough with your hands.
Then spread a thin layer of butter on the pie plate (Garbo glassware baking pan), cover the pan with the dough to be a pie crust, refrigerate it.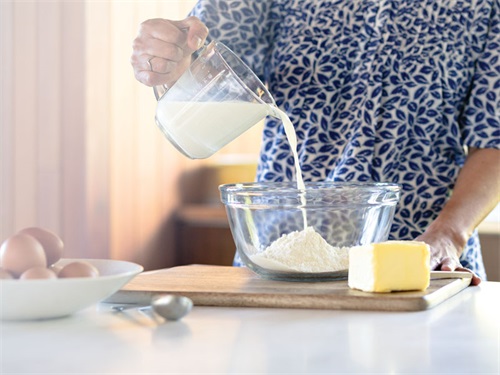 Mix eggs with sugar then sift the flour into the egg liquid,
Rinse the apples and cored, cut it into 2-3 mm slices, then pour the pie liquid on the pie crust, put the slices on the top of the liquid and sprinkle with cinnamon powder and almonds
Put the pie into the oven which was preheated to 200c and bake for 20-30 minutes or until golden brown.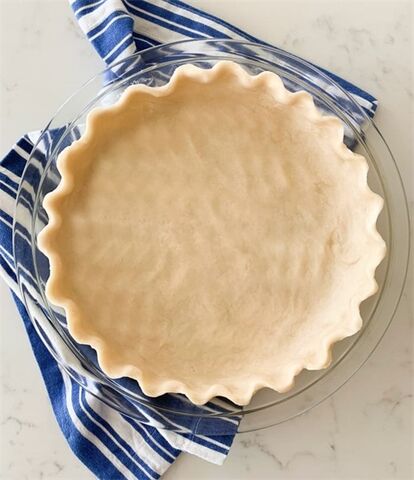 Before it cools down, enjoy it. Here is a tip for you. There are different temperature control between the metal baking pan and glass baking pan, around 25c difference. Remember to lower around 25c when you are using a glass baking pan because the glass can heat fast and hold heat longer than metal.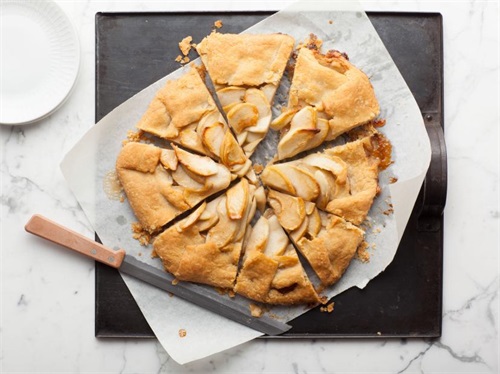 It is known that glassware is the most healthy container to store food. And you can buy all kinds of glassware from Garbo glassware. Like it, have it.