Pulished on Dec. 25, 2019
Do you know any good-looking and elegant cups? Let's introduce some elegant cups to you!
Creative Mug
You can make festival design on the mug, such as New Year, Christmas, Mother's Day, Father's Day, etc. It is very suitable for promotion and make some commemorative gifts.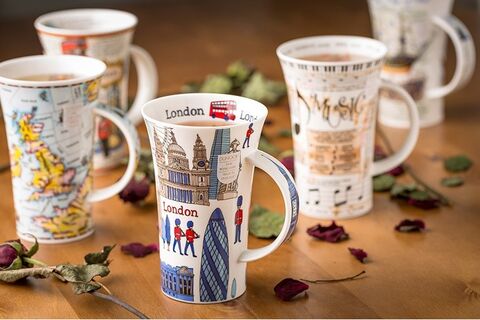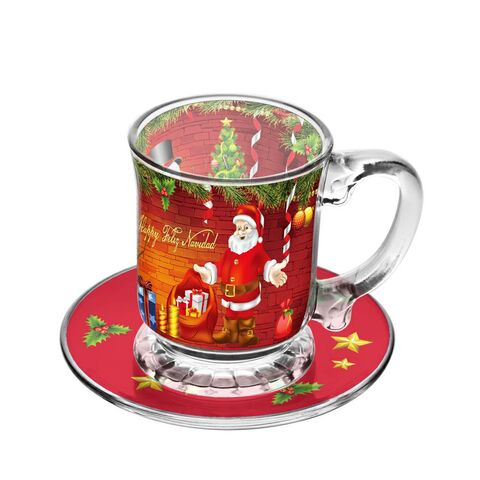 Whiskey glass
It is with thick bottom and thin wall, very suitable to drink hard drink. Its craft is blown and you also can make decal on the body of glass.
Glass with gold rim or fake gold rim
If you want glass become luxury, you can make gold rim decal on the mouth of glass. It is a simple design but looks very high-end. Applied to the egg wine glass most. If you want cheap price, you can choose fake gold rim, which also looks cute.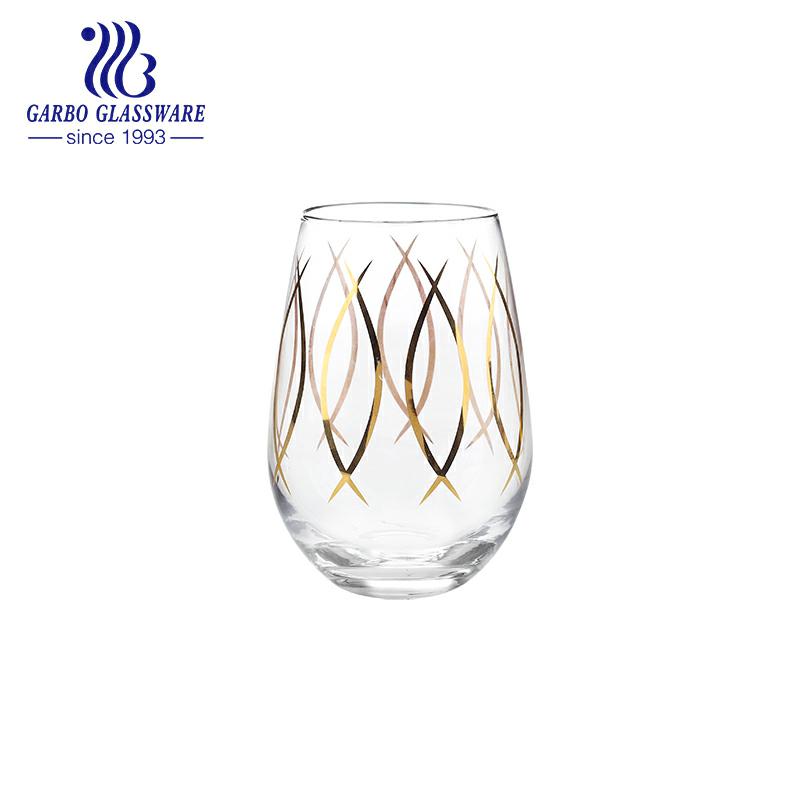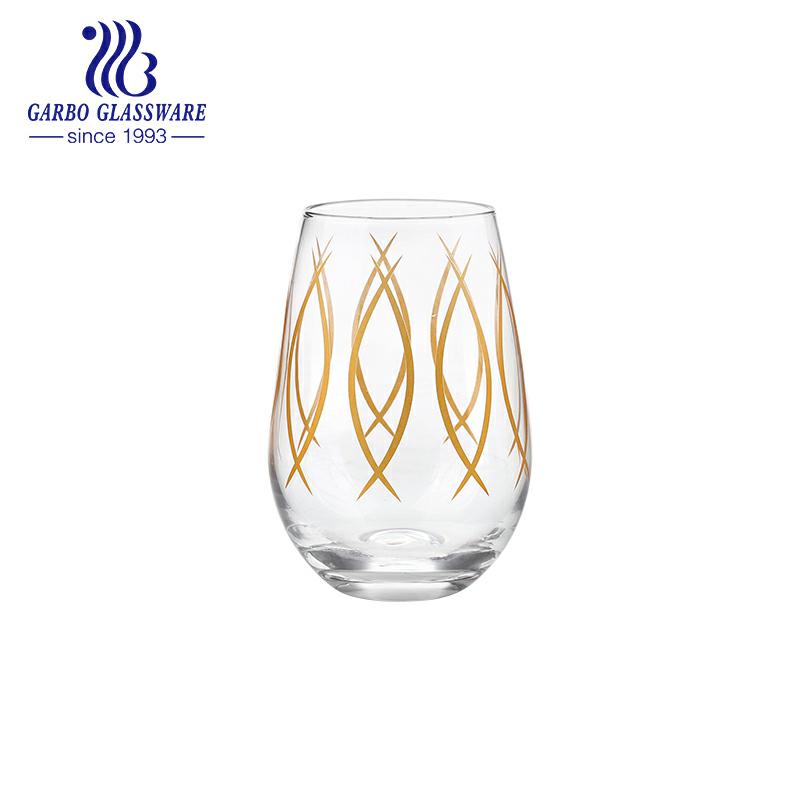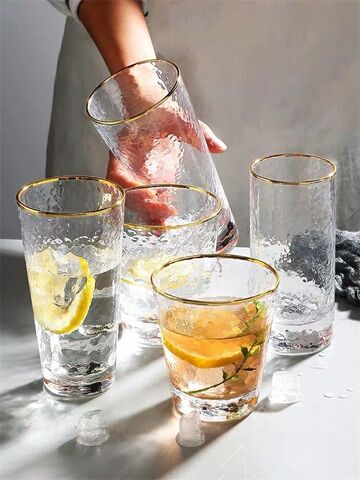 This cup is very suitable to drink lemon water and other beverage, which make you have a good mood.
Iron plated Glass
Iron plating is a new craft making colour on the clear glass, which let glass look very colorful and mysterious.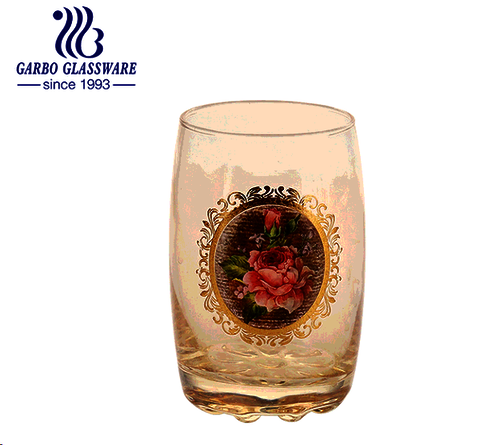 High-end goblet
These goblets are very high-end for its wonderful design. If you want to buy goblet as a gift to your friends, you can choose this kinds of goblet and we can pack it in a gift color box. It will be special and elegant gift.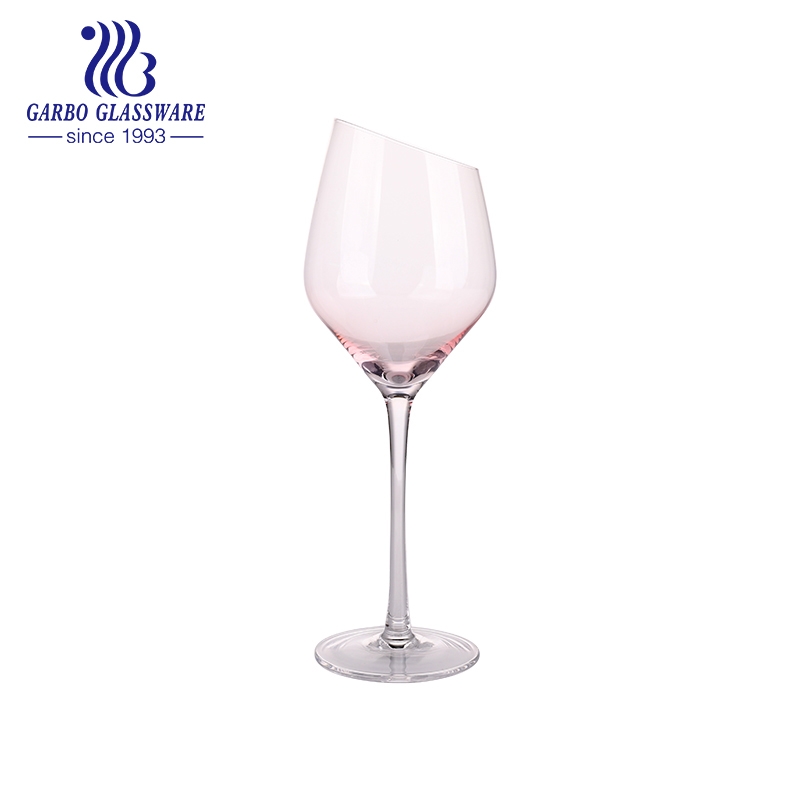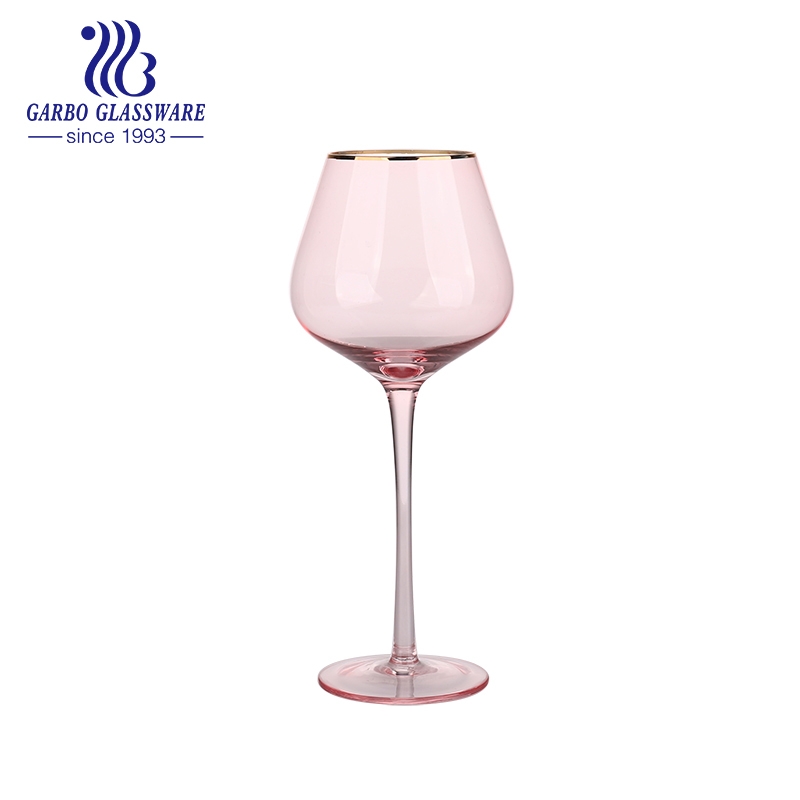 Fancy design double wall glass(skull shape, human body shape, rose shape)
About the double wall glass, it is very flexible for clients to make a customized shape, such as cat, skull, human body, rose shape, etc. When you use it to drink tea or coffee, it's very beautiful and amazing.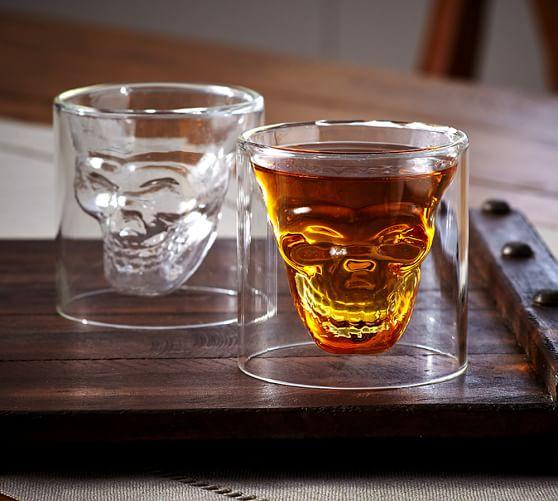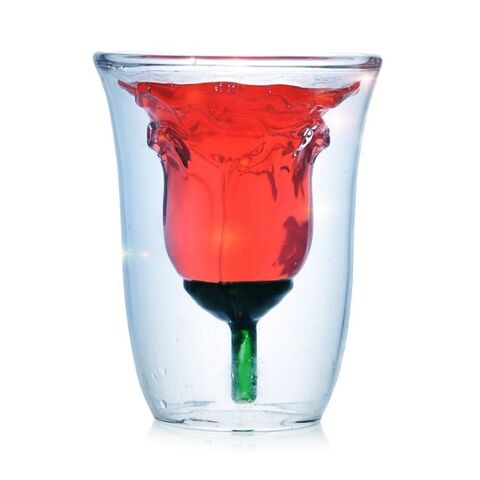 Water cup with glass straw and cover
The cup is very popular in every market because it has a glass straw and cover. It is very convenient to drink water and other beverages directly. Besides, it has the competitive price. Also customized design on the glass is available.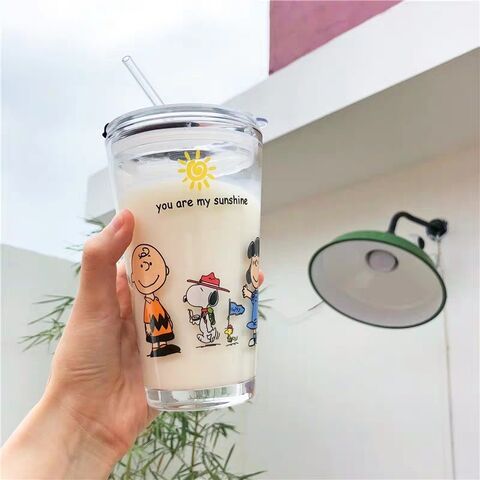 Garbo has many good-looking and funny glasses, just waiting for your coming.