Pulished on Jun. 01, 2019
You may have been told that the word "wine" should only be used to describe the fermented juice of the grape. Not so! Many home winemakers produce wines of superb quality from fruits, flowers and vegetables. No wonder home wine making is so popular! Not only home-made and commercial wine - you need to choose the safest container to pack.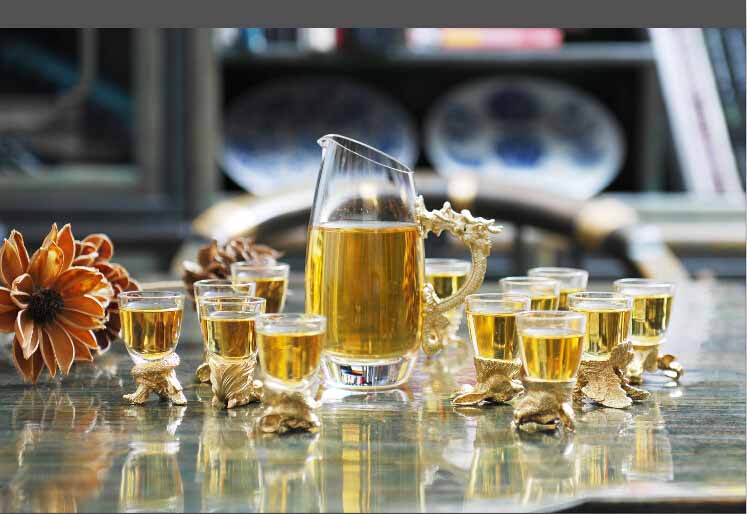 A new wine often tastes rather unpleasant. But storing it for some time allows the flavor to mellow, and allows the ingredients to settle out and react with each other so as to form the subtle bouquet and flavor characteristic of a high quality wine. That is an important requirement for the wine container.
Two important things of glass material: safety and recyclability.
Glass is recognized as the most safe food packaging material in the world. It can provide the best guarantee for the safe and healthy life of human food.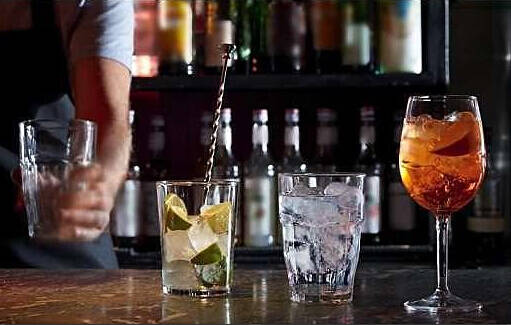 The basic raw material of the glass is quartz sand, which is completely verifiable and clearly expressed by modern science and technology. Quartz sand, also known as silica, is one of the most important materials on the earth. (the first is air, second is water, and the third is quartz sand). Its properties are very stable, not with acid, such as sulfuric acid, hydrochloric acid, acetic acid, alkali and strong; no effect, such as calcium hydroxide, ammonia; with dilute solution, alkali such as sodium hydroxide; not with salt, such as sodium chloride, copper sulfate, potassium nitrate, potassium dichromate, Potassium Permanganate, acetic acid sodium, sodium carbonate, sodium oxalate etc..
Glassware factory products can be recycled indefinitely and used without affecting the quality of the products. This is a very important attribution of glass products.
As people pay more and more attention to health and environmental protection, the consumption of glass products in China has a lot of room for growth.
Glass cups, enamel cups, ceramic cups, plastic cups are more common cups in life. Many people are dazzled by the goblets when they buy water cups. Which kind of are the most safe to drink? Nowadays, drinking boiled water with plastic cups or glass cups is that many people want to know. There is no doubt that the first choice for drinking glasses is glass cup, which is the healthiest of all materials. Glasses do not contain organic chemicals during firing When people use glasses to drink water or other drinks, there is no need to worry about chemicals being drunk into the stomach, and the glass surface is smooth and easy to clean. So people drink water from glasses is the healthiest and safest. This is also a little common sense of family drinking water that we should know at ordinary times. Plasticizers are often added to plastic cups, which contain some toxic chemicals. When hot water or boiling water is filled in plastic cups, toxic chemicals can easily be diluted into the water. And the internal micro-structure of plastics has many holes, which hide dirt, and it is easy to breed bacteria if it is not cleaned properly.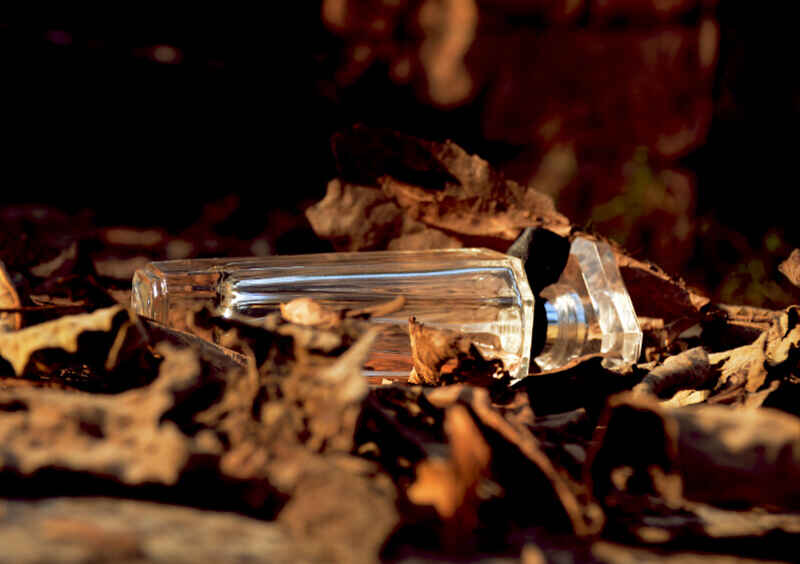 If it's just for cold water, plastic cups and glasses can be used. But if you often drink hot water or coffee, especially beverages and juices, you'd better choose glasses, which have higher safety factor and are more beneficial to your health.