Pulished on May. 30, 2019
As we all know, the common glass is clear. So if there is any defect, you can see it obviously.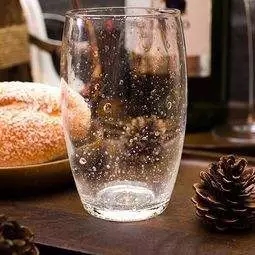 Firstly, check out if there are bubbles inside or on the cup's wall and the bottom. If you can see the bubbles on the wall of the cup, no matter it is inside or outside, then it definitely not good at all. In Garbo, it even cannot pass the QC test before selling out.
Actually, it shows that the material of the glass is not pure or it did not melt well. The glass covers the air around to be a bubble. The bubbles inside the bottom are most commonly. If it is outside the wall cup, it means the polish is not good at all. The surface of the glass is rough after the cups formed. Then the glass factory will polish the glass cup with a musket.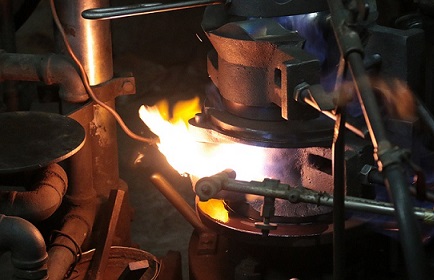 Secondly, check out the thickness of the glass cup which indicates that the glass material should be symmetrical in every part of the glass cup. Check the glass cup facing the light, and it is consistent everywhere, then it has a uniform thickness, vice versa.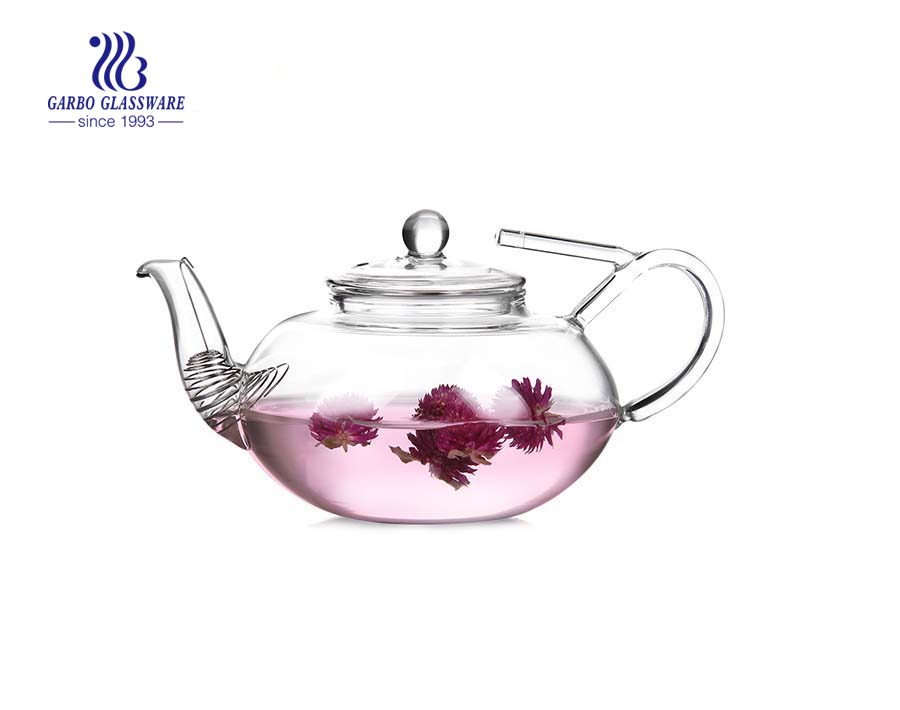 For example, it is not easy to find if the shoulder of the pot is too thin. But you will know it when facing the light through the teapot glass, the thinner of the teapot shoulder, the brighter it is. Garbo Glassware one of the leading manufacturers in China want to give you some tips that the requirements are different.
Such as tea set appropriate some thinner, the bottom of the general drinking set should be a little thicker, but it is prone to crack when heated if the bottom is too thick. And the walls should be slightly thinner than the bottom which is easy to be broken. When selecting, from the outside, the bottom should be horizontal without sloping pot-shaped. Excluding the man blown cups and some irregular shape of the cup. Flicking the walls with your fingers should make a pleasant sound.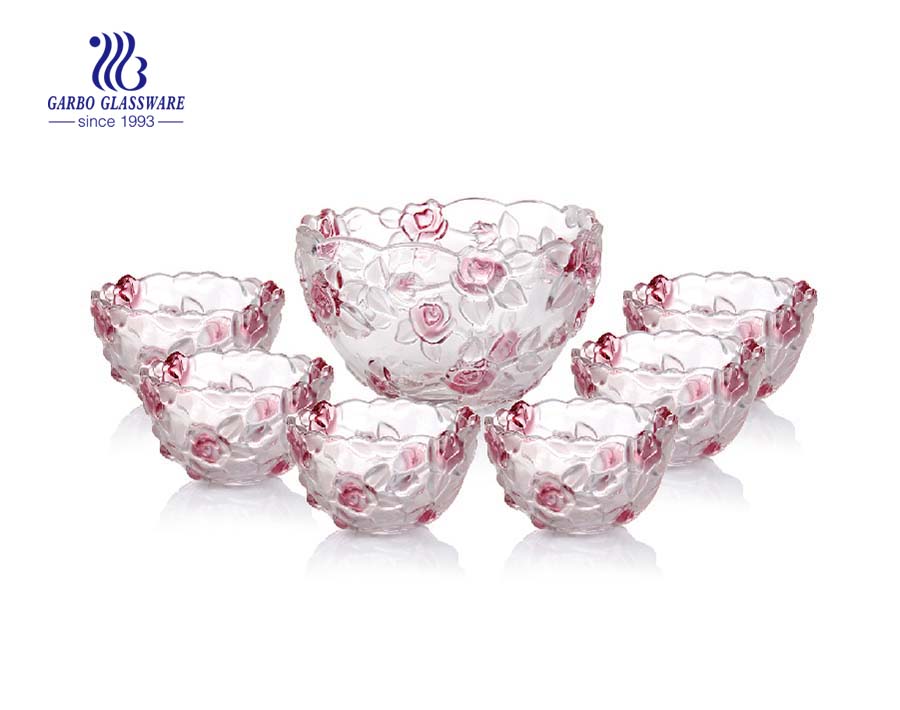 Furthermore, check out from the appearance of the glass cup. Is it beautiful or not? Is it smooth enough? Excluding the frosted surface, and some rough surface as request.
However, do not worry about it too much, all the products will be selected carefully before selling. So just choose what you like. In Garbo glassware, you can find most of the kinds of household glass here. Welcome to your visit.