Pulished on Mar. 13, 2023
Garbo Glassware has been a leading supplier of glassware for over 27 years. Founded in 1994, the company has grown to become one of the most trusted and reliable suppliers of glassware in the industry. Over the years, Garbo Glassware has built a reputation for quality, innovation, and outstanding customer service. In this article, we'll explore some of the advantages of choosing Garbo Glassware as a long-term supplier.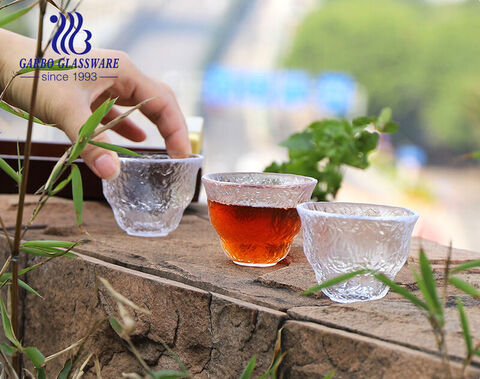 1. Wide Range of Products
Garbo Glassware offers a wide range of products to choose from. They have everything from wine glasses and beer glasses to juice glasses, shot glasses, and more. Their product line is extensive, making it easy to find the perfect glassware for your business. Whether you are a restaurant, hotel, or catering company, Garbo Glassware has the products you need.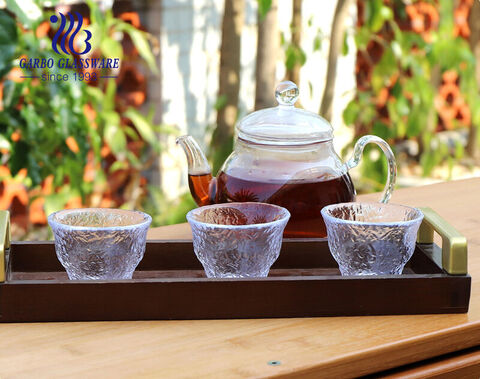 2. High-Quality Products
Garbo Glassware is committed to producing high-quality glassware. They use only the finest materials and the latest manufacturing techniques to create products that are durable and long-lasting. The glassware is designed to withstand daily use and can withstand high temperatures without cracking or breaking. This makes it perfect for commercial use in restaurants and bars.
3. Customization Options
Garbo Glassware offers customization options for their products. This allows you to create glassware that is unique to your business. You can choose from different colors, designs, and logos to make your glassware stand out. This is a great way to promote your brand and create a lasting impression on your customers.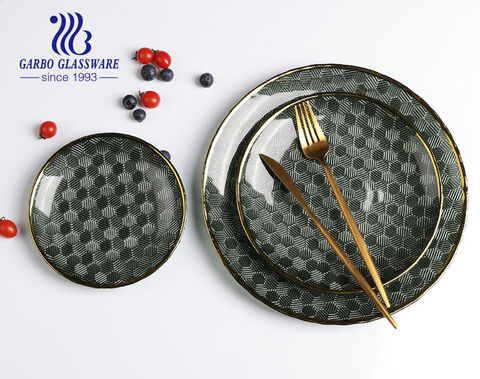 4. Competitive Prices
Garbo Glassware offers competitive prices for their products. They are committed to providing their customers with high-quality glassware at an affordable price. This makes it easy for businesses to purchase glassware in bulk without breaking the bank.
5. Excellent Customer Service
Garbo Glassware is known for its outstanding customer service. They have a team of knowledgeable and friendly staff who are always ready to assist you with any questions or concerns. Their customer service is available 24/7, which means you can reach out to them at any time.
6. International Presence
Garbo Glassware has a global presence, which means they can ship their products to any location in the world. This is particularly useful for businesses that have a global customer base. Garbo Glassware has established partnerships with shipping companies to ensure that their products are delivered on time and in perfect condition.
7. Eco-Friendly Products
Garbo Glassware is committed to producing eco-friendly products. They use recycled materials in their production process, which reduces their carbon footprint. This is a great way to show your customers that you care about the environment and are committed to sustainability.
8. Innovation
Garbo Glassware is always looking for ways to innovate and improve their products. They invest in research and development to create glassware that meets the needs of their customers. They also keep up with the latest trends in the industry to ensure that their products remain relevant.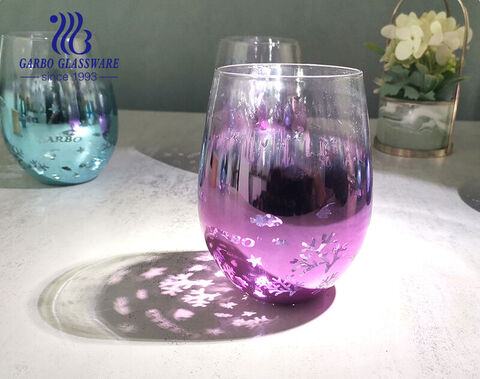 In conclusion, Garbo Glassware is a great choice for businesses looking for a long-term supplier of glassware. They offer a wide range of high-quality products, customization options, competitive prices, excellent customer service, and have a global presence. They are also committed to sustainability and innovation. By choosing Garbo Glassware as your long-term supplier, you can be confident that you are making a wise investment in the future of your business.