Pulished on Dec. 05, 2019
Garbo openned a new glass product collection, named it Gift Order Zone recently. Seems all sales are expecting to propose gift order glass products to their customers.

But what are gift order glass products? Are they same as glass cup, glass tumbler, wine glass or other daily glassware?
Let's have a look.
Number 1: Hammered Glassware with gold rim
It includes glass bowl in heart shape and square shape, hiball glass tumbler, glass cup, whisky glass and more, glass plate and glass drinking jug.
They are very popular among Eouropean and Japanese customers.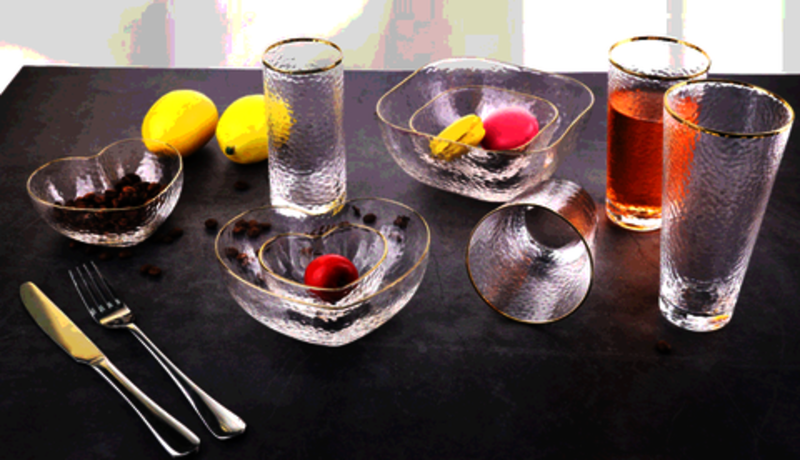 Number 2: Colored Handmade Balloon Glass
With different capacities, such balloon glass are very suitable for DIY gift. You can put DIY decal designs, like anniersary days, brithday, or anything you need. Colored or without color, both ok. All of them are good for gift item or even daily use.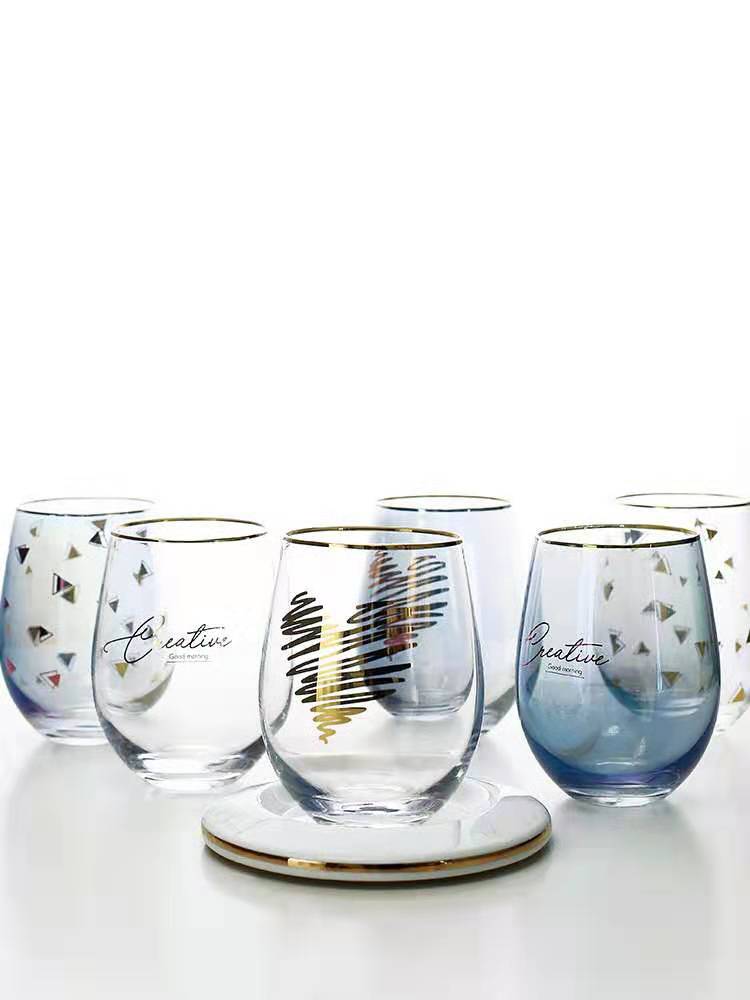 Number 3: Lovely Pink Wine glass
If you are in a wedding party, your attention will be engaged at once by such pink wine glass.
So, if have a wedding, buy these pink wine glass and set them in the table.
if attend a wedding, bring these pink wine glass as gift to bride, she must be very happy.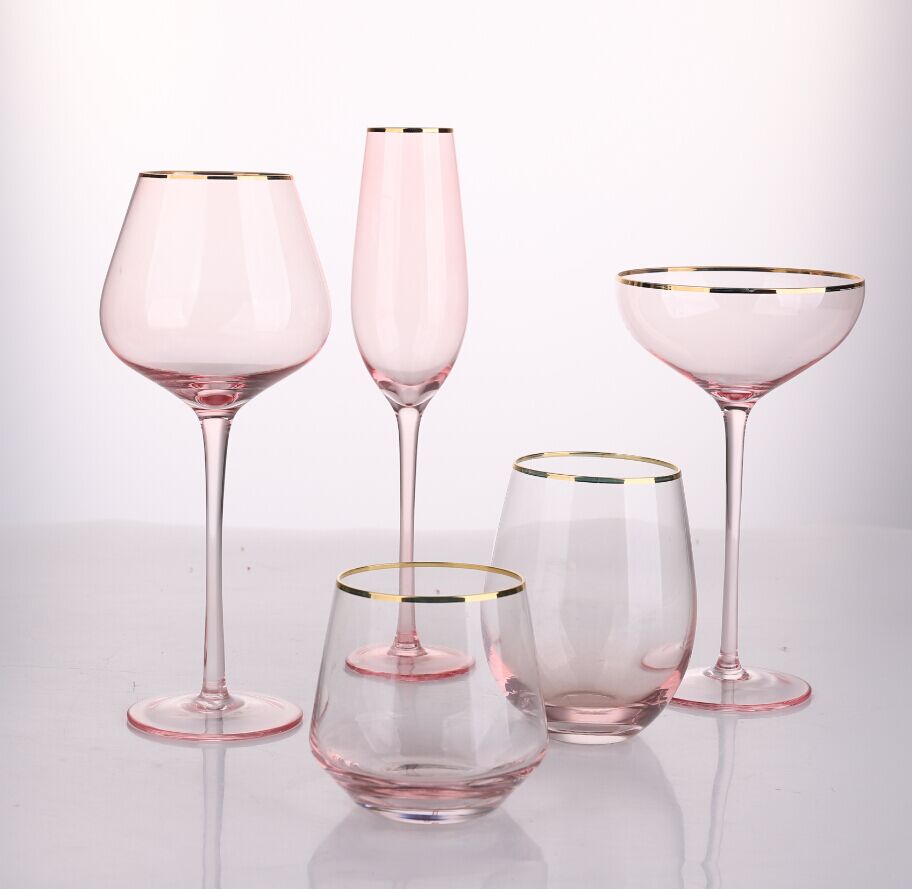 Besides such beatiful glass items, Garbo also have plenty of nice package, very hi-end gift box. You can see from the photos.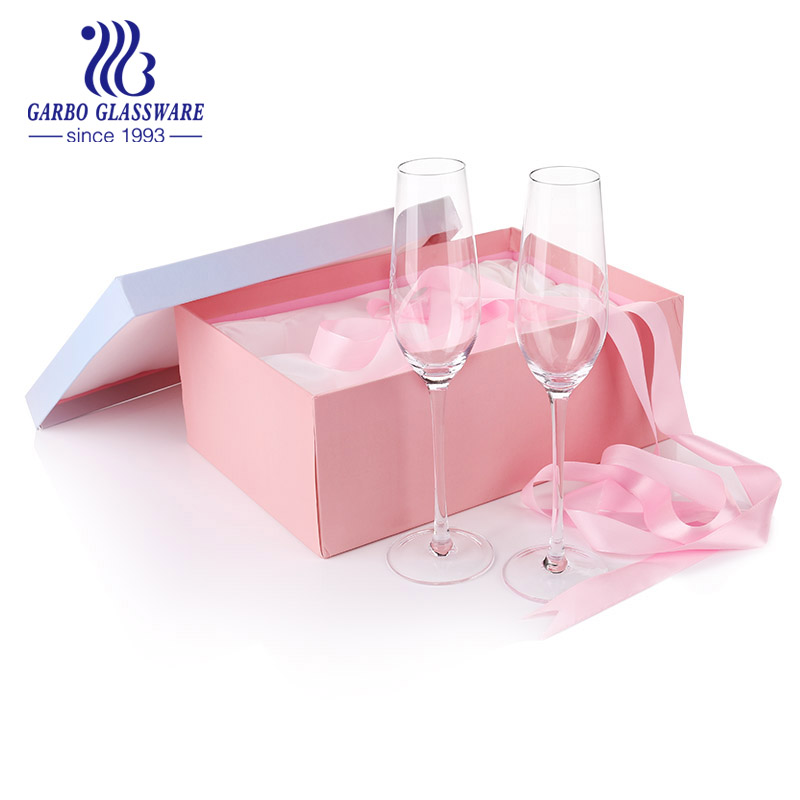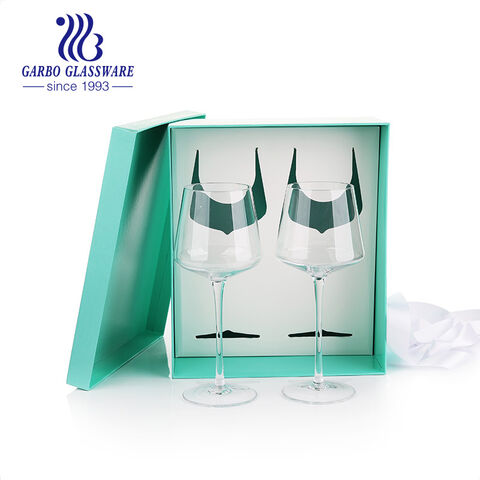 And the most important point, is small MOQ, 5000 sets, 3000sets or even 500sets.
No need to worry about budget due to small qty can be acceptable.
Garbo welcomes every order from you.