Pulished on Dec. 11, 2019
Panton19-4052 classic blue is selected as The Color of The Year 2020. The 19-4052 is very nice and elegant in its simplicity.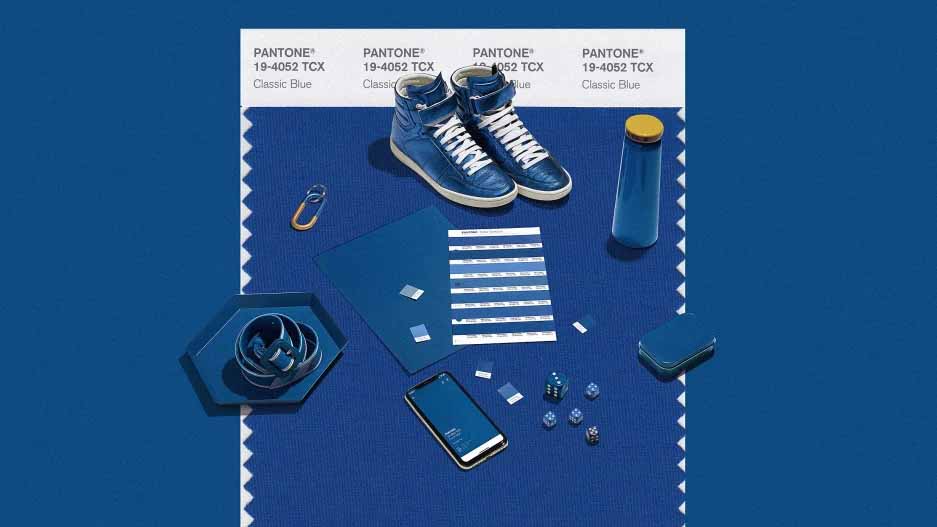 As a professional glassware suppliers for more than 25 years from China, Garbo also has it is own trends for daily glassware.
In fact, they launched the new collection with blue color in 126th Canton Fair, total new pattern designs in natural blue.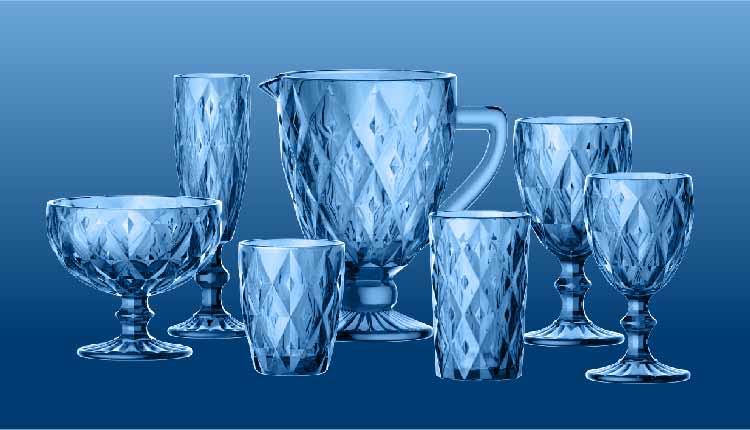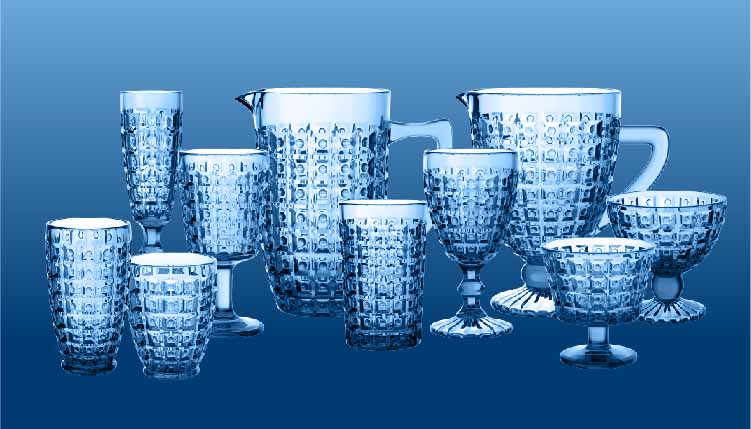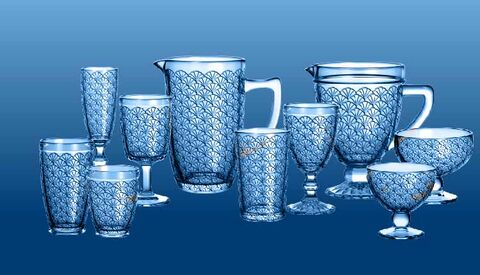 We have pattern in Misco Diamond design, Master Carre design, Ginkgo Biloba design, Hammered design, etc.
But what is the trends of glass pattern in 2020?
Let Garbo show you!
It is LINEAR, yes, Linear pattern will be defenitely the most popular design for glass product in 2020.
Flowing lines go from the bottom up to the top. Simple, peaceful but nice.
Glass itself is crystal clear, more shinning with such relief lines.
Garbo already openned the whole collection of Linear. It includes glass tumbler, glass bowl, glass jug, glass drinking set, etc.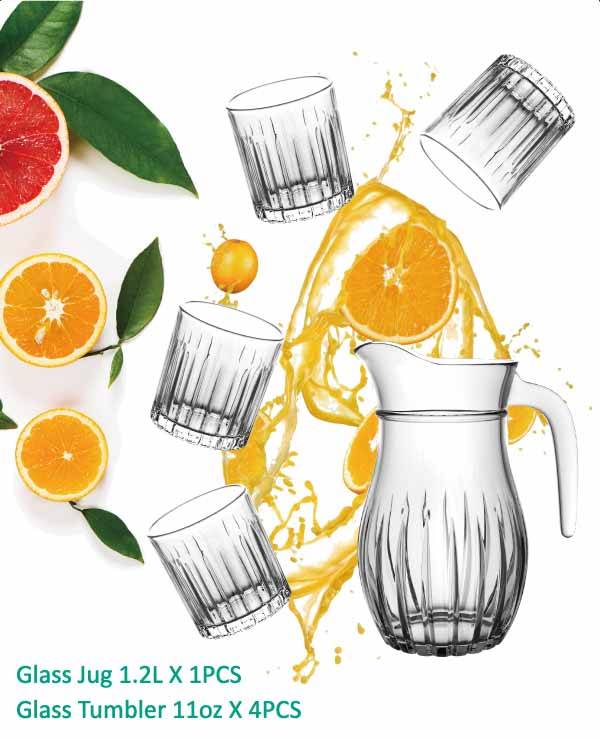 Glass Juice set 5pcs
Item#GB12013H
GLASS JUG 1.2L*1PCS
GLASS TUMBLER: 11OZ*4PCS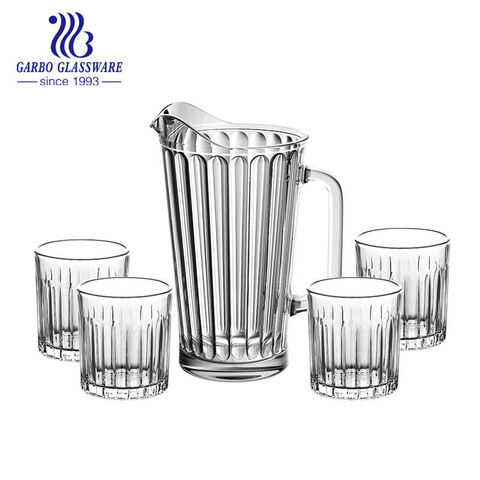 Glass Water set 5pcs
Item#GB12013H-1
GLASS JUG 1.4L*1PCS
GLASS TUMBLER: 11OZ*4PCS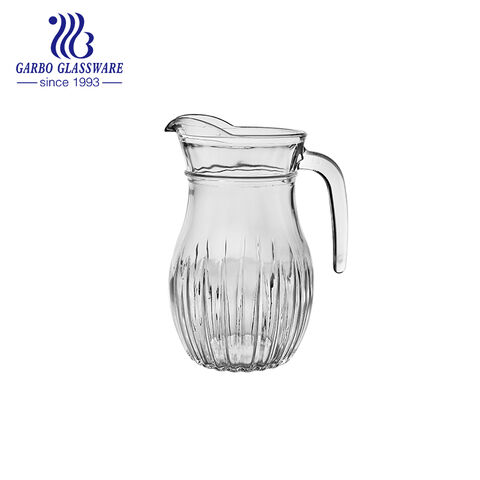 Glass Pitcher
Item#GB1017H
GLASS Pitcher 1.2L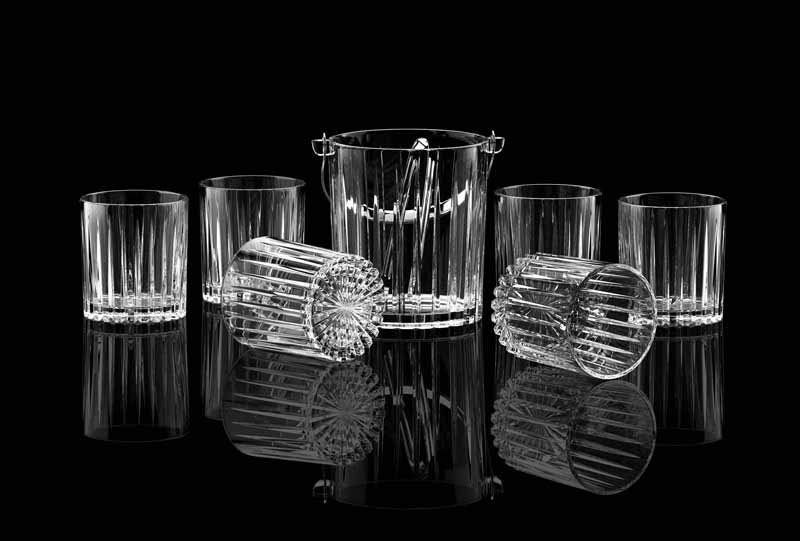 Glass Ice bucket set 7pc
Item# GB27012H
Glass Ice bucket: 850ML*1pc
Glass tumbler: 11oz *6pcs

Are you interested to order them for your 2020 selling season?
All of them are suitable for any markets and any season.
Welcome to contact us for orders.