Pulished on Aug. 02, 2019
Sakura design is one of the most popular ideas in 2019.
We can see it in glassware, ceramic or opal glass, like Sakura glass bottles, Sakura bowls, Sakura drink set and any best sellers recently.
Our company, Garbo Glassware already developed many glass items with sakura in the past 5 months.
Sakura glass bottles sell well among all of them. 300ml Sakura glass bottle and 500ml Sakura glass bottle are the top 2 best sellers. It is very common bottle shape with lid and ripes.With the sakura design, it becomes new and modern. The most important, price is competitive. $0.5 per piece for 300ml, why not order?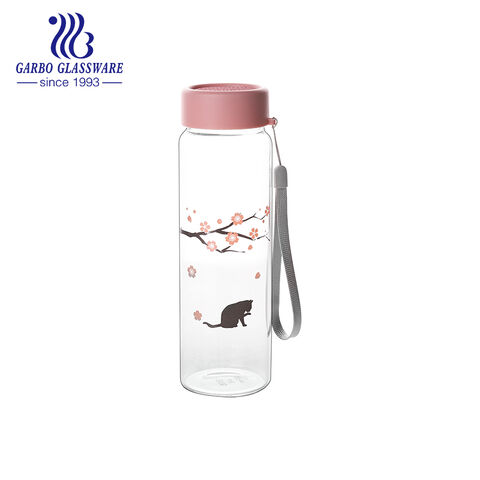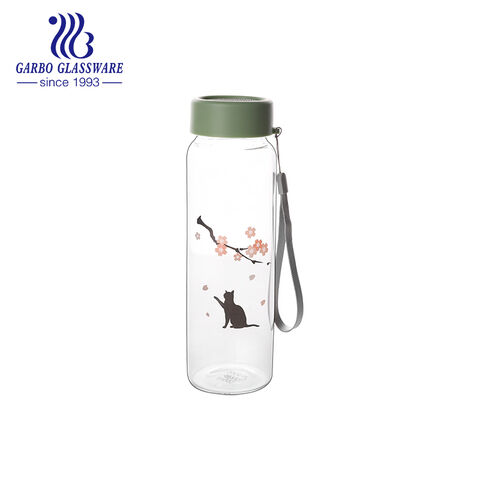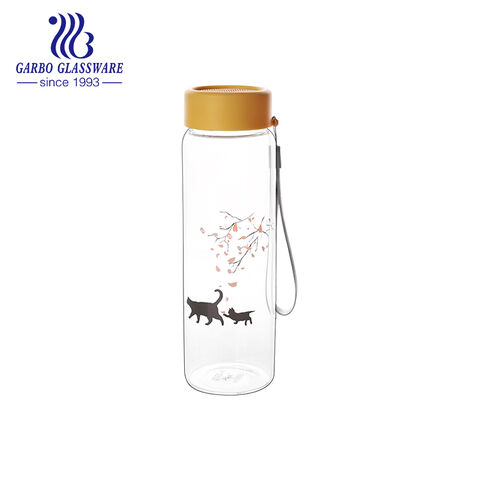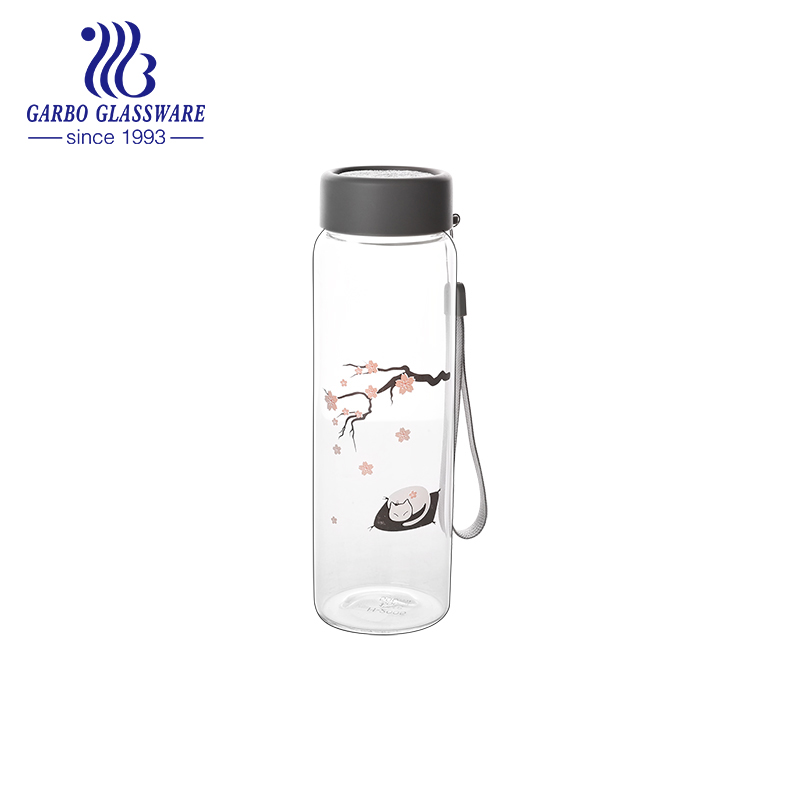 Next comes to Sakura drink set. We have two series, one is normal soda-lime glass drink set. Another one is heat resistant glass drink set. They all with Sakura design but totally different styles.
The tiny set 3pcs, cute and lovely, is suitable for home use or as gift. The capacity of glass tea pot is only 560ml and 130ml for cups. Material is high borosilicate glass, can be heat resistant, dishwasher safe.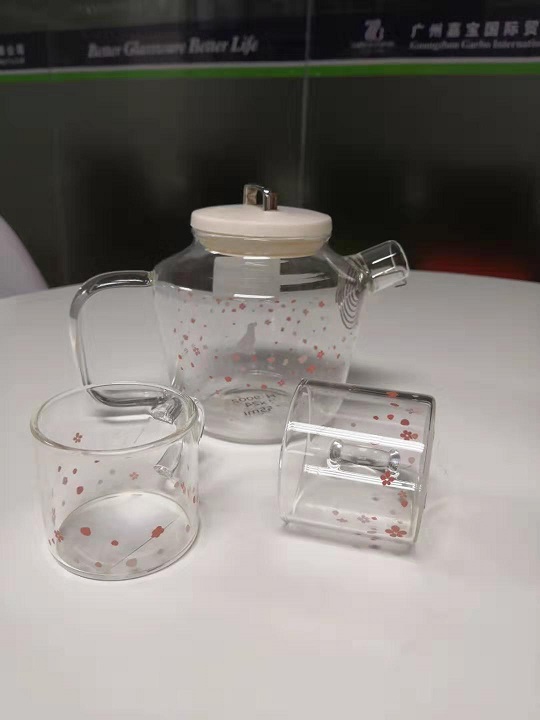 But the most competitive item is glass bottle in normal soda-lime glass material. Same glass bottle shape in 300ml and 500ml. We have different designs including sakura, Summer and Frost are another two popular series.