Pulished on Apr. 02, 2020
This series must be the beautiful and royal in the new year beginning 2020!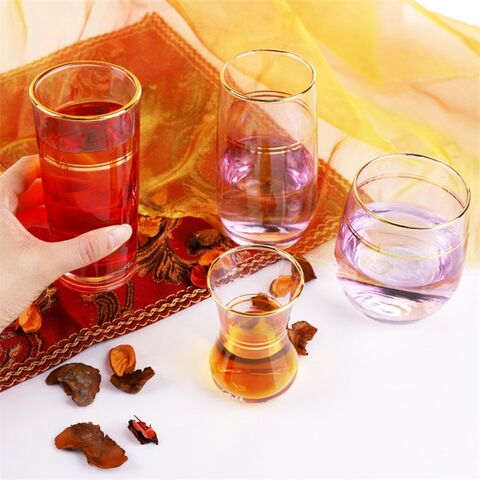 They are the most classic model as a high ball juice glass, whiskey glass, wine glass, and teacup, the most import is the MOQ is very low, you can take 50carton as you want or can mix many items in a container.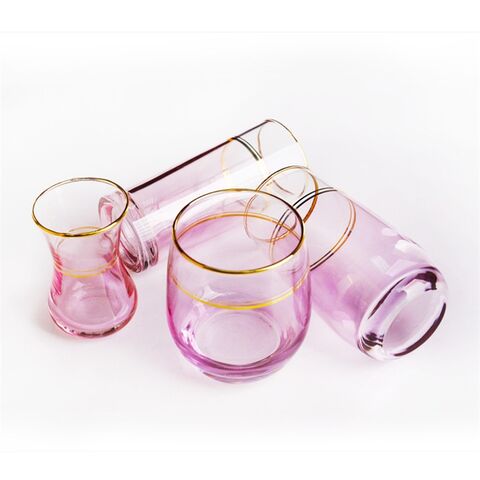 This series will become out as a high-end royal, the model is elegant, the body with light pink, blue, or pink gold color, and the rim with gold or silver rim, is very suitable for a gift or for wedding.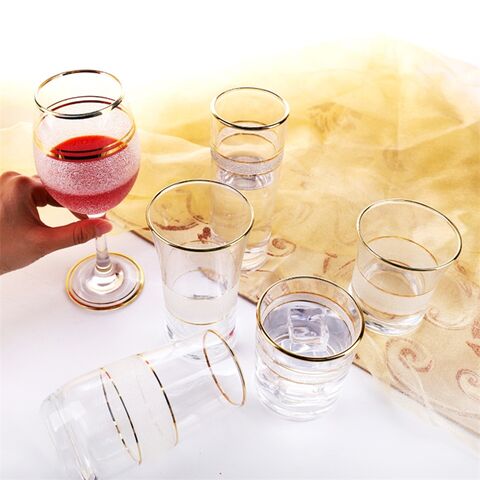 The package also very nice, usually with 12 pcs layout on the color box with nice design lid, when you sell in the market, you can open the lid and show the design, people for wholesale or retail can be easy to see the design inside and take what design they want.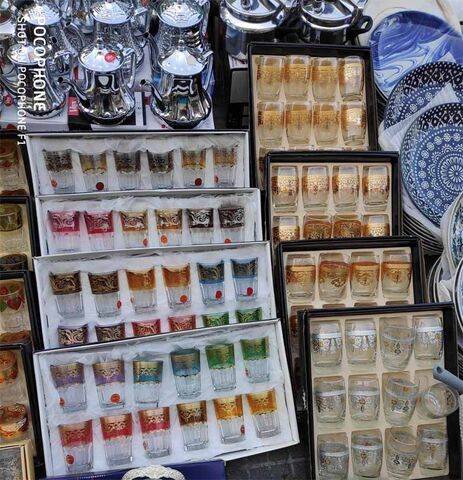 Now we are a big promotion for this series, if you take a full 1*40HQ container, you can get two cartons free! please don't hesitate to contact with us for the production list.