Pulished on Jun. 03, 2020
Dear ladies and gentlemen, our dear customers,
How's going?
It's Garbo Glassware here to welcome the coming Chinese New Year.
Chinese New Year is also called The Spring Festival; it is one of the most important festivals for every Chinese people. And we would like to share with you our happiness.
As the new year coming, we want to express our best wishes to you and thanks for all the supports and understanding over the past year. In 2019, we made great improvement and achievement on fields of daily glassware, opal glassware and ceramic products. All of it cannot be achieved without your support. Thanks sincerely for giving us so much power and support to grow up so much stronger than ever before.
We, Garbo Glassware become an experienced company after many years of struggling and keeping improving ourselves. We heard different ideas and suggestions from ourselves and our customers, but we never move backwards. From 2020, we started to develop new series of products to widen our product range for providing our customers more choices on products. There are 3 more main products we will focus on 2020.
They are:
Cutlery Series.
Food grade stainless steel material
Dishwasher-free
Vary model options/different quality level
It is our company's family business. Competitive price, high quality and good service are a must-be that we offer you.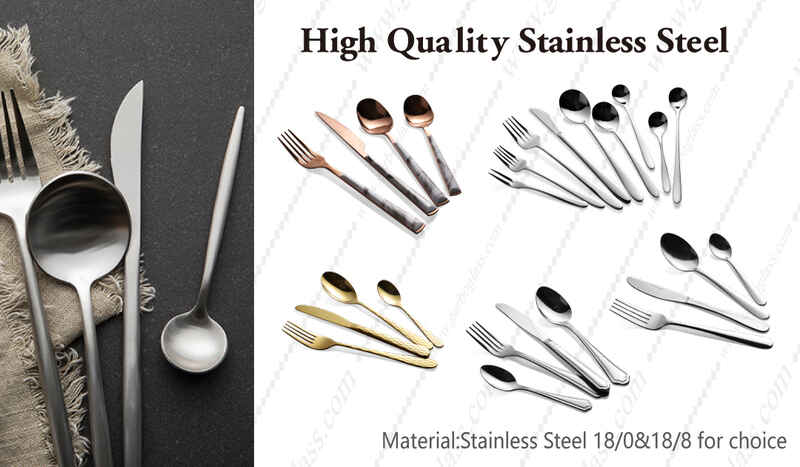 Plastic Series.
To meet more customers' needs, we decide to expend this product series.
BPA free high quality material
Outdoor style or cute model like Minishop
Top designer and High quality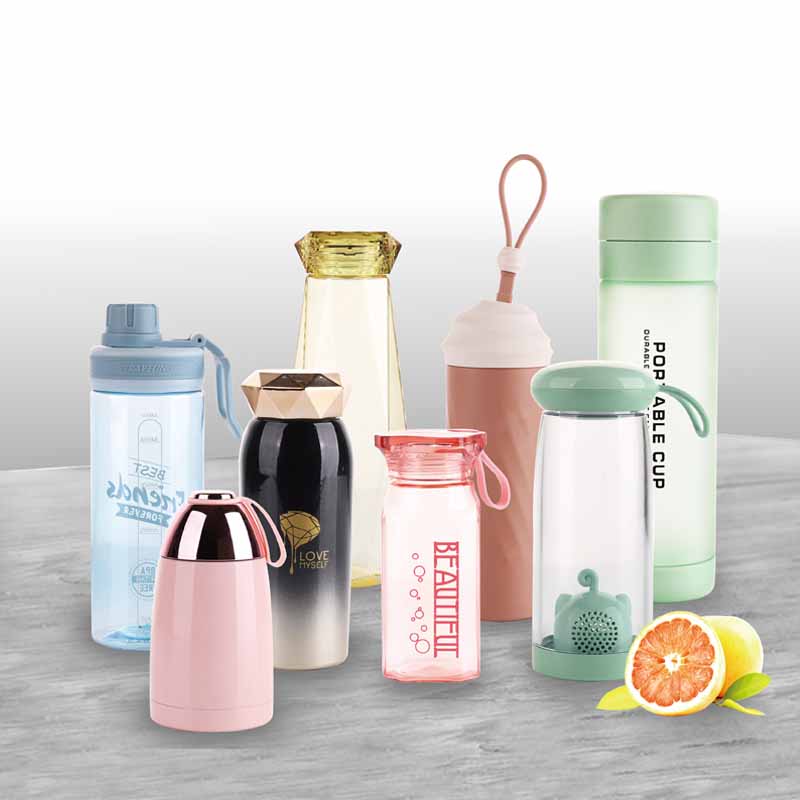 Gift Order Series.
Handmade products, high-end gift box.
Small MOQ acceptable. Quantity of 3000pcs or even 500sets is accepted for our dear customers.
It is a wonderful combination to be best choice to support your online business.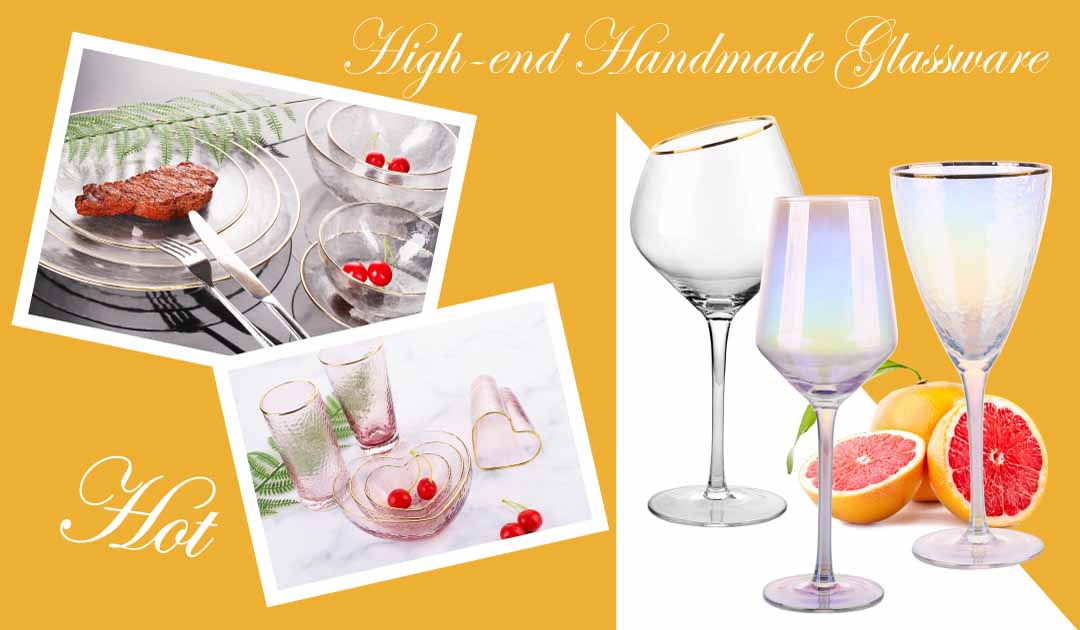 All these three series are available from the beginning of 2020. Are you feeling excited to order them? Of course, we cannot make any achievement with you, my dear friends. Your any suggestions and comments are always welcome anytime. And we are ready to provide you best products and service all the time.
In 2020, we will keep optimizing and developing our products, and we are still holding our belief to be your trust partner providing you high-quality products with best price.
We'd like to thank you again from the bottom of our hearts and we wish you a Happy New Year!
Best regards,
Garbo Glassware