Pulished on Sep. 16, 2019
Hiball glasses are very common use in daily life all over the world. You can see it everywhere like hotel, bar, shop etc. The highball glass tumbler can use for water, juice, wine or even martini, whatever you like.
It is normally container 230ml to 450ml with width mouth and straight body. The surface is very smooth and clear. A good highball glass must be shinning, no dirty dots or scrath marks. It is not expensive due to machine-made and normal sodalime glass material. But there are also some highball made by blown. The cost will be a little higher, but not too much.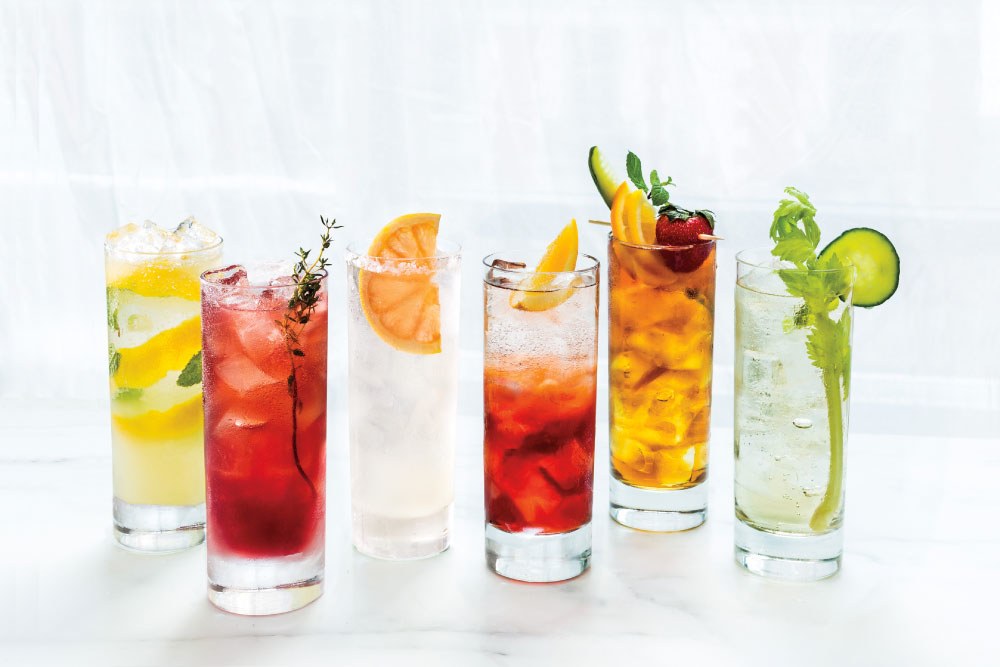 The best sellers from Garbo is called Item 116.
There are different ways of processing, like decal, printing, full colored and so on. Packing way of such highball is better to be sleeve pack. Customer can check the design and quality directly from the box.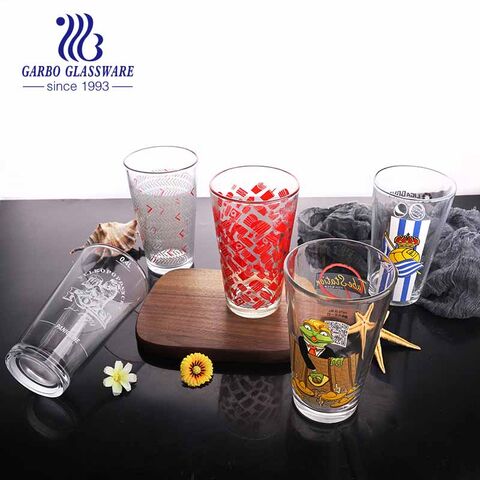 Another classical type is Rock Highball glass, such as Item 2012, 2014 and 2016.
No matter you are retail, wholesales, these rock highball glass will never out of market, always popular from the very beginning. The shape is bigger from the bottom up to the top, very comfortable to hold it at hand.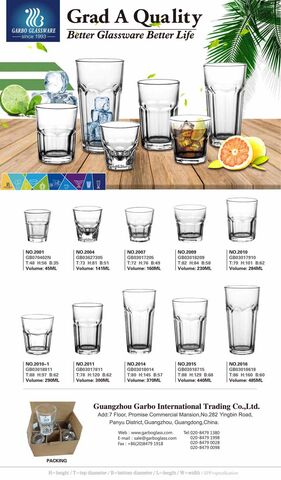 Other top sellers in Amazon is blown highball glass with color bottom. We call it Item 6901.
Different kinds of colors make you feel good. Popular in home use.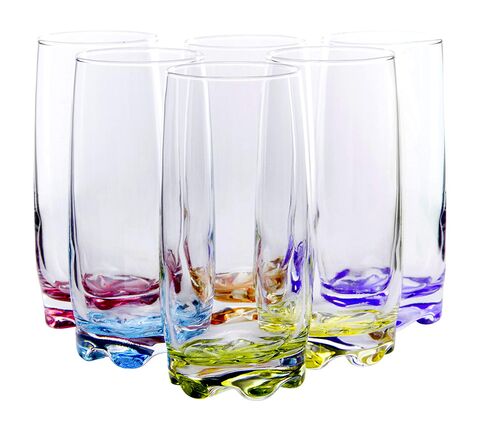 Now some bars like to use highball with martini, sake or other kinds of bubble wines, looks simple but very elegant. If you want to buy the highball glass as barware, then no need to pack with gift box, just ok with bulk packing. Because people go to bars wants nothing but drinking. They will be attracted by the good looking of glasses but no package.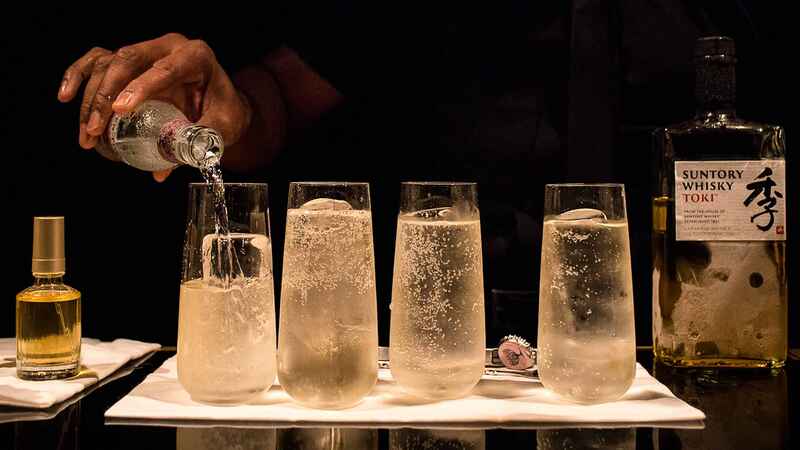 There are also many other kinds of highball glasses, please view more from our website www.garboglass.com
You should buy one highball glass from Garbo.