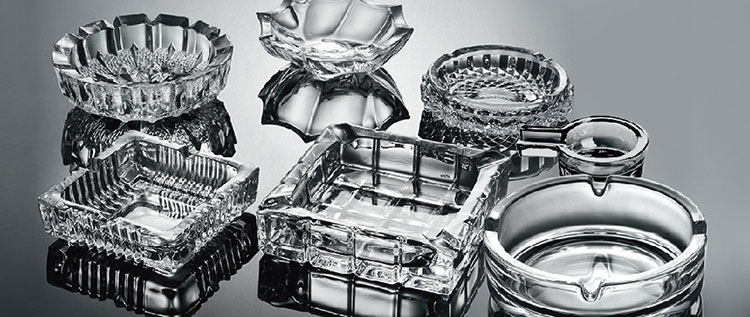 Clear glass ashtray with foundation and grooves for living room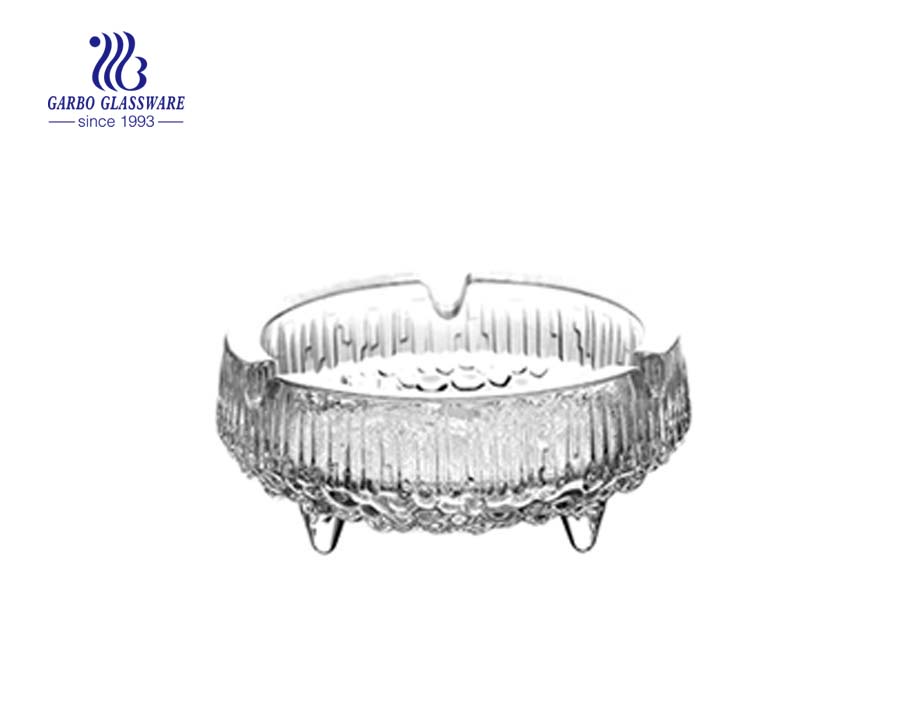 Details for glass ashtray:
Attractive price with high quality,our glass ashtray is a fashion choice for your living room.

2. The glass material with smooth surface, which is high grade and differenct to rust corrosion.
3.The middle Europe square shape glass ashtray design a delicate decoration for your office.
4. High temperature baking the pattern logo,with clear font and bright patterns taht is not easy to fade.
5. Our ashtrays are made of top wear-resistant glass, which is not easy to wear, lasting for a long term.
6. Transparent and pure, simple and generous, whether decorating it for living room or bedroom, it always delicate.
And it is also a good choice to presentto friends as a considerate gift.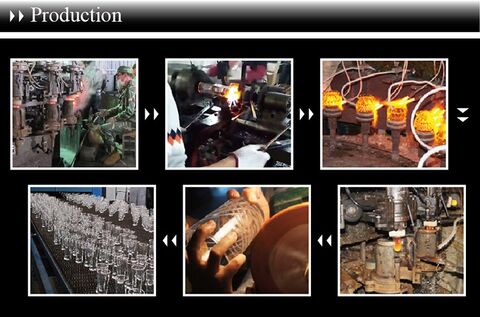 A variety of styles glass smoking ashtray for hotel