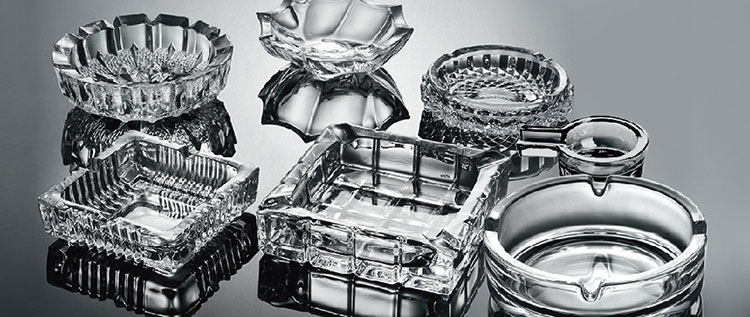 Printing design colored glass smoking ashtray for bar decoration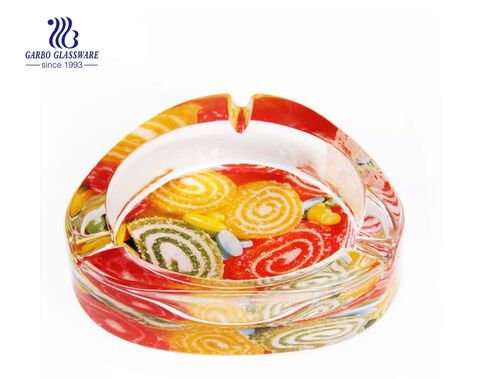 Details for glass ashtray:
Attentive people can see clearly beautiful details and the beauty from the inside out that has been pursuing the inner quality.

2. The design of Nordic minimalist pattern adds an artistic sense to the appearance.
3.The middle Europe square shape glass ashtray design a delicate decoration for your office.
4. High temperature baking the pattern logo,with clear font and bright patterns taht is not easy to fade.
5. Advertising methods are unique and ubiquitous when using advertising glass ashtray, because they are daily necessities,
which can increase the frequency of advertising and have a very good advertising effect and social effects.
6. Customized gifts meets your individual needs, how to customize, know that you are satisfied.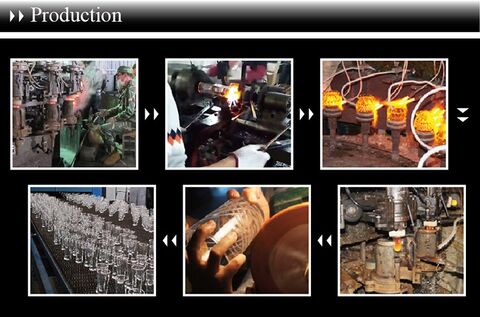 A variety of styles glass smoking ashtray for hotel