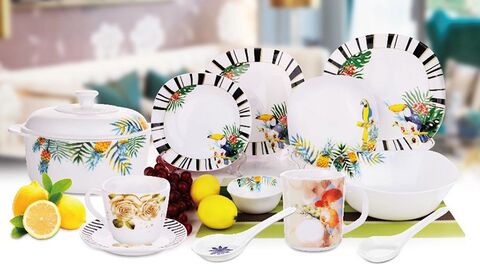 New material opal glass ashtray in round shape with high quality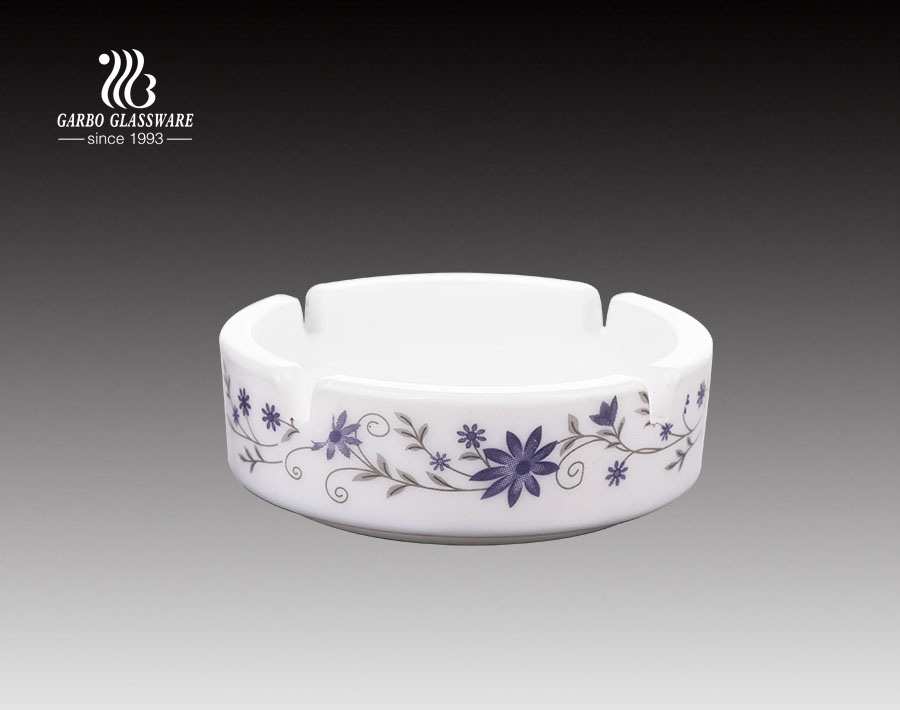 Details for glass ashtray:
The edge of the ashtray is polished, smooth and not scratched, and can be used without worry

2.If you want to give the best gift that can suitable for them. There are always a lot of ashtrays for you.
3.It is delicated design, love at first sight, no longer is a cold industrial corner, breaking the tradition to creat a new style ,
it can become your own unique promotional products for advertising, business gifts, souvenir and so on.
4.It is produced with special craft that perfectly combines light, color and dazzle, both are stylish and high-end.
5.Reasons for choosing us: our product is good in color, multi-style and novelty,customize design , fast delivery, competitive price etc.
6.It is more convenient to prevent the cigarette from rolling from the strict design for smoke trough.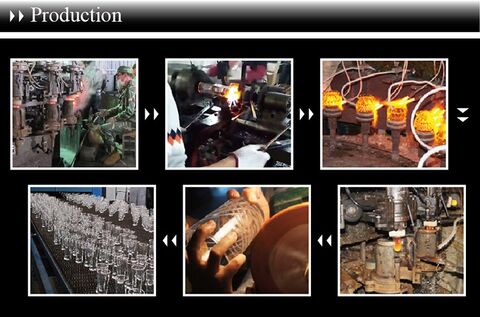 A variety of styles glass smoking ashtray for hotel