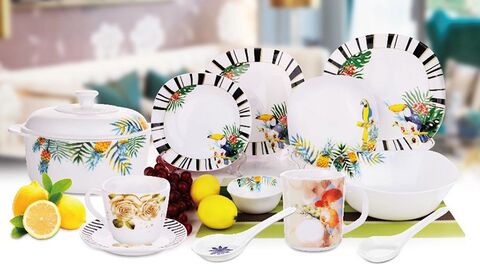 opal glassware in stock glass smoking ashtray for meeting room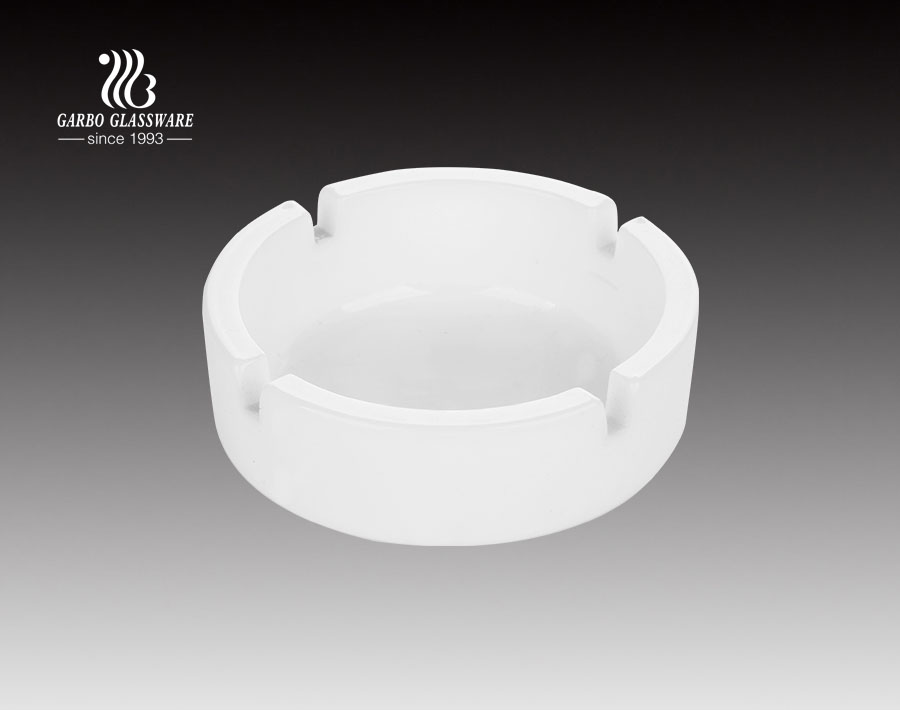 Details for glass ashtray:
The groove design is deep and wide, not only for cigarettes but also for cigars that is all-purpose.

2.If you want to give the best gift that can suitable for them. There are always a lot of ashtrays for you.
3.It is delicated design, love at first sight, no longer is a cold industrial corner, breaking the tradition to creat a new style ,
it can become your own unique promotional products for advertising, business gifts, souvenir and so on.
4.The quality is from making in China and it is polished through multiple processes with first -grade workmanship,
which is durable , wear resistant and classic.
5.Reasons for choosing us: our product is good in color, multi-style and novelty,customize design , fast delivery, competitive price etc.
6.Choosing high-quality materials, pay more attention to details, carry forward traditional craftsmanship, develop high-end technology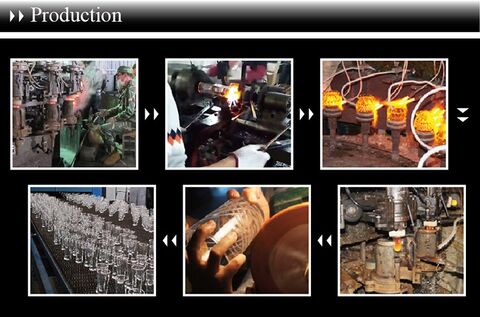 A variety of styles glass smoking ashtray for hotel