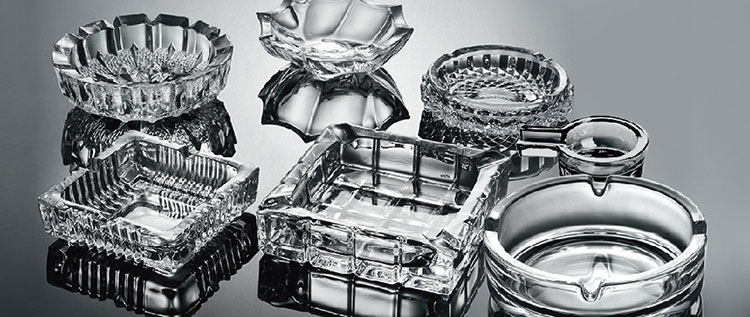 Custom design spray color square shape glass ashtray in glass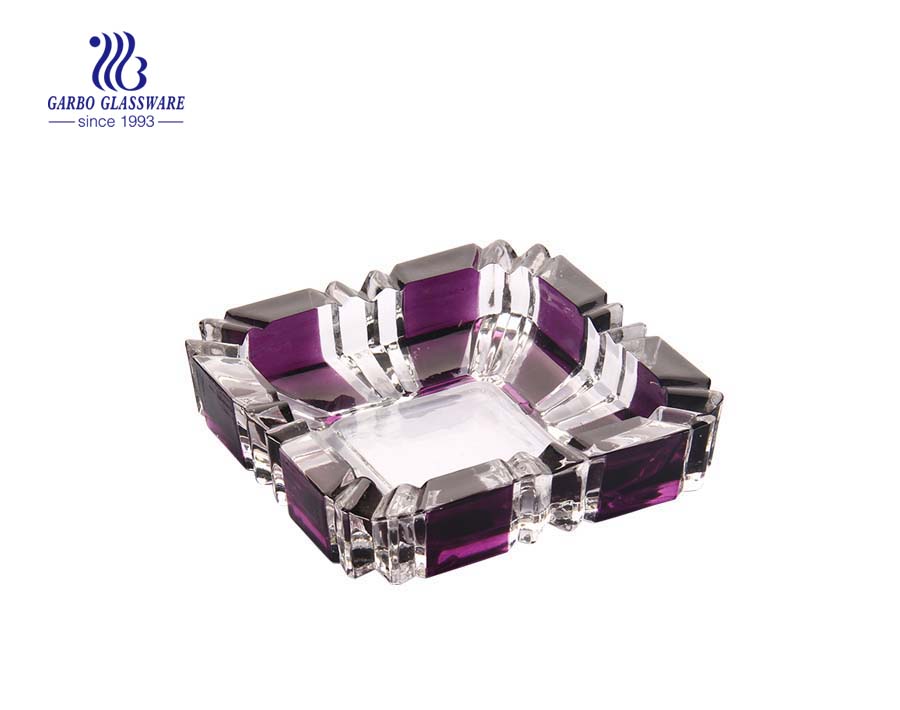 Details for glass ashtray:
The delicate pattern with the brilliant color is like a blazing flame in front of your eyes.

2. The design of Nordic minimalist pattern adds an artistic sense to the appearance.
3.The middle Europe square shape glass ashtray design a delicate decoration for your office.
4. It is unique designed with cigarette groove for the smokers, the groove is suitable for placing cigarrette, which is beautiful and practical
5. The colored glass presents different aesthetics feeling under different illuminations and reflects the bright light under the sunlight,
which is a splendid visual enjoyment.
6. Chasing the fashion trend and enjoying life. Each style is interpreting what is fashion,which makes it an integral part of fashion life.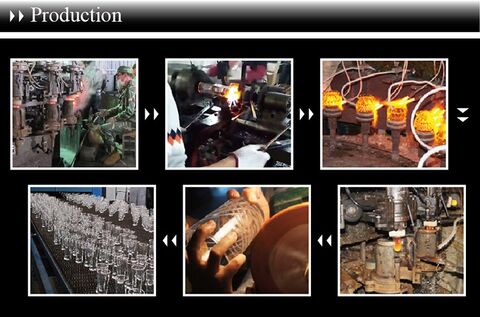 A variety of styles glass smoking ashtray for hotel