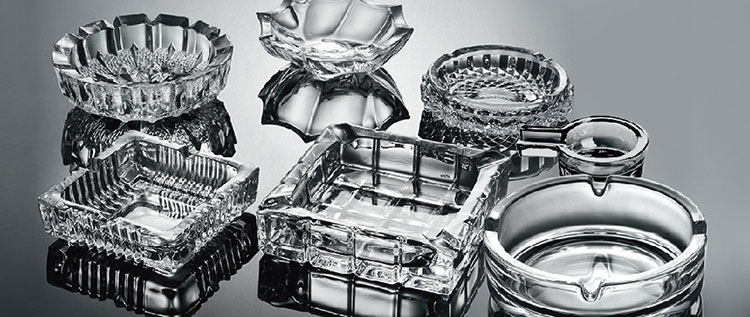 Colorful printing design glass ashtray for cigar smoking room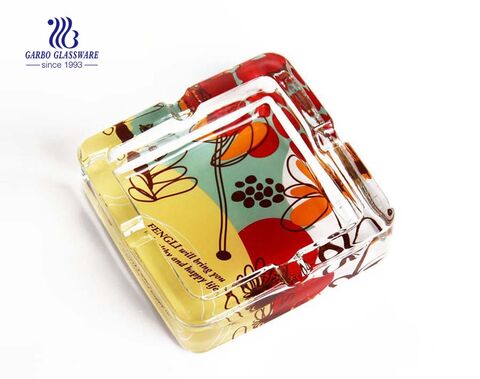 Details for glass ashtray:
The glass material with smooth surface, which is high grade and different to rust corrosion.

2. Our ashtrays are made of top wear-resistant glass, which is not easy to wear, lasting for a long term.
3. Classic square shape, the card smoke trough is designed to be simple and convenient. The corners are rounded and the cylinder wall is thickened.
4. High temperature baking the pattern logo, with clear font and bright patterns that are not easy to fade.
5. Advertising methods are unique and ubiquitous when using advertising glass ashtray, because they are daily necessities,
which can increase the frequency of advertising and have a very good advertising effect and social effects.
6. Because of its exquisite appearance and high quality materials, the whole one is more popular, which is widely loved by the public.
Suitable for the decoration of the hotel , club and model room, no matter where it is, it is always showing luxury, forms a wonderful landscape.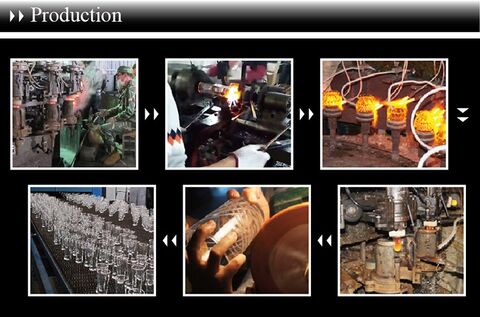 A variety of styles glass smoking ashtray for hotel