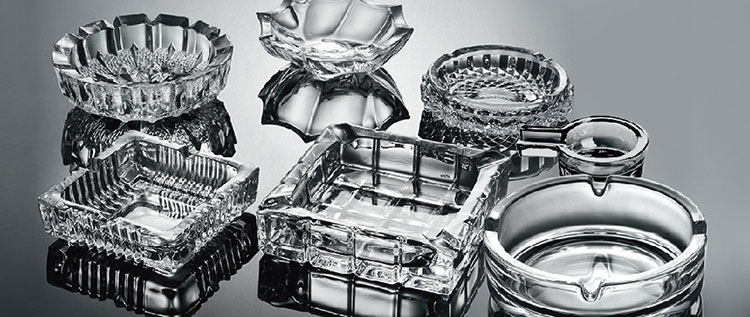 printing maple leaf design glass ashtray for wedding decoration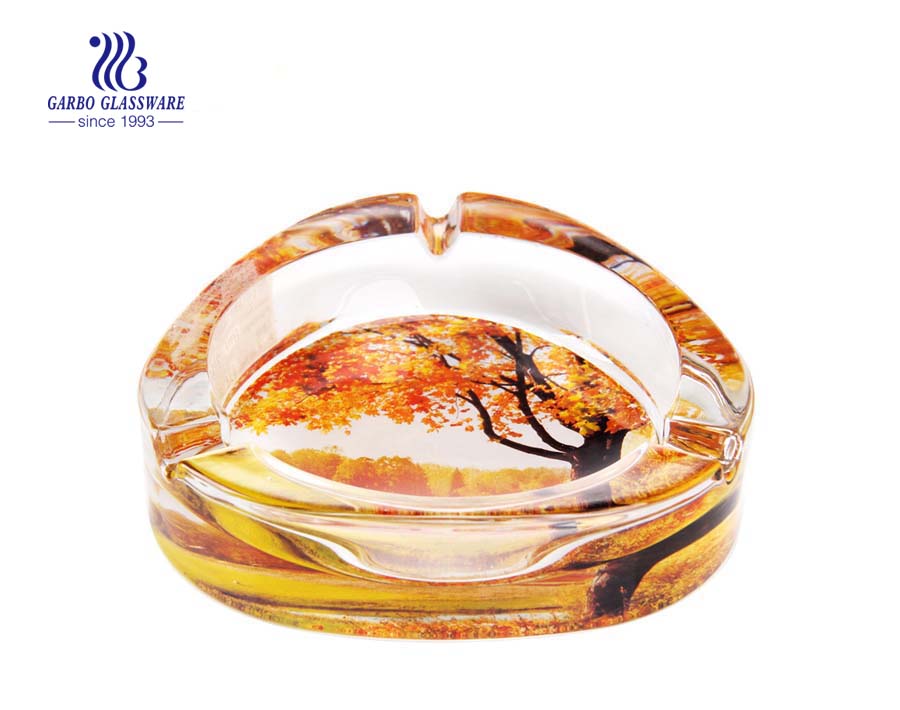 Details for glass ashtray:
It is produced with special craft that perfectly combines light, color and dazzle, both are stylish and high-end.

2. It is more convenient to prevent the cigarette from rolling from the strict design for smoke trough.
3. The glass material with smooth surface, which is high grade and differenct to rust corrosion
4. It is made of high-quality glass crystal,glittering and clear, which is especially high-grade.
Its wall is smooth and silky and it will not breed bacteria that is safe for life.
5.Our ashtrays are made of top wear-resistant glass, which is not easy to wear, lasting for a long term.
6. Simple but noble, favorable but durable, easy to clean, using the top glass material, crystal clear, it is ingenious beyond description.
A variety of styles glass smoking ashtray for hotel