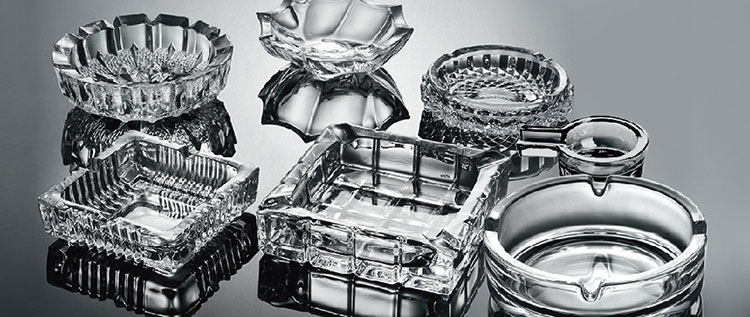 Regular round shape smoking glass ashtray with cheap price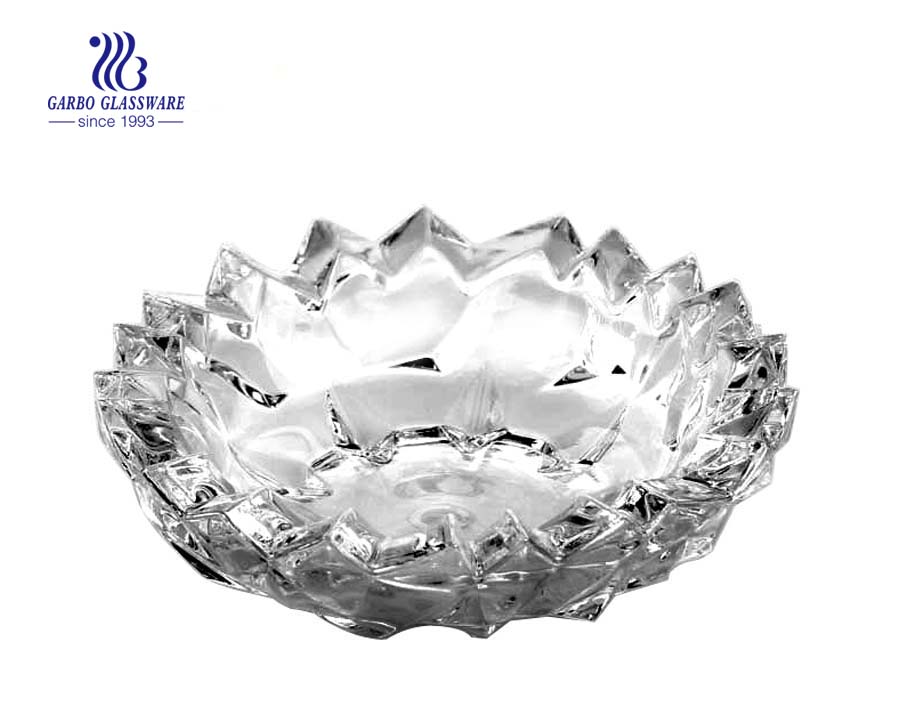 Details for glass ashtray:
The surface with delicate cut and with hand polished that is smooth as a mirror.

2. It is more convenient to prevent the cigarette from rolling from the strict design for smoke trough.
3. It is delicated design, love at first sight, no longer is a cold industrial corner, breaking the tradition to creat a new style ,
it can become your own unique promotional products for advertising, business gifts, souvenir and so on.
4. It is made of high-quality glass crystal,glittering and clear, which is especially high-grade.
Its wall is smooth and silky and it will not breed bacteria that is safe for life.
5.From the styleof craft to the strict control of raw materials and the unqualified products are destroyed immediately,
which gives you a guarantee of high quality.
6. It can highlights quality in business meeting , upgrade home living room ,decorate high-end hotel exquisitely.
A variety of styles glass smoking ashtray for hotel