Pulished on May. 18, 2020
Tiki cocktails are great fun. It may be a little more underground than it was in its heyday of the 1940s and '50s, but it's still alive and popular.
Tiki parties remain a popular theme for many and the drinks below are the most popular cocktail for such an occasion. First, let us take a look at what goes into a tiki cocktail.
What Is a Tiki Cocktail?
There is no real definition of the 'tiki'. However, there are some characteristics found in almost every tiki cocktail.
1. Rum, and lots of it. Most tiki cocktails include at least one rum, though many combine up to three different styles of the sweet liquor.
2. Stock up on tropical fruits. In true tropical style, tiki drinks include fruit juices and many recipes include more than one. When it's tiki time, be sure to have a good supply of fruits like pineapple, orange, passion fruit, guava, and coconut.
3. The flavor is often dominated by fruit and that helps hide the heavy taste of alcohol. This is perfect for drinkers who prefer less alcohol flavor, and yet, that also makes them slightly more dangerous. They end up tasting so good that a person can almost forget how potent they really are.
4.Layers of flavor. Those first two characteristics are an indication that these drinks are anything but boring or simple. The tiki cocktail will often have four or more ingredients that create a great depth to the drink's flavor. Tiki drinks are among the most interesting and delicious taste experiences you'll have.
5. Spices make an appearance. Though not a requirement in a tiki cocktail, you will find that many have an ingredient that adds just a touch of spice. Pimento dram, spiced rum, and spices like nutmeg can be found in a number of tiki recipes.
11 Essential and Popular Rum Tiki Cocktails
1. Zombie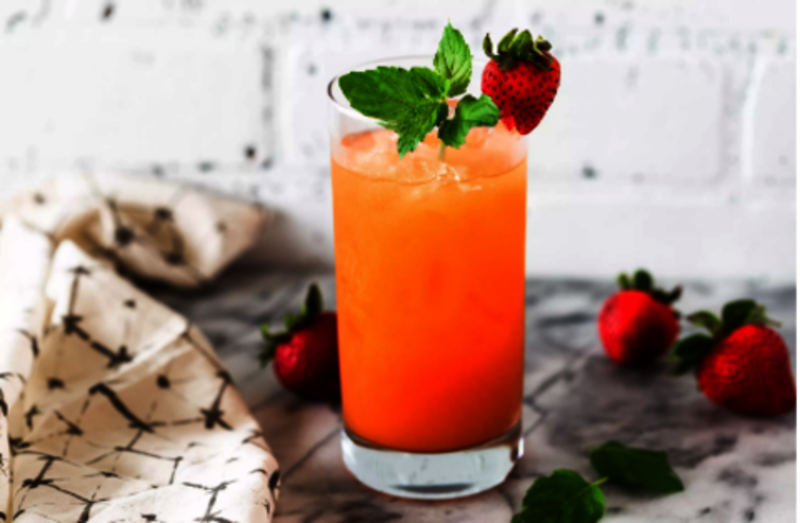 You Will Need: light and dark rums, orange curacao, lemon juice, lime juice, orange juice, passion fruit puree or syrup, grenadine, bitters
2. Hurricane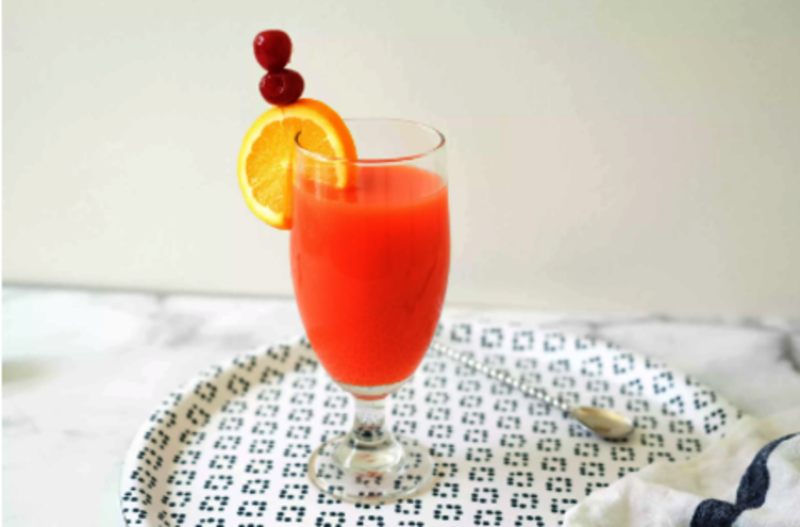 You Will Need: light and dark rums, passion fruit juice, orange juice, lime juice, simple syrup, grenadine
3. Navy Grog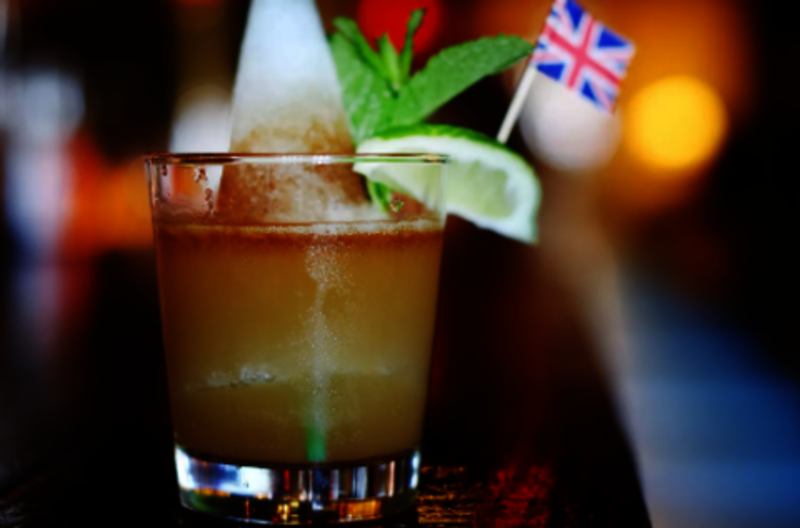 You Will Need: light, dark, and demerara rums, lime juice, grapefruit juice, honey, club soda
4. Mai Tai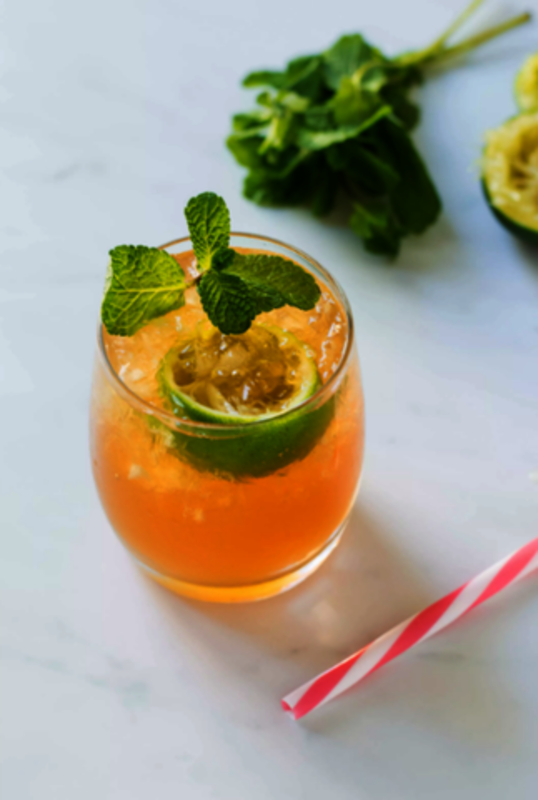 You Will Need: dark and light rums, lime juice, orange curacao, orgeat syrup, simple syrup
5. Rum Runner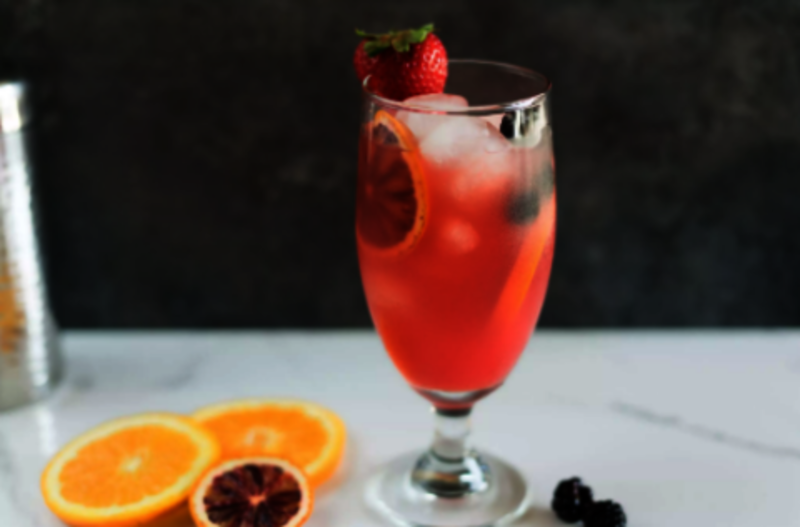 You Will Need: light and dark rums, banana liqueur, blackberry liquor, orange juice, pineapple juice, grenadine
6. Bahama Mama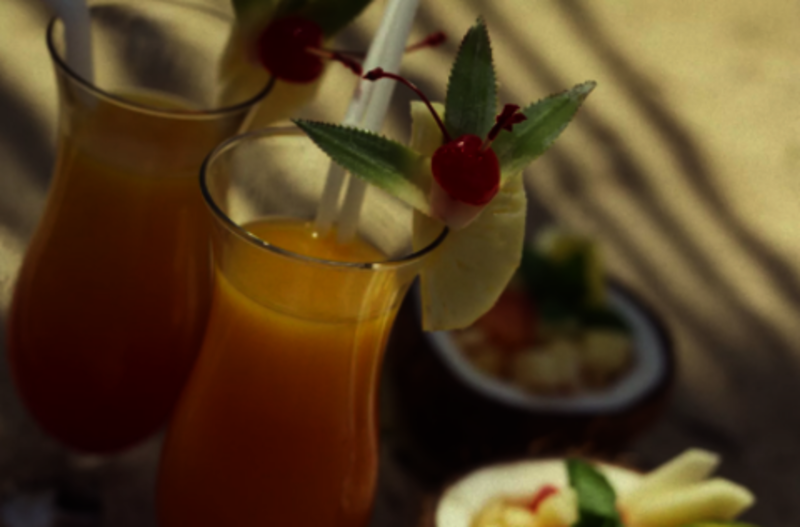 You Will Need: dark and 151-proof rums, coffee liqueur, coconut liqueur, lemon juice, pineapple juice
7. Jungle Bird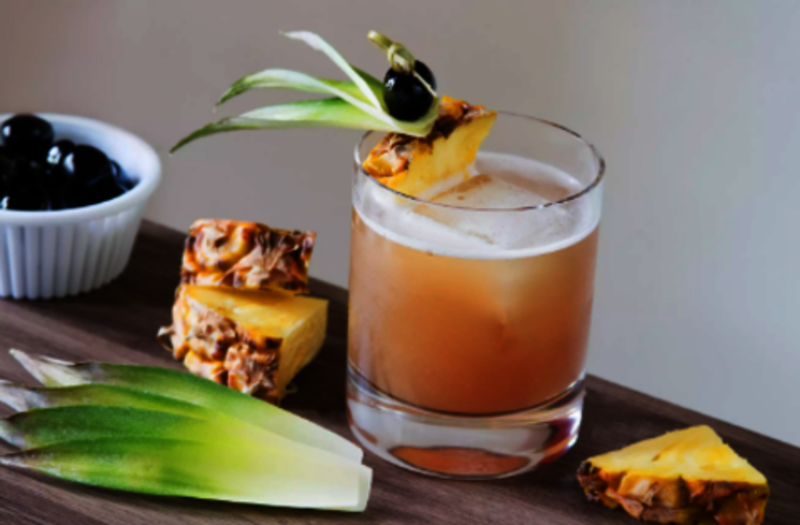 You Will Need: Rum, pineapple, and lime are present but also Campari, not typically seen in tiki cocktails.
8. Painkiller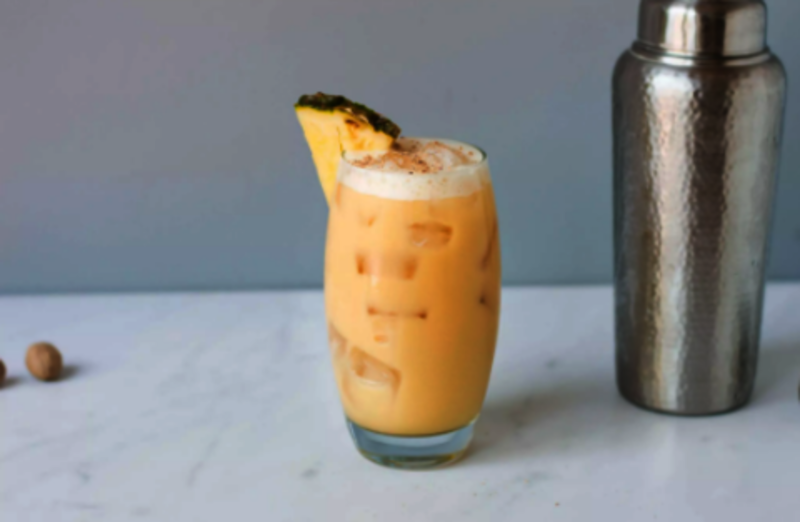 You Will Need: navy rum (or dark), pineapple juice, cream of coconut, orange juice, nutmeg
9. Scorpion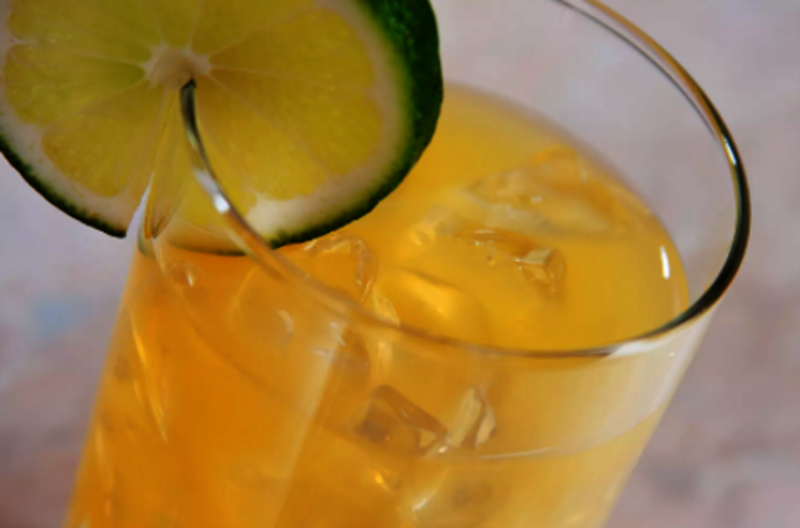 You Will Need: rum, gin, brandy, white wine, lemon juice, orange juice, orgeat
10. Blue Hawaiian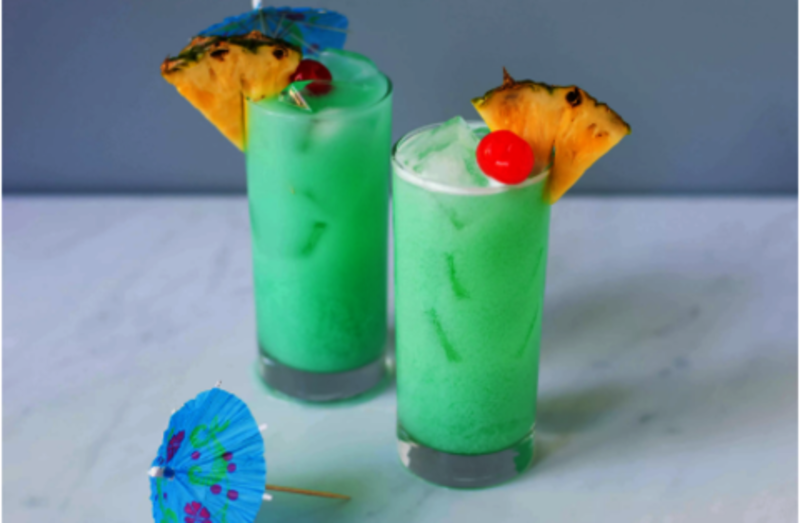 You Will Need: rum, blue curacao, creme de coconut, pineapple juice
11. Beachcomber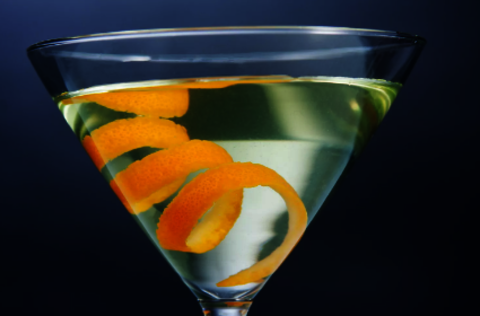 You Will Need: light rum, triple sec, lime juice, maraschino liqueur, simple syrup