Pulished on Jun. 10, 2022
Before you know it, halfway through 2022, and in the blink of an eye, June is here, and we're getting ready for this vibrant summer.
Summer is very hot. In addition to preparing for summer parties or activities, we must do a good job of preventing heatstroke. When preparing a series of summer products, we must choose the best-looking styles to increase the summer atmosphere.
At parties or in daily life, drinks and water are definitely essential, so we need a good-looking pot for decoration. GARBO GLASSWARE's best-selling glass warer jug is a must-have for summer. Let's take a look Take a look at the hottest styles for summer glass products!
The first one is a very popular glass water jug set sold on many platforms. It looks like a water jug, but if you look closely at the lid, you will find that it is a glass cup, so when you finish drinking, put the glass The cup is buckled upside down on the jug and can be used as a lid. And we have a lot of different color options. For example, amber, gray, etc., and some decals can be made on the cup body and the pot body.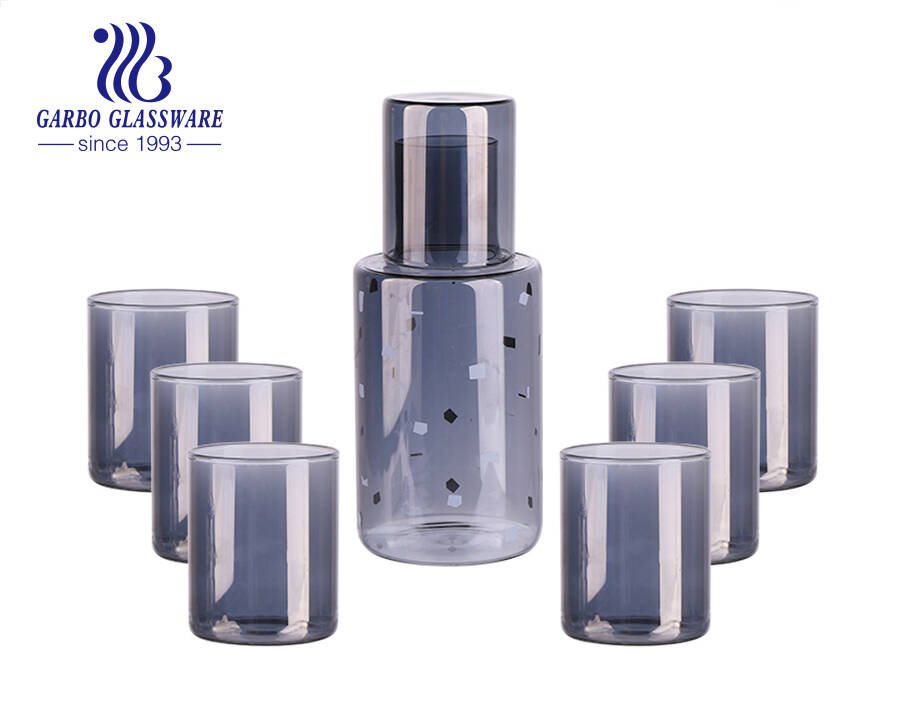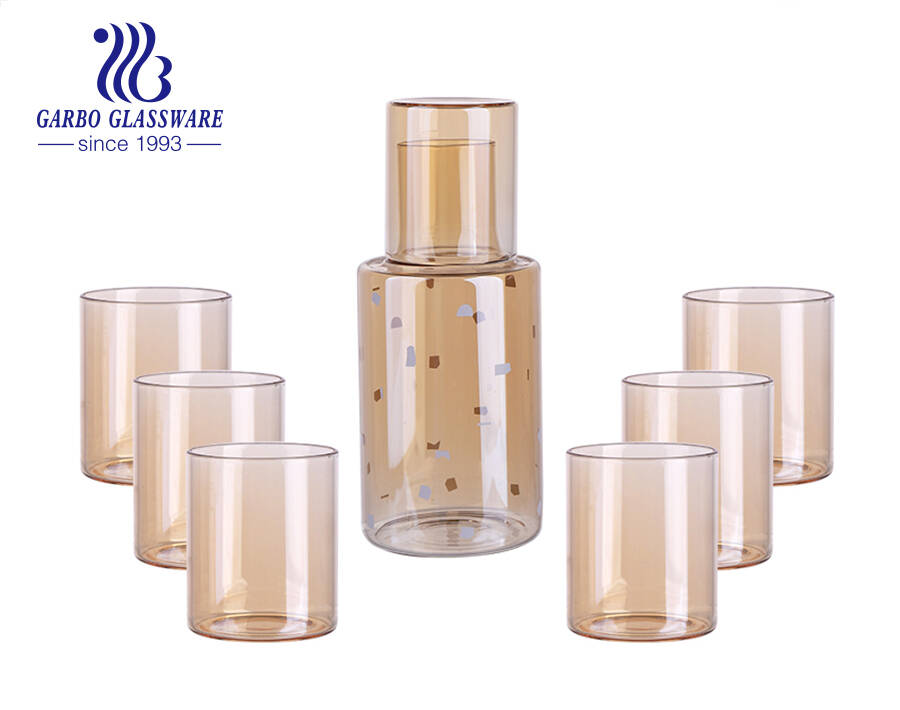 The second glass water jug set is also very summery. You can see that these popular styles have different gradient colors. You can choose the color you like to buy. Its highlight is the bottle cap. The bottle cap is called Clever Cap. When not in use, it will be tightly closed to keep the drink well, but when in use, it can be easily poured out by tilting it, which is very convenient.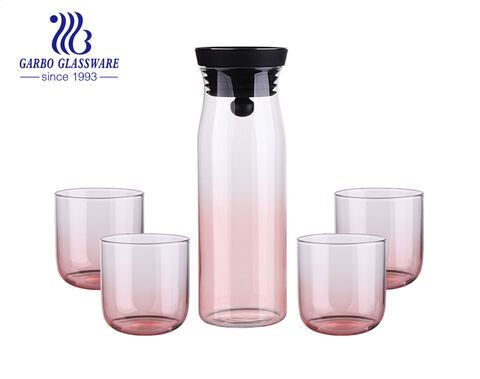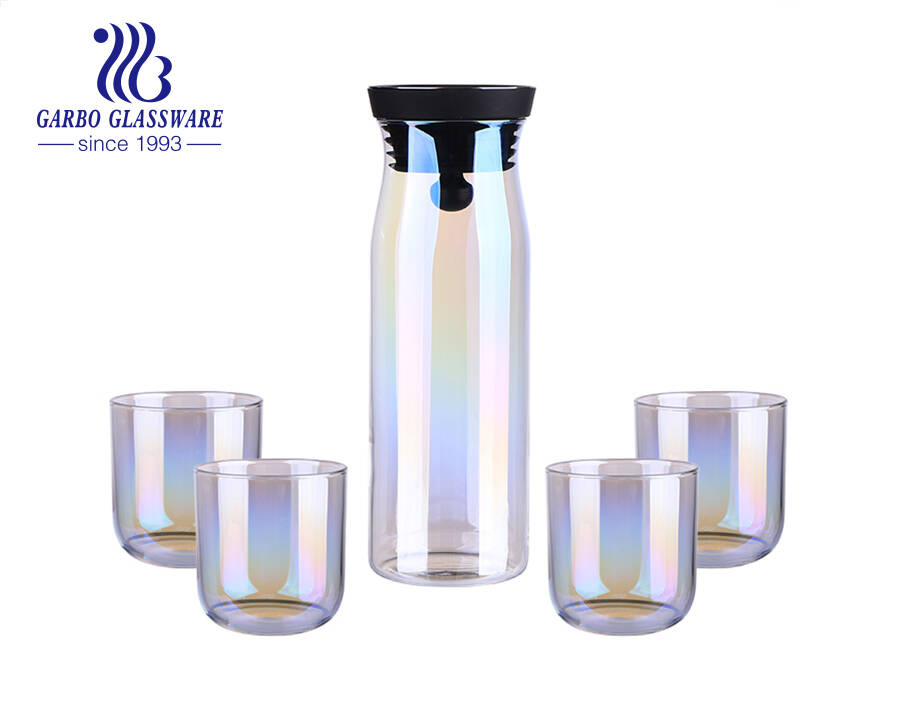 These two are our best-selling two since the summer, not only good-looking but also very practical, do not take up space. More importantly, it is made of glass, which is non-toxic and can pass food-grade tests. Although the glass is a bit fragile, its transparent nature as a container can make this product look more gorgeous.
Let's take a look at some of the details of these products.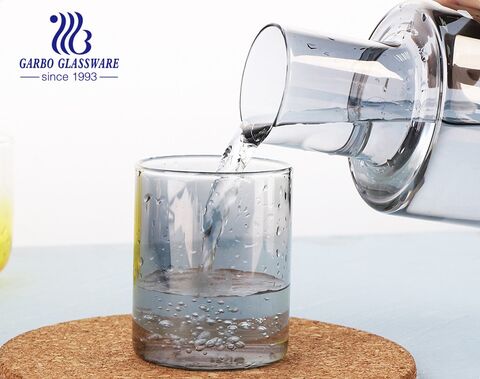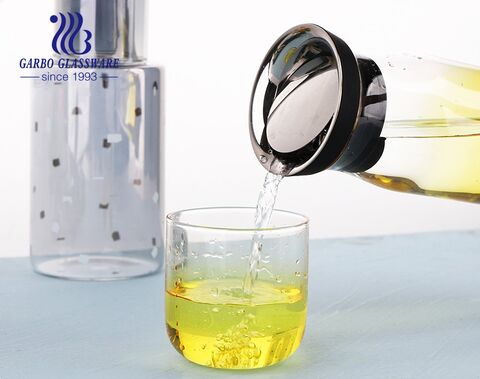 Do these products make you want to buy it? If so, please pay more attention to the GARBO GLASSWARE platform, we will recommend more good things for daily glassware for you.