Pulished on Jul. 05, 2022
As a professional glassware factory with 30 years' experience in exporting all kinds of daily glassware products to worldwide markets, we've witnessed various trends and factors on this business. For example, the sunflower Bohemia style glassware to the Arabic world was very popular back in a few years ago and it is growing with derivatives on other tableware products. Besides, some glassware manufacturers would also spend a lot of money and time on promoting something exclusive in order to lead a product trend globally or in some specific markets. For Garbo Glassware, we are always willing to devote our resources to deliver our exclusive products to one market to another.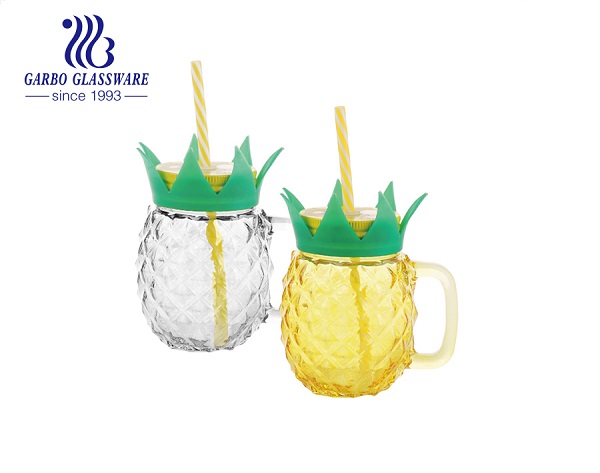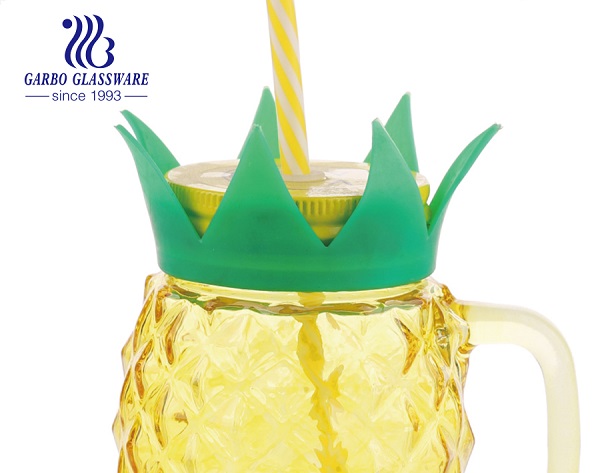 Somehow the pineapple shape or pineapple factor related glassware came into our field in the early 2022, which was not just from our regular clients who might have been purchasing glassware products from us for more than 10 years, but also from global new clients who might have not imported from China glassware factory before. To the view of our professional analysis, the trend of pineapple glassware should have been promoted by a Dutch cocktail brand on internet. We also tried the original cocktail, the taste was good and its creative pineapple bottle seemed to be attractive to worldwide young people, which is also a nice tabletop decoration.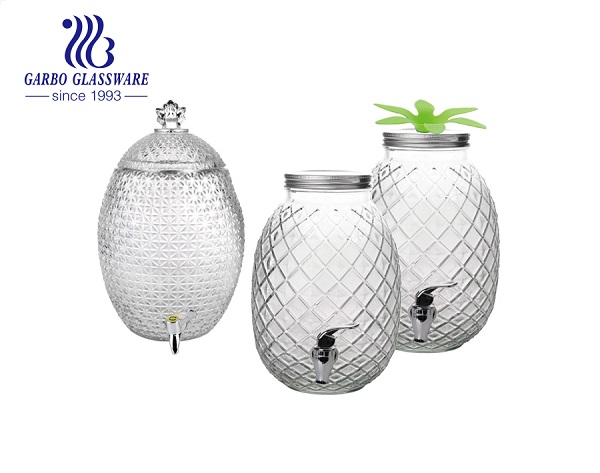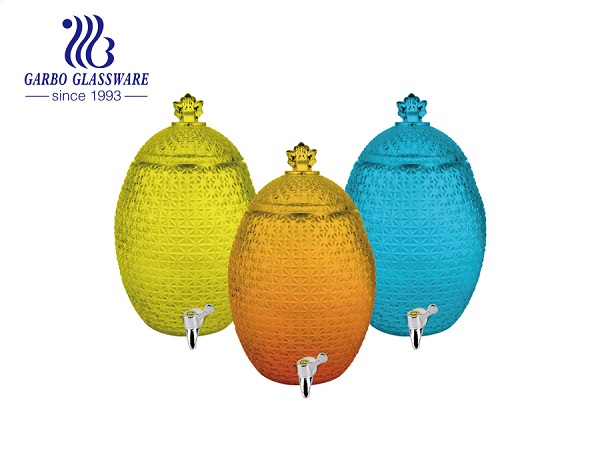 Actually, we had launched the pineapple glass mason jar and glass juice beverage before this trend, but we must agree the significance on our exporting sales index from this new popularity conducted by the internet. Currently Europe, the Latin America and Southeast Asia markets are ranked on the top 3 destinations of our pineapple glassware shipments. Along with what we have, we are collecting new samples from our clients whilst our designing department colleagues are also working on new exclusive artworks in order to develop new molds. Basically they're all machine made glassware and we focus on glass jars, bottles and some glass cups with pineapple embossing or in the mold shape with multi sizes.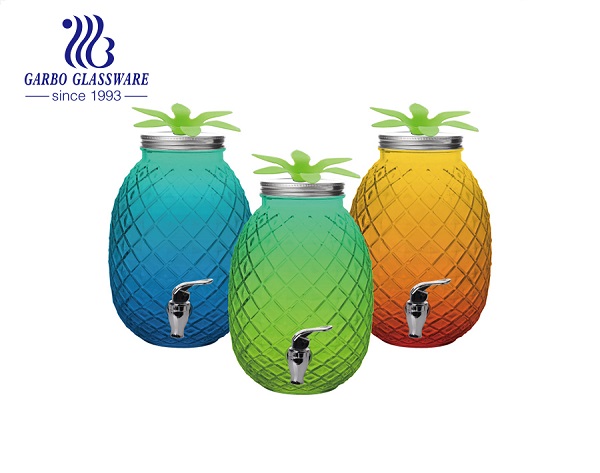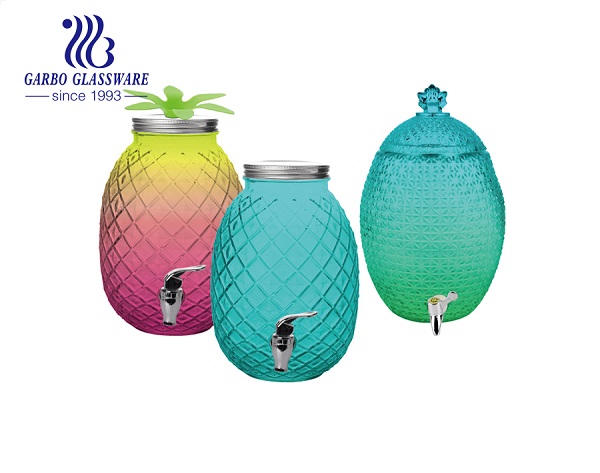 We will definitely promote them on our website, Alibaba and social media like Facebook, Twitter when the final artworks are delivered. But of course, we only publish ours because all artworks provided by our clients will always remain confidential as promised. Don't hesitate to follow us now if you are planning something unique on your glassware business, or if you want to the first client to receive our promotion offer with accurate price quotation details and expand your business at your end, now it is the time.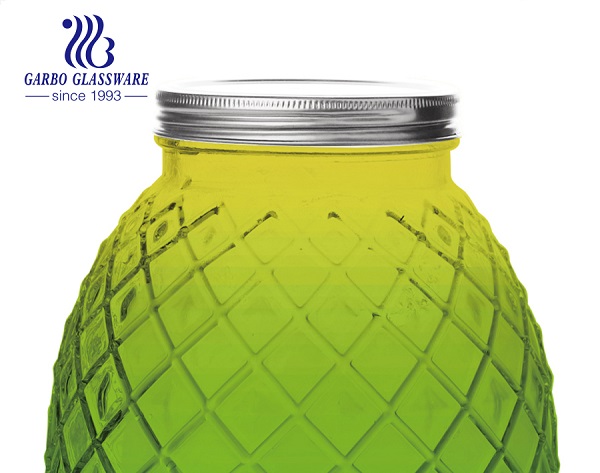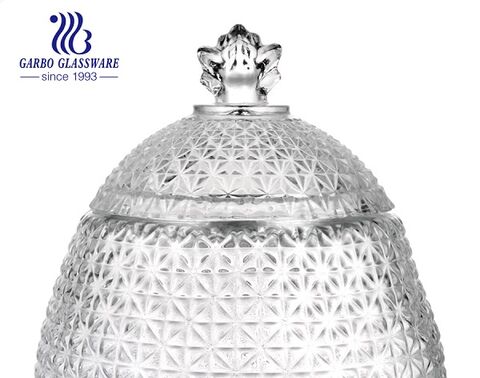 Apart from the original clear glass, we are also promoting diversity on accessory and post processing colours, such as the lid, straw, sprayed colours and unfading ion electroplated colours. We offer diversity options in order to reach to different preferences from different markets, thus there must be at least one option for you no matter which market your business goes to, which has always been a part of our secrets to be one of the top glassware factories and suppliers to domestic and foreign markets since 1993.