Pulished on Jul. 28, 2020
Do you want to have a new bar? Opening a new bar is not a very simple matter, you have to consider many, many aspects of this.
In order to make your bar open more smoothly, I have a few tips to give you, I hope they will help you.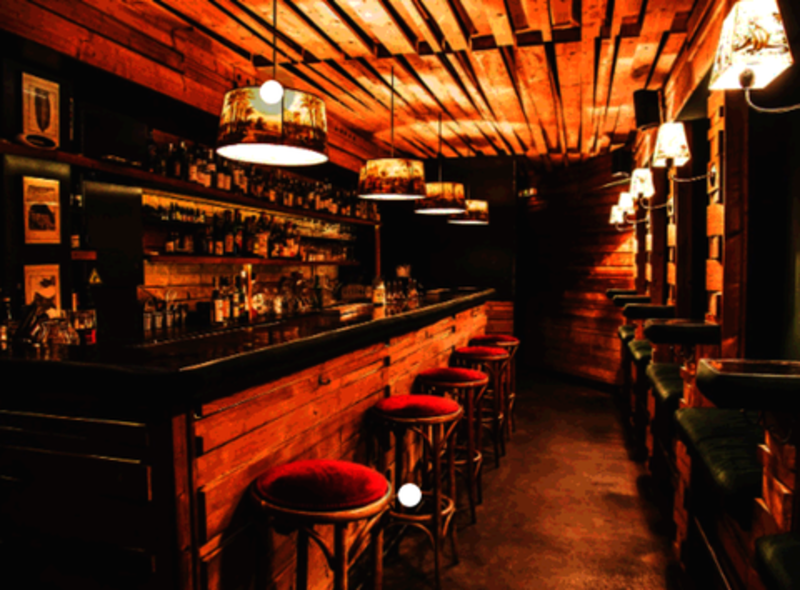 1. Where to start from?-A PLAN AND IDEA
First of all, before the bar opens, you must have a plan and an idea of your own. This is the first step but the most important step because it decides the changes in the things you need to prepare later. If you want to open a theme bar, like a Vampire theme or futuristic technology style, then you need to customize a lot of things. Because you need to consider everything from your wall decorations to your tables and chairs, tableware, cups, and the outfits of your employees. These are all things you need to consider. If you want to open a bar with theme colors, it will be much simpler, as long as you control whether the colors used match the theme, the cost will not be too high. Of course, I suggest you make a bar of your own brand. You don't need to start the decoration completely from scratch. You just need to design your own sign, logo, and tableware and wine utensils for your bar. If your food and service are very popular with customers, and customers are satisfied with your bar consumption experience, then customers will be very impressed with your bar, and soon they will bring friends over to your bar for a party.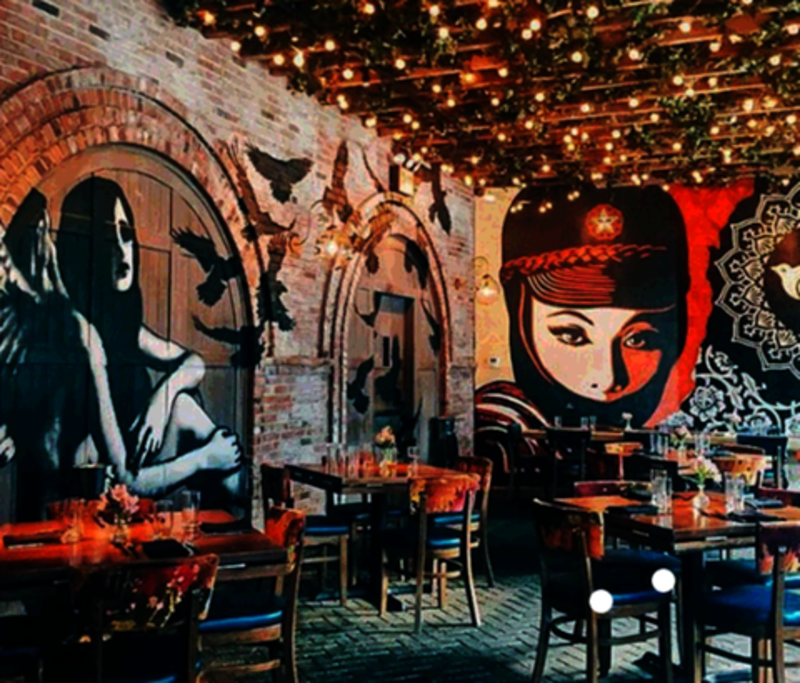 2. How to better decorate your bar?
In order to open the bar, you have to do a lot of preparations. The first step is to decorate it in the style you want. During the renovation process, you may suddenly find that you need more things. For example, there are many complicated steps to make a special drink, from cutting fruit for decoration to mixing wine to freezing. So you need your kitchen and your bar to be close together so that you don't waste time running back and forth. Sometimes when there are many customers, it will inevitably be bumped. For safety, I recommend placing the refrigerator next to the bar so that when they order wine at the front desk, they can take other drinks or add ice cubes to their drinks as they like.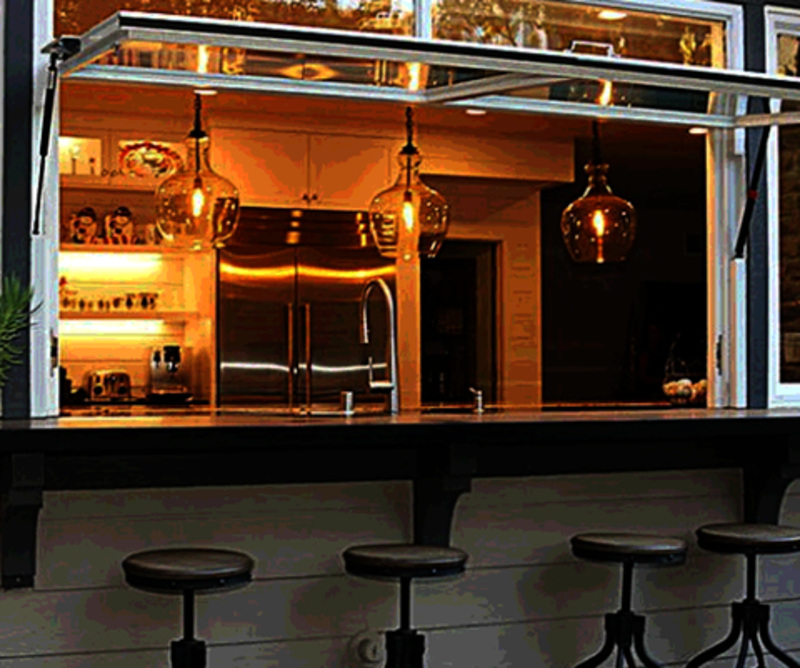 3. After opening, how to keep old customers?
As the old saying goes, there will be no gains without giving. In order to retain customers, of course, you need to devote some budget to feedback customers.
1.Discount, special day and festivals
You can open a 20% discount on the whole venue on Wednesday or Saturday to give feedback to customers. At the same time, you can also launch some discounted drinks or dishes when you encounter festivals, and decorate the bar and staff a little to give customers a more festive atmosphere. So to keep customers happy.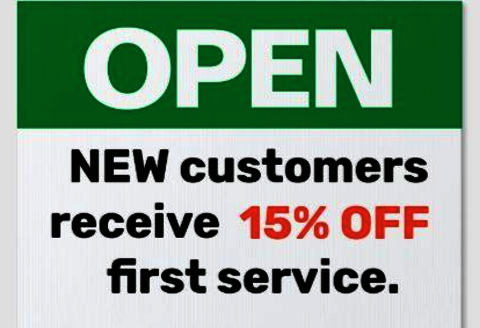 2.Long-term Free snakes offering
Free snacks can be provided for a long time because some customers just want to drink, and they don't want to order any staple food. This is very unhealthy. Providing free snacks can make them happier and increase the probability of customers coming back.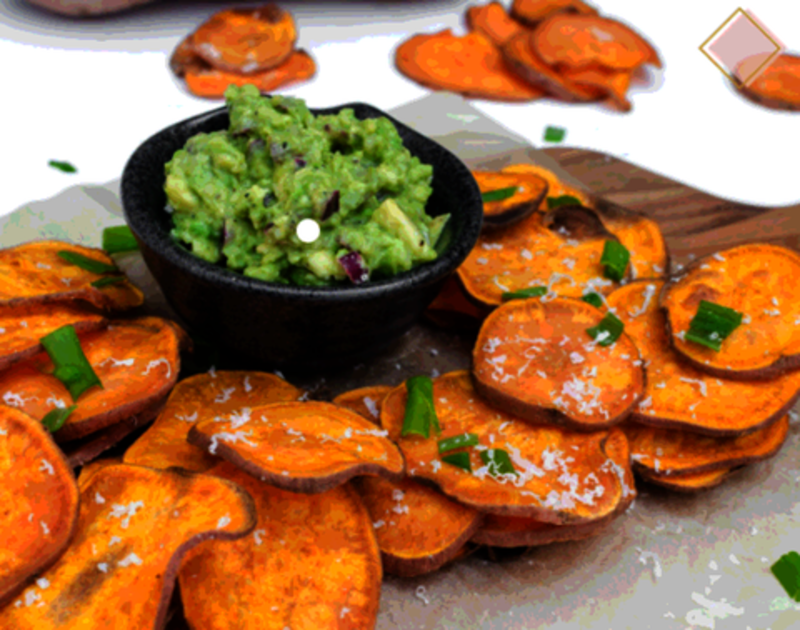 3.Special Small Gift-shot glass with your logo
Few people can refuse free things. In order to make customers more impressed with your bar, you can prepare small special gifts for festivals, or to record customers' birthdays, and to send the small gifts to them on their birthdays. Although they may not always remember it, Occasionally when they pick it up or mention it with friends, and your bar comes into their minds! What kind of gift should be prepared? I suggest the spirit shot glass, which printed with your own bar logo and packed in a small gift box. The cost is not high, but they are exquisite and high-end, and customers will love it.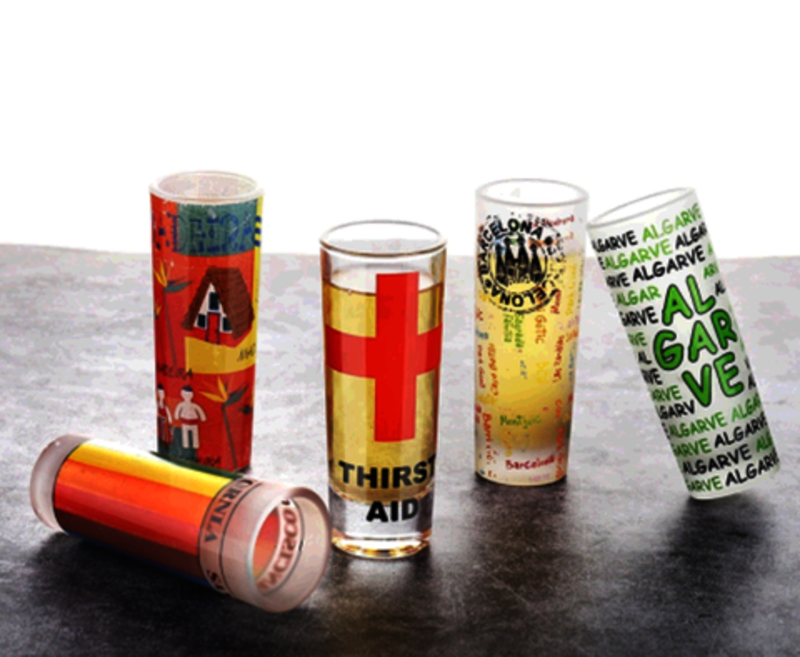 Who to help you OEM these shot glass cups? I will say the US! We have a professional design team. We have done a good job in OEM pattern design and customize packaging design. If you don't know who you are looking for to design your own logos and patterns, you can contact us and give us a chance and we will feedback you a surprise!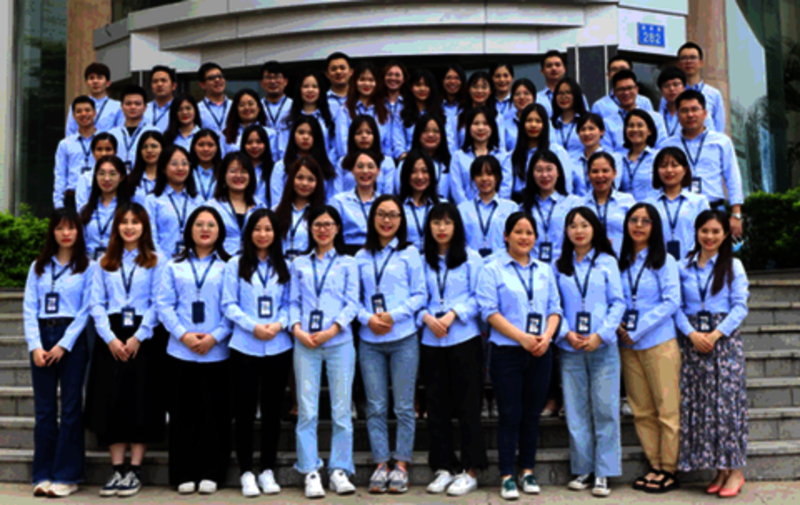 Finally, I hope these suggestions will help you, give you our most sincere blessings and look forward to your successful opening!