Pulished on Jul. 24, 2020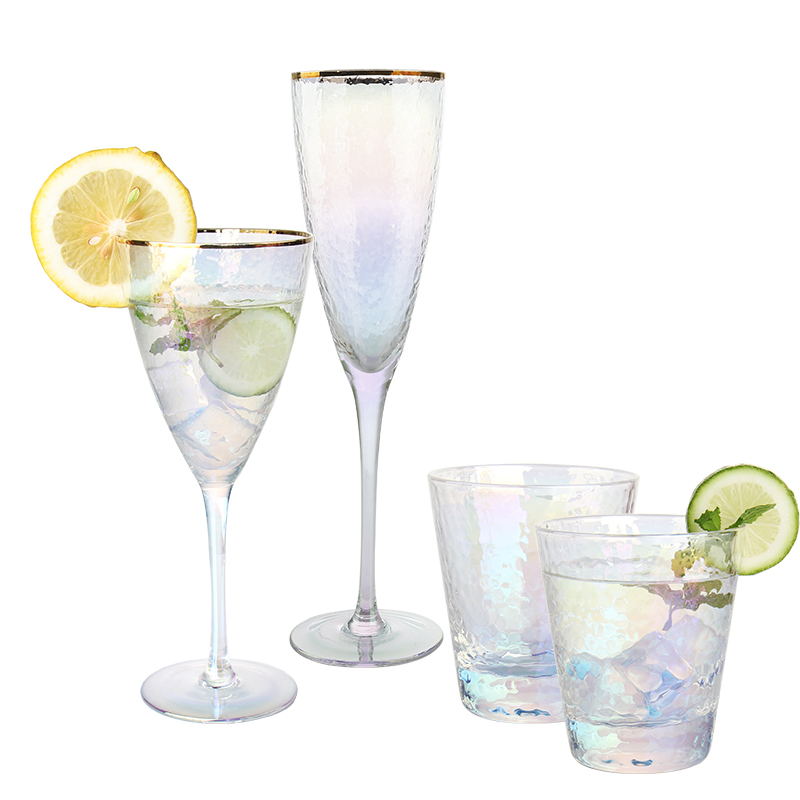 In daily life, we often see different types of glass tea sets, and people choose different styles. There are many post-processing techniques on glass tea sets. Many times we often see gold, such as mouth The part is painted with gold, the bottom is painted with gold, or the cup is painted with gold. In this way, the beauty of the glass tea set can be increased. In many cases, there are some drawbacks to some glass tea sets with gilt edges, so we need to avoid them when choosing, otherwise we will choose bad glass tea sets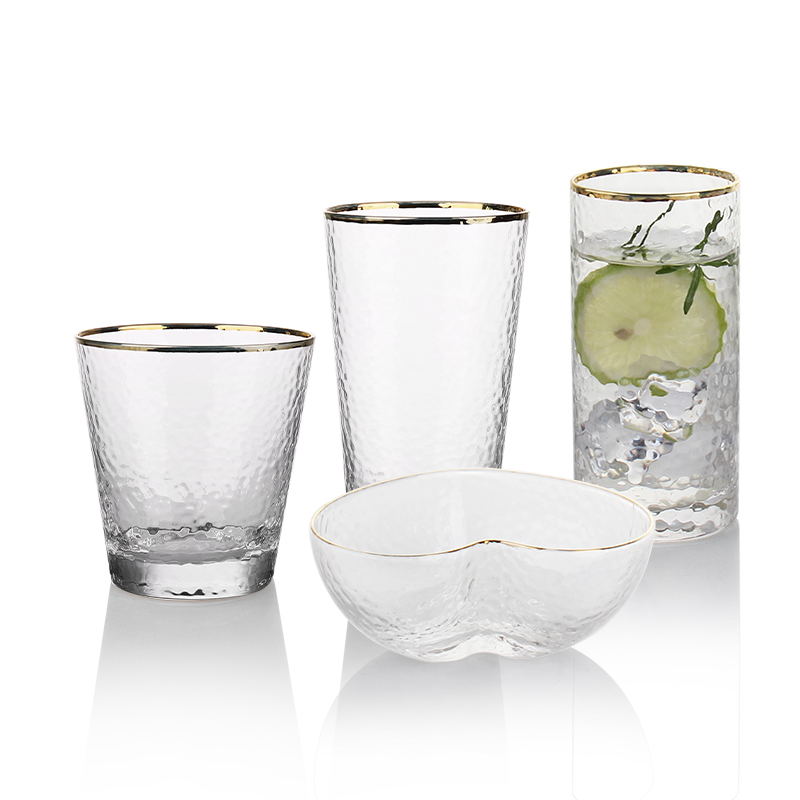 Fake gold rim:
First of all, when we buy glass tea sets, we must pay attention to whether the gold border is fake gold. We can ask the merchants, the composition of this kind of gold, for some fake gold strokes, may have a certain impact on our body. Many people think that the tea set with Phnom Penh has a great impact on us after use. In fact, it cannot be said that there is no completely. It is just that we need to pay attention to the process of using it. Generally speaking, for this kind of Phnom Penh craft, it is all It is processed at high temperature and will not have a great impact on our body, but we need to pay attention to its ingredients when choosing this tea set.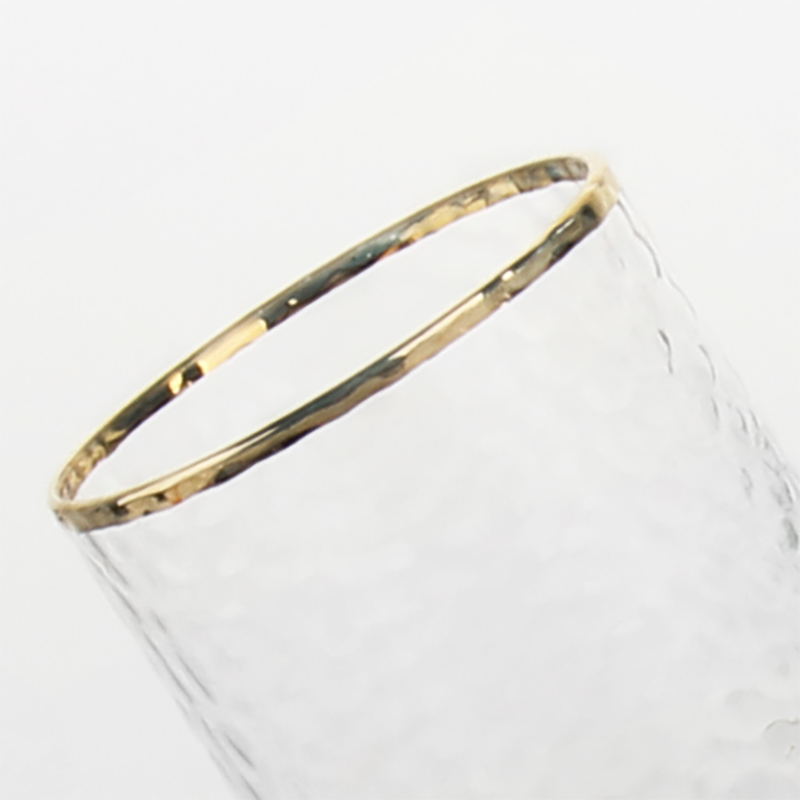 Improper storage and easy to fade:

In fact, in life, if we don't store it properly, it will fade the glass tea set with gold rim, especially if it is stored in some damp places, this phenomenon will occur even more. Therefore, we need to pay attention to it when storing it. Don't let this glass tea set with gilt edges get wet. Otherwise, gold will be dropped. Affect the aesthetics of tea sets. Therefore, for preservation, you must choose a good method and a good place, so that you can better preserve it.
The production temperature is not enough to change color:
Many times, we don't know what to choose when we choose to draw Phnom Penh glass tea sets. In fact, for Phnom Penh process, if the temperature is not reached during the production process, the color will fade during use, because we use It is here to drink tea, so it will be in contact with water for a long time. If the temperature is too low during production, the color will fade during use. This will also affect our health. Therefore, when choosing a glass tea set with gold rim Pay attention to these issues