Pulished on Dec. 31, 2019
3 types of glasses to use for beer
Talking about beer, it always reminds most people of all kinds of sport events, especially football and the world cup that goes to the worldwide stage every 4 years. However, when we talk about beer as someone who is engaged in glassware business, the first reflection is that it reminds us of the glass we use for beer.
The first one, it is glass beer mug. Oh right we have too many designs for it but basically they're just ranging around 300ML-500ML, and a few of them were designed for special occasions, such as souvenir or rewarding gift. As the pictures showed below, very normal glass beer mug on the left, which can be seen in any pub in the world whilst the one on the right is for some reward, we call it muscle glass, which may belong to someone who defeats all in the pub for some beer drinking challenge event.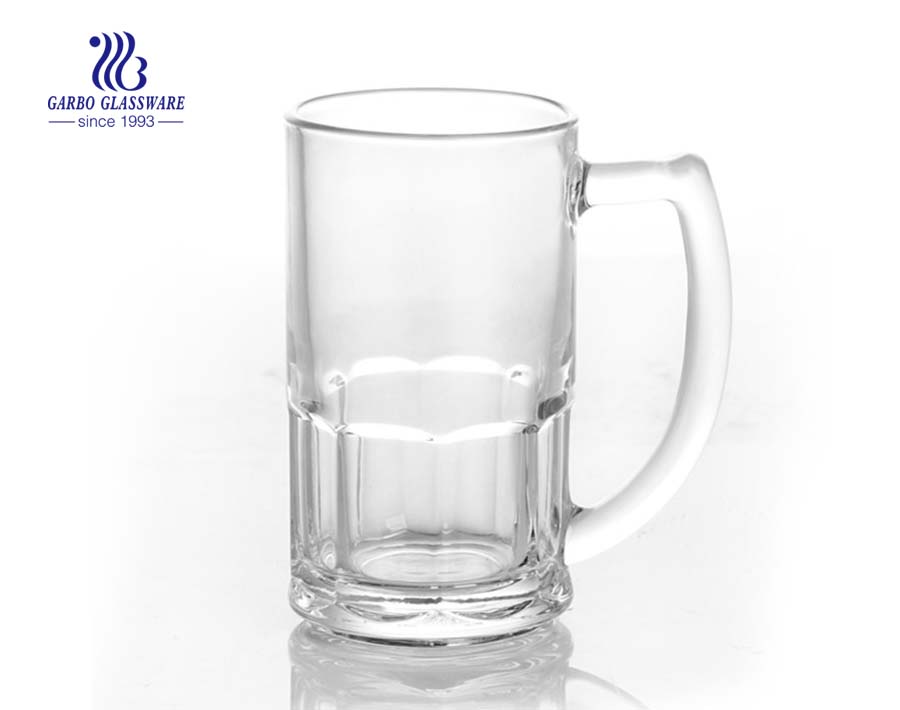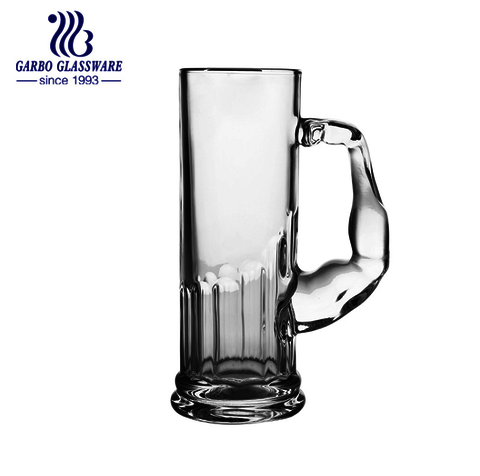 But the most impressive one is the World Cup theme beer mug with a soccer engraved or carved on the outside glass wall. It livens up all the fun to the great event when you're watching the World Cup Live with friends, doesn't it? Besides, we also have special decal printed on the glass for different themes instead of engraving, which gives us more choices to meet different requests from clients, such as festivals, commercial logo, beer brands etc.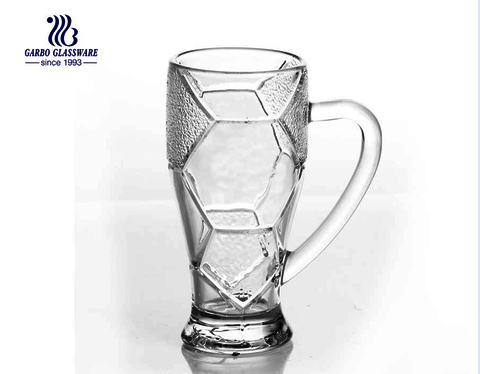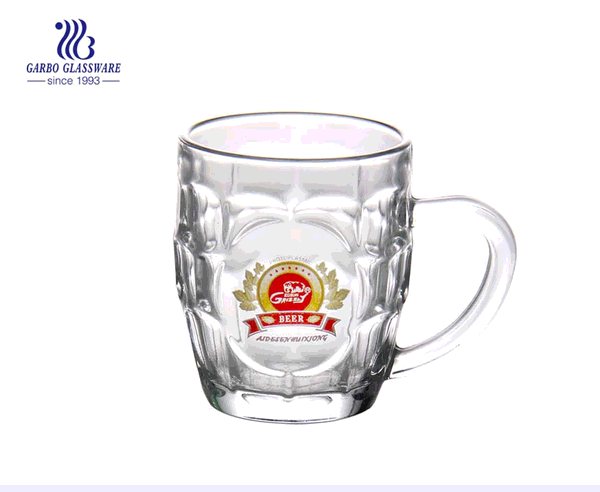 The second one, the Pilsner glass. There could be the standard shape and size for it, but who cares, as there have been too many derivative products from it and we are using them all the time. Its craft is machine blown, so it's not heavy as the beer mug, and it looks more elegant than beer mug, doesn't it? Customised logo printing is ok if you want to purchase yours from Garbo Glass.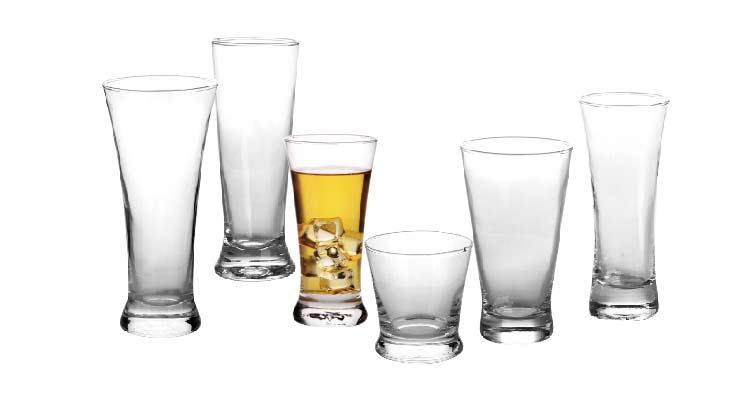 The third one, the stem glass or some people call it snifter. It is not same as the wine glass though they look similar. Beer glass is usually thicker and heavier than wine glass, because we don't need to pour beer into the glass by 1/3 capacity in the way we do for wine. So, it must be robust than wine glass.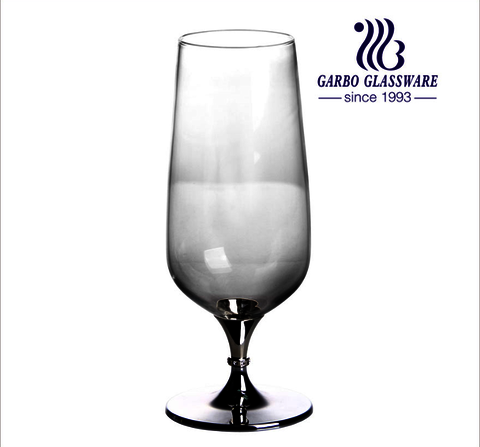 So which one is your favourite? Contact us and tell me your requests, and we'll be happy to hear from you about any further questions about glassware.