Pulished on Apr. 21, 2019
China is well-known for its good quality glassware products. There are some easy tips to follow so that customers are able to get the products in a more affordable way.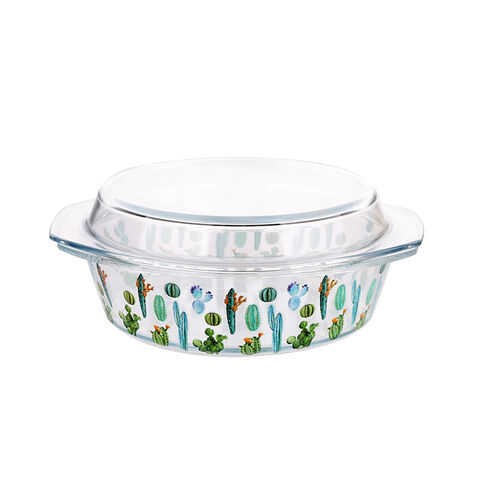 Glass bowl
Glassware is very important for daily life. They are basically tools for eating, drinking, and even decorating the houses. Some examples of the glassware to be found around are glass cups, glass bottles, glass bowls, and glass decanters, etc. A country that is well-known for its glassware products is China. Unfortunately, it is quite difficult to get affordable glassware products particularly if you are living outside. There are actually a few tips for getting affordable glassware from China. Here they are.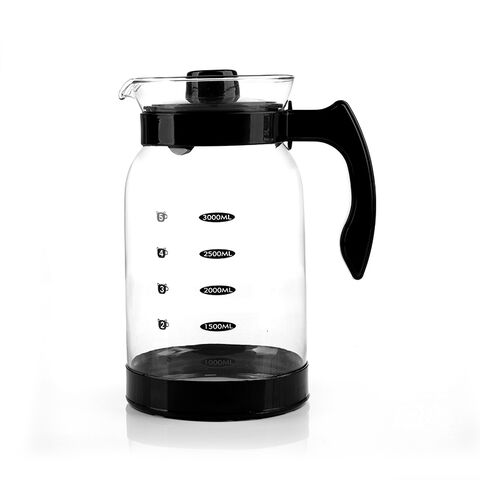 glass water pitcher with lid
Buy the Products Online
China tall glass vases
In this modern day, it is not difficult to buy products abroad. Many online stores are available out there as well as e-commerce to visit. The customers only need to look for the official stores for the best products. It is better to type down the descriptions of the products more specifically. For example, they are the sealed cans with plastic lid. When the products appear, the customers can choose one of them they like the most.
Buy in Bulks
Chinaglass candy jars
Some producers and stores must provide discounts for customers who buy the products in bulk. It is a good chance for customers to find them at a more affordable price. Interestingly, it is possible to get discounts for different products that are bought at once. For example, when a customer buys a set of glassware consisting of some plates, some lotus bowls, some cups, and teapot, he may get a discount up to 40%. The discount cannot be found when he buys the products separately. Sure, more discounts are available for buying more products. If the customer intends to buy many bottles for hot water at once, the discount is even up to 50% or 60%.
Get the Free Shipping Cost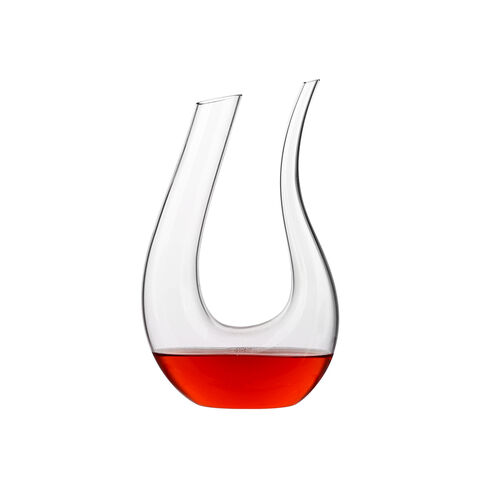 China glass decanter
Many stores also give a chance for customers to get a free shipping cost. There are some requirements for this. Commonly, the customer is required to buy some products with a certain minimum price. When the minimum price has been achieved, the store will automatically activate the shipping cost feature. Of course, the more products to buy, there are more promotions to get. If lucky, the customers can even enjoy discounts as well.
Buy Old Products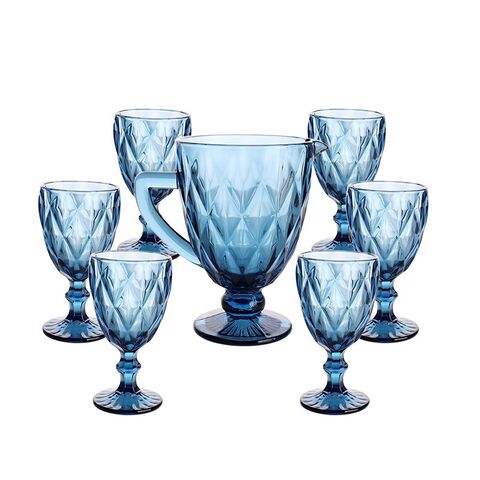 ice cream cups
There must be old products in the store that have not been sold yet. It is not something to worry since glassware is not something that can be expired, for examples; there are vintage cups with bamboo lid or glass bottles with flip lid. Just like clothes, there are also often big sales for such Chinese glassware products.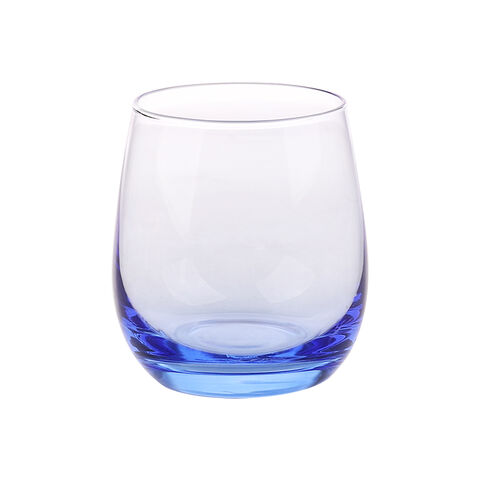 China glass cup