Pulished on Jan. 10, 2022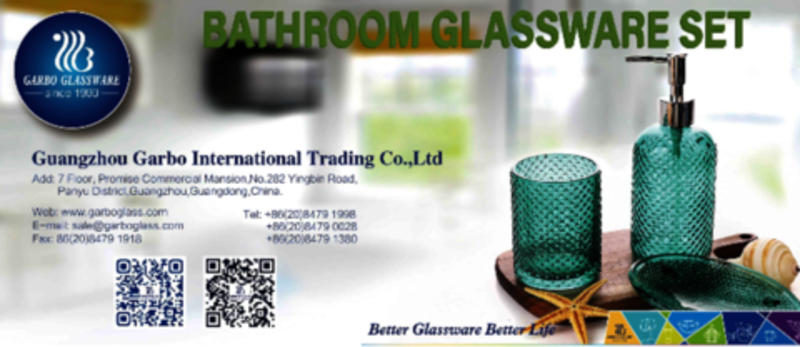 Here we will recommend 4 package ways for glass bathroom set.
Clear glass Boston round bottles and two brushed silver electroplated plastic pump.
Use for liquid soap, dish soap, lotion, aromatherapy essential oil blends, shampoo, body wash, mouthwash, hand cleaner,
massage oils, food ingredients and much more.
No.1: Bulk pack, bulk pack is the most cost-effective ways for package, very cheap and safe enough, it's suitable for wholesale.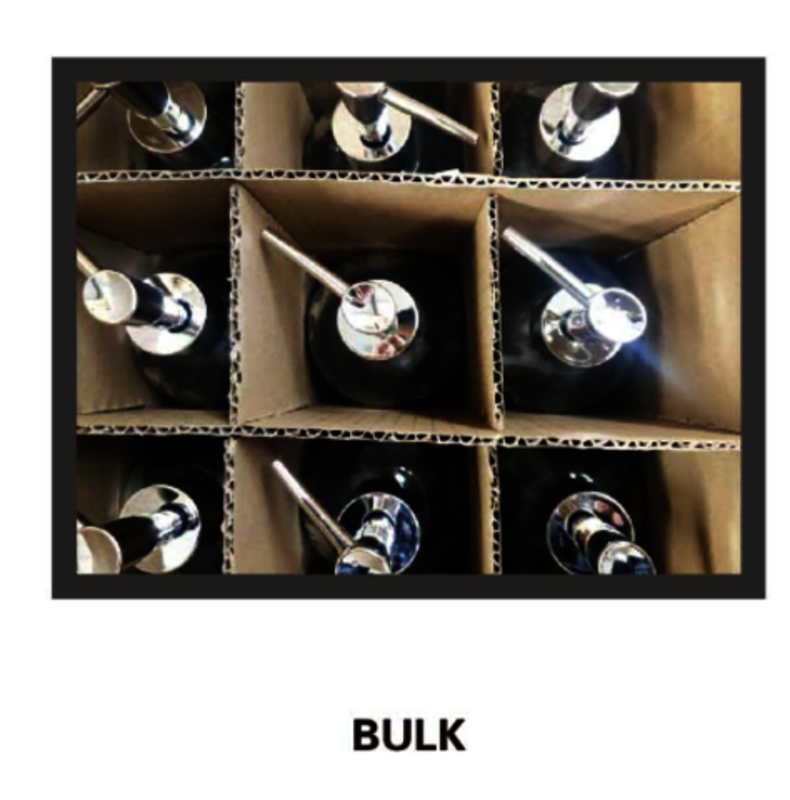 No.2: Display gift box with brown box. Display box can see the inside products clearly and very suitable for supermarket or some gift shop.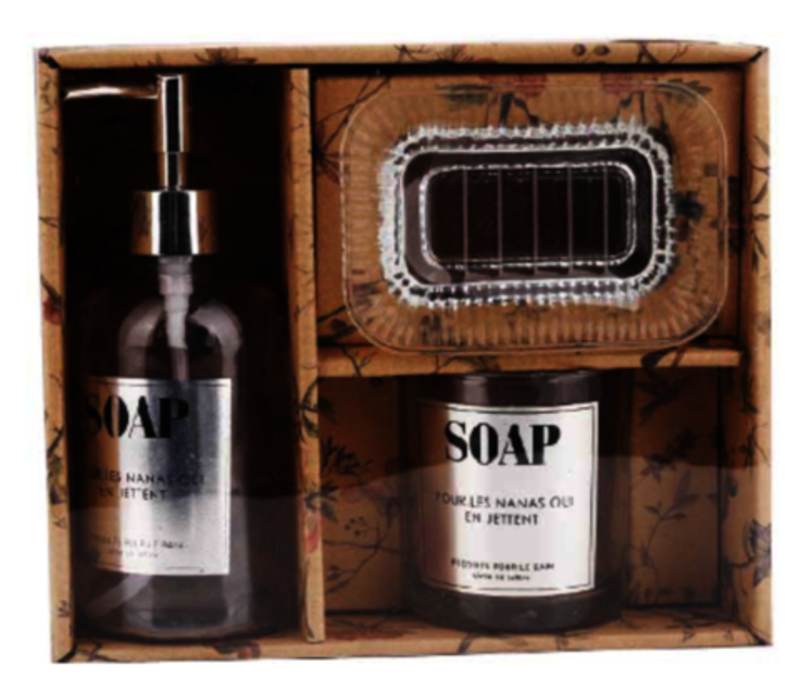 3. Display box with white box or color box, it will looks more high-end than brown box.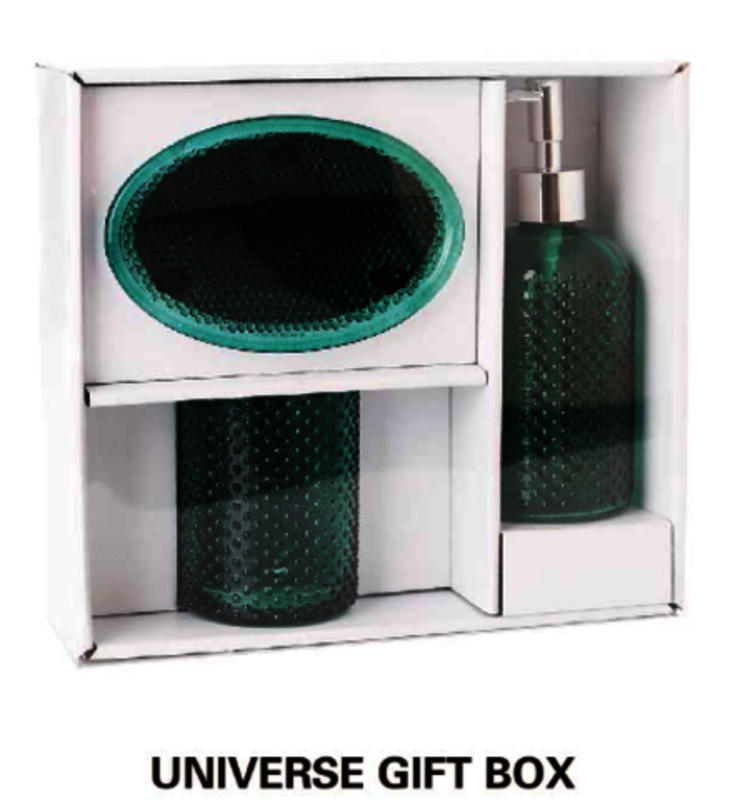 4. Color box, color box is very regular package ways for those bathroom set, Clients can make own design artwork on the box.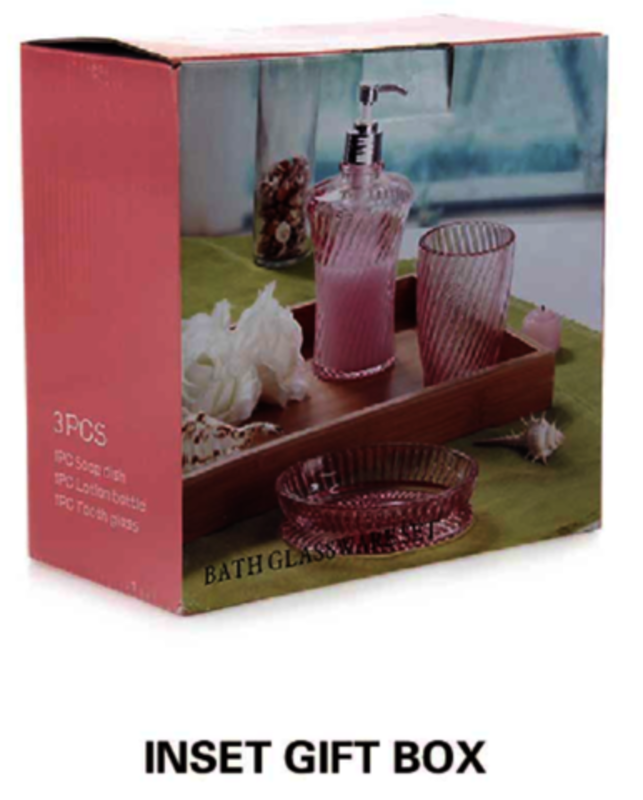 Next we will show you some picture for our glass bathroom set, including glass dispenser, soap plate and tooth tumbler.