Pulished on Jan. 13, 2022
A deep exploration into the glassware manufacturing process
As you might have been aware that there are mainly 3 types of manufacturing or technical crafts to our glassware products, one is machine pressed glassware which basically shares up to 80% of the global glassware market due to cost concern and the other is machine blown glassware which comes with higher cost and much higher MOQ. Besides, there is handmade blown craft with premium quality and expensive cost for small quantity orders. Although the price gap between each other mentioned above can be double or triple or even quintuple and higher with a comparison on size criteria, they are all made from natural soda lime and silicon.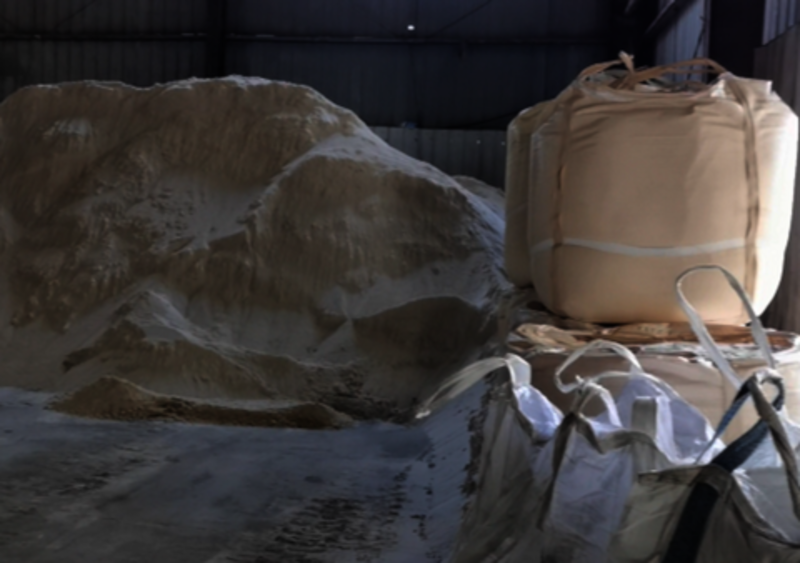 The complete manufacturing process consists of raw material melting, mould processing and final polishing. It can be simply described as below;
1) An amount of mixture of all raw materials calculated for an amount of final products is put into the industrial oven where we will have the initial liquid glass. Transparency is key essential on glassware quality, thus the formula of raw material determines everything, which is adjustable to match buyer's cost budget.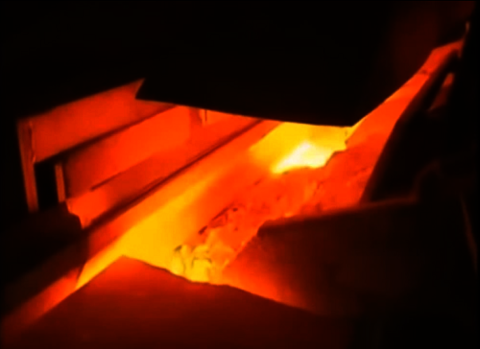 2) Liquid glass in high temperature flows into the glass mould which is set accordingly, then our machine press or blown process functions till each single product, such as a glass cup, a glass bowl, is finally seen after cooling treatment.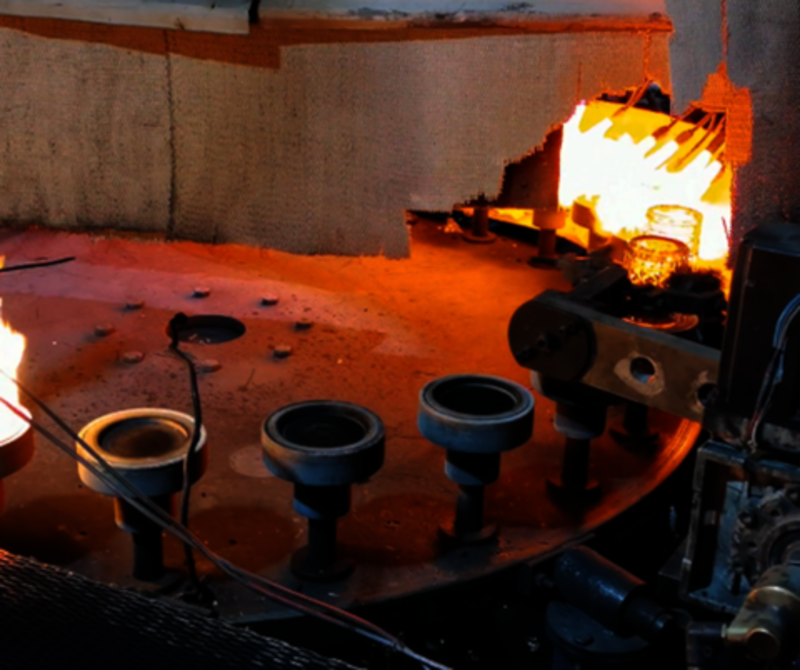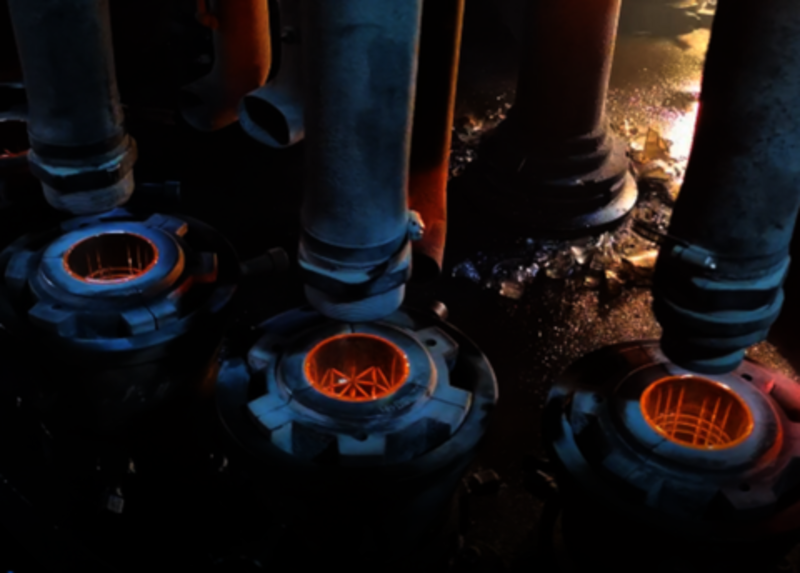 3) Each glass product from either pressing or blowing craft will be heated up again for polishing away the impurities attached on the glass wall.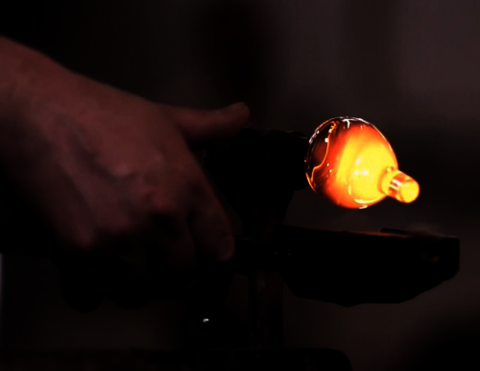 4) However the polishing process does not guarantee 100% perfection on either pressed or blown glassware. Therefore our workers will do the final selection from a massive production, whilst they do the packing accordingly.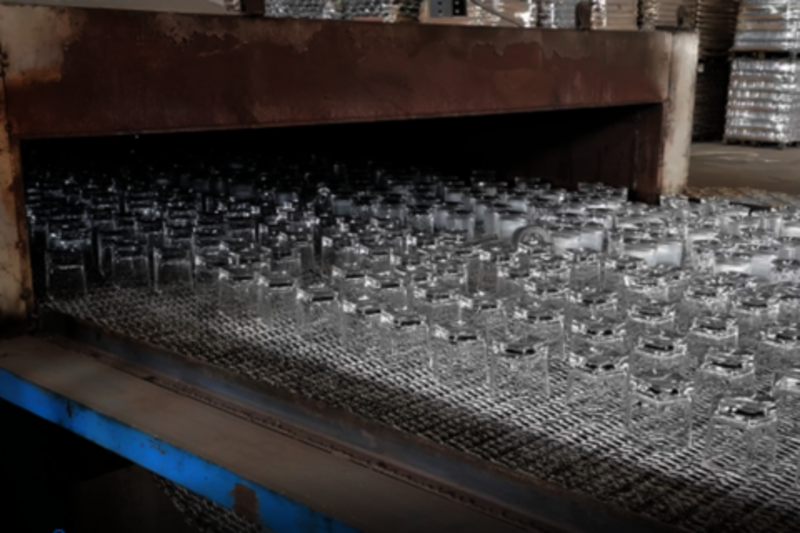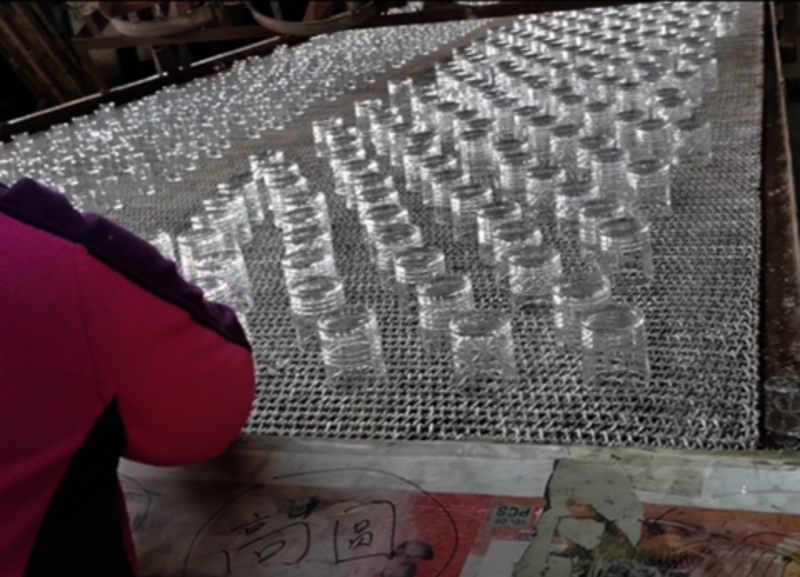 5) For handmade blown glassware product, there is same step on raw material into liquid glass and mould. The difference is that only skilled workers can deliver a flawless glass product by precisely controlling the blowing equipment and mould.
6) Sometimes we delay your order by claiming that we need to fix our industrial oven and mould, due to the continuous heat on our equipment.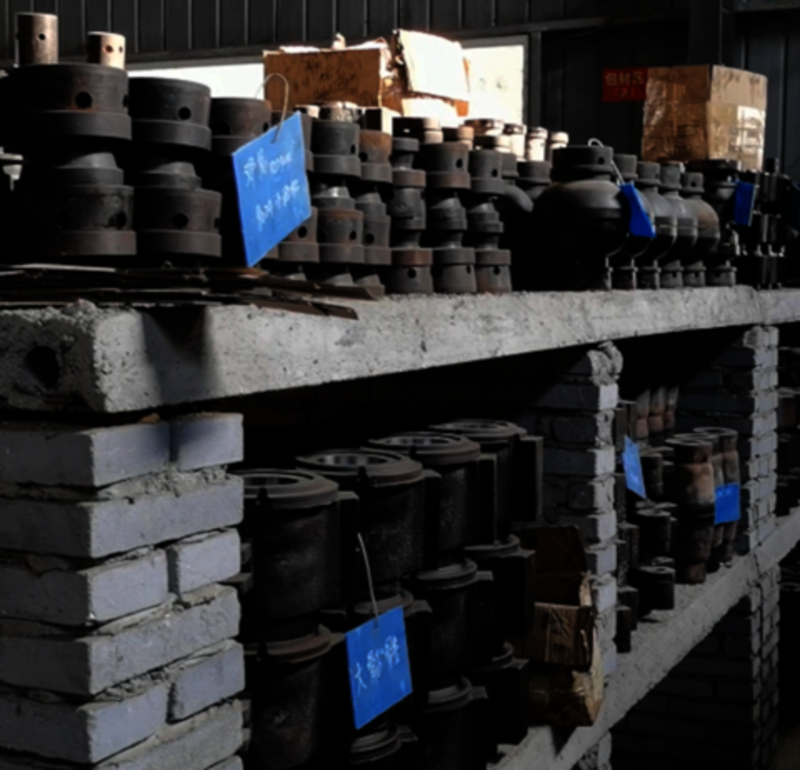 Selection from the massive production is just the first and most significant part on quality control step. As mentioned above, polishing treatment does not thoroughly clean its impurity, from which there may also be rust imprint on the glass wall after heating again on the metal polishing machine. Up to 95% of the products with obvious defectiveness can be picked away before packing, and the rest defective goods will go into a new selection during packing. During this whole process from producing to packing, we allow your QC staff or third party to supervise everything related to your own order.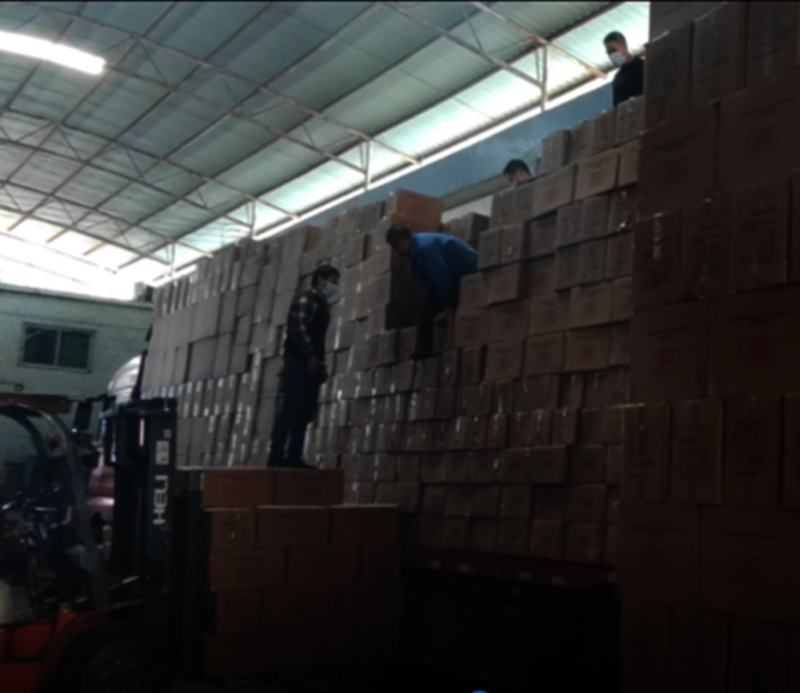 It explains a lot why we have to confirm with our clients on packaging method from initial quotation to final production schedule and delivery time. We have to prepare all the packaging before setting up a production date, otherwise the whole batch of glass itself goes to nowhere of storage. The packed goods will be stocked in our warehouse till container loading, during which any further inspection request is allowed.