Pulished on Dec. 07, 2018
Glass is a very common material in our daily life. We may use a glass cup for drinking, glass jar for storage, glass bowl for salad or nuts and glass vase for home decoration, etc. There are also different kinds of wine glasses can be used at home. But which items we need them in daily life?
Everyday drinking glass like glass tumblers, glass mugs & glass cups can be used in the whole day. Glass tumblers- We need it for water, juice, milk. The size of 8oz and 10oz glass tumblers are the most popular for home.
Glass mugs & cups- with handle, size in 12oz with a big mouth, are suitable for coffee or tea; you can add one spoon and enjoy your coffee.
Glass drinking jug set with tumblers-normally it needs 1 piece of glass jug with capacity of 1.0L or 1.8L, assort with 6 glass tumblers with capacity of 220ml. Then you can have a great time with your families or friends when enjoy some lemon juice or strawberry juice in summer day. In recent years, more and more families like glass juice dispenser with rack. It is not only used in shop or restaurant. You can see it at home just for daily use.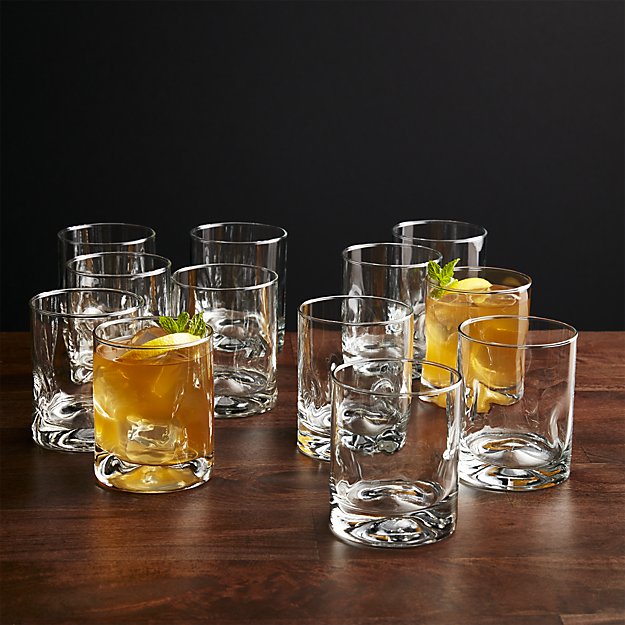 If you are a housewife, you may spend lots of time in kitchen. The right glass baking dish can make food easy and taste better. 2.0L glass baking dish with handle is a good choice for vegetable mix with meat. Glass baking dish is made of borosilicate glass material, it can be microwave use, so after a few minutes, you can have a good taste of food. Another common use in kitchen is glass bowl or mixing bowl for salad or nuts.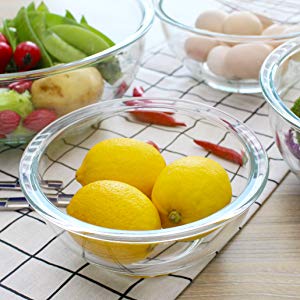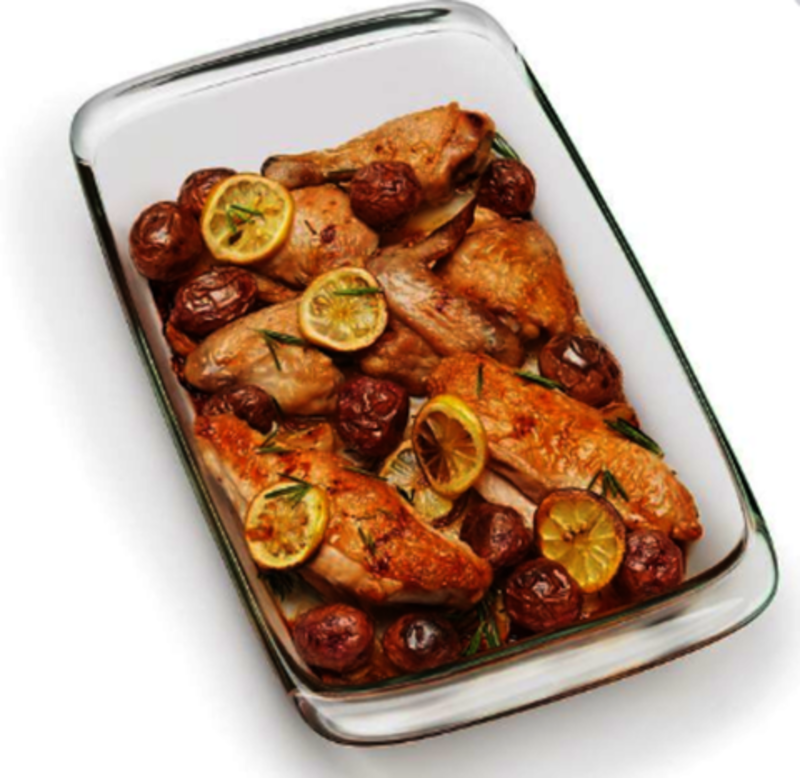 We have to say glass jars can have many amazing uses in your home. Glass jars can storage dry foods, since it is with lid and airtight, can keep your foods fresh for a long time. And also can storage for small things. Many smaller items can be organized in glass jars, like buttons, nails. Some people also use glass jar as flower vase. It looks lovely and modern, and you can make it as a gift.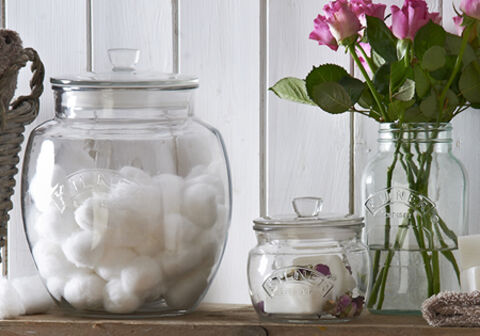 So what is your idea regarding to which glass items are often used?
I love to say there are top 5 glass items. They are drinking glasses, glass jug, glass baking dish, glass bowl and glass jar.