Pulished on Apr. 17, 2020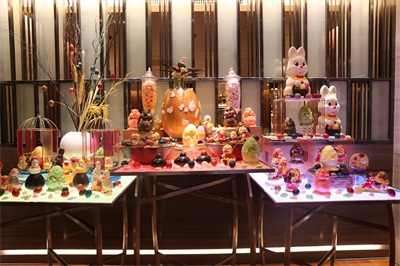 For Christianity, Easter is one of the most important festivals. They believe that Easter symbolizes rebirth and hope, commemorating the resurrection of Jesus Christ on the third day after his crucifixion between A.D. 30 and 33.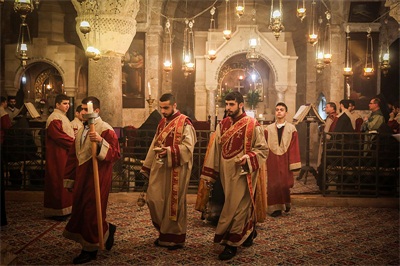 In the past, in most Western countries, Easter generally held a grand religious procession. The marchers wore robes, holding crosses, and moved barefoot. They dressed up as historical figures of Christianity and sang carols to celebrate the resurrection of Jesus.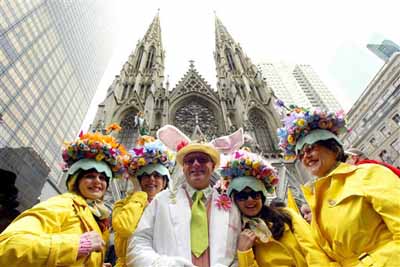 But in this year, Easter is extraordinary. Various parts of the world are in varying degrees of the fight against epidemics on the "life and death line". As many countries banned various gatherings including religious ceremonies, from the Pope to the priests below, they had to face empty churches and use modern communication tools to send inspiring messages to believers trapped at home.
Special celebration of 2020 Easter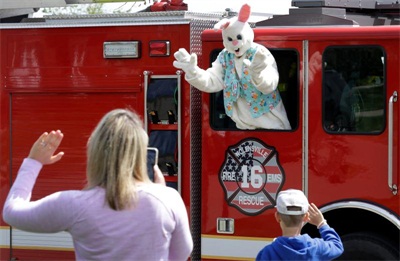 As for the COVID-19 situation is getting worse, some country which meant to resume work before Easter have to delay the timeline. And as for the traditional Easter activities, many of them can not be held normally, but people still came up with various ways to celebrate this holiday.
On April 11, in Norrensville, Tennessee, the United States, one people dressed with "Easter Rabbit" leaned out of the fire truck, waved to the people on the street.
On the same day, the fire trucks of the local fire station shuttled the "Easter Rabbit" through the streets and alleys, bringing festive blessings to the residents.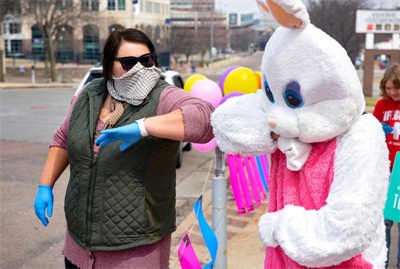 To reduce the contact between people and infection rate, In Sioux Falls, USA, a woman who covered her nose and mouth by a scarf, greet with the "Easter Rabbit" by touching elbow
In Italyl, Accompanied by the organ, the well-known blind tenor Andrea Bocelli sang for Easter in the empty Milan Cathedral on the 12th local time. Then he walked out of the cathedral and sang "Amazing Grace" in the square, bringing the world power with singing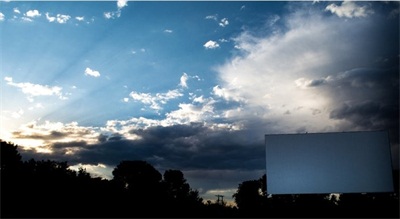 To follow Government policy about no gathering, Car theaters are becoming popular again. People can celebrate the Easter in public together, and also followed no gathering in public place.
Some church host Easter event in the Car theaters with this safe way.
Even though we are going through a painful time, millions of people are suffering from this Global pandemic, but we all believe that we will recover from it soon. To Maintain a peaceful and optimistic attitude, and resume normal life gradually.