Pulished on May. 24, 2019
In our real life, there are two kinds of glasses, single-layer glass and double-layer glass.
Double wall glass cup is more heat-resistant than a single wall glass cup, so it can be insulated.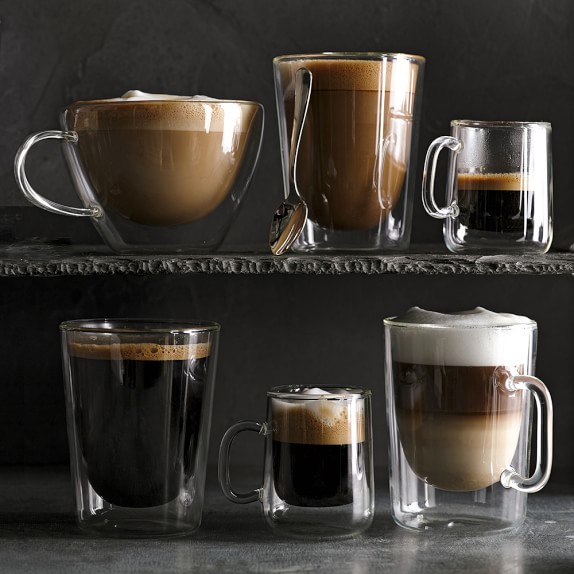 What are the characteristics of a double cup?
1. Structure: Because there are two layers of glass in the double-layer cup, it can achieve good insulation and have a certain effect of heat preservation.
2. Material: The cup is made of high boron material. The surface is smooth, transparent and smooth.
3. Production: It is made in a high temperature environment of more than 600 degrees, which is more tolerant to high temperature and low temperature. It is not easy to burst due to sudden cold and heat.
4. Safety: Able to withstand high temperature of 100 degrees and corrosion resistance.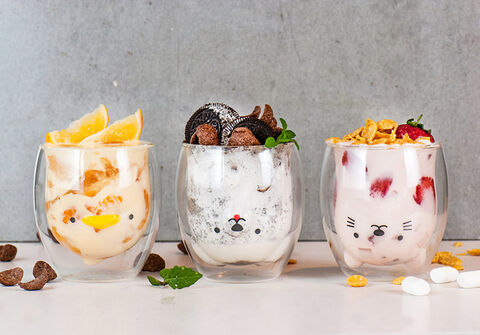 5. Wide application: Can be used to hold a variety of tea.
6. Diversified design: It can accept the customized requirements of customers, such as sandwich flower baking, Logo, gift design, etc.