Pulished on Jan. 17, 2020
Are opal glassware poisonous?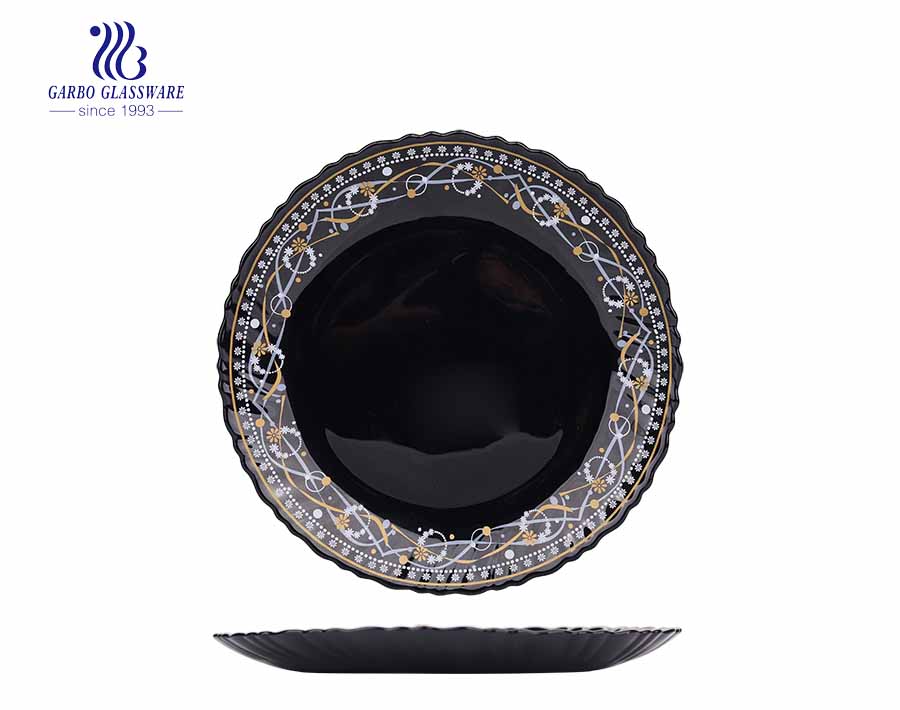 Opal glassware is currently used more, because it seem to more high-end, and more high-grade, so more and more people use it, but if opal glassware poison? In fact, opal glassware is non-toxic, and it is more convenient to use and looks better.
Opal glassware is non-toxic. It is made of acrylic. Although it is a plastic material, it is non-toxic in itself and has better performance than ordinary porcelain tableware. It is stronger than ordinary tableware, it is not easy to break, the material is light and light, and the appearance value is also high.
1. It is a good choice to use opal glassware as tableware. It can be used directly in a microwave or oven. It has strong heat resistance, is more resistant for high and low temperatures than other tableware, and has a wide range of functionality and stability. .
2. Opal glassware is also stronger than ordinary porcelain tableware. Its edge and bottom materials have a certain resistance for knocking, which can reduce the chance of being broken. If you have children at home, it is very suitable to use opal glassware to avoid possible damage for children.
3. The appearance of opal glass generally has a sense of design, very simple and stylish, and also has a certain degree of light transmission. Most importantly, because of the special material of opal glassware, it can reduce the growth of bacteria.
Garbo glassware provide many opal glassware products,such as opal glass mug,opal glass plate,opal glass bowl etc. You can choose white or black color,with decal logo or without decal logo. Some of product photos as below for your reference:
Should you like them,welcome to contact us: [email protected] for details. Thank you!