Pulished on Jun. 08, 2021
A well-stocked kitchen and pantry-a key to happiness!
Are you looking for the Garbo glassware by sitting in your home sofa in Pakistan, yes it's possible now.
Pakistani glassware for your home, apartment condo, etc., and the glassware for shipping, cooking, and dining.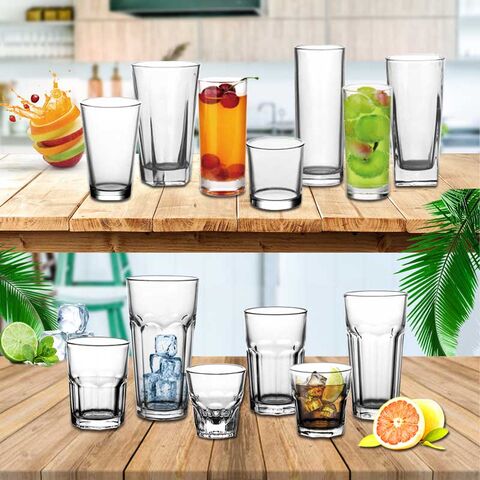 No matter what you are interested in, Pakistani glassware is best in every aspect. A set of glassware completes both every day as well as parties and occasions.
For convenience, Pakistani manufacturers make dishwasher safe and microwave safe glassware. Are you aiming for a classic look on the dining table or at a party?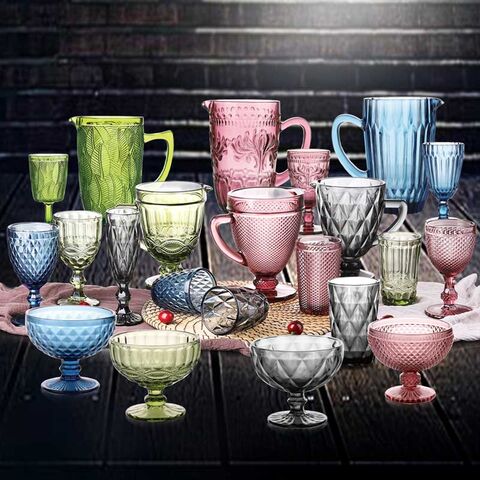 Pakistani glassware sets maintain a sleek appearance when paired with porcelain dinner plates and fabric napkins in a soft hue.
For formal occasions, one can dress them up with a fabric material, lemon, orange strawberry slices, an umbrella, or any clip written on it.
If your meeting is more casual, make a statement with clear Pakistani glasswares in a solid pattern, or modernize the look with different designs.
Following industries with best glasswares with the best quality, best prices also deliver all over the country and export to the other countries.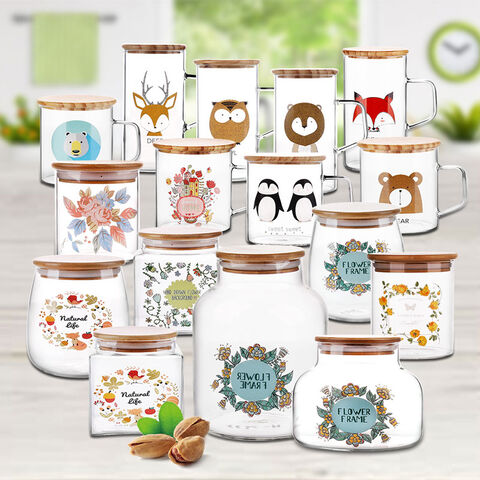 Difference brands of Pakistan:
Pakistan glassware is famous worldwide; companies try to make sure their customers always have a wide range and options for their homes. That's why Pakistan glassware has so many varieties and designs for sale in Pakistan and other countries.
Pakistan glassware comes with many famous brands like Nova glasswares, Tariq glass, Panorama glasswares, Aqua water set, Toyo nasic glassware, Royal water set etc. They want to make sure their customers are looking for the best Pakistan glassware online and offline.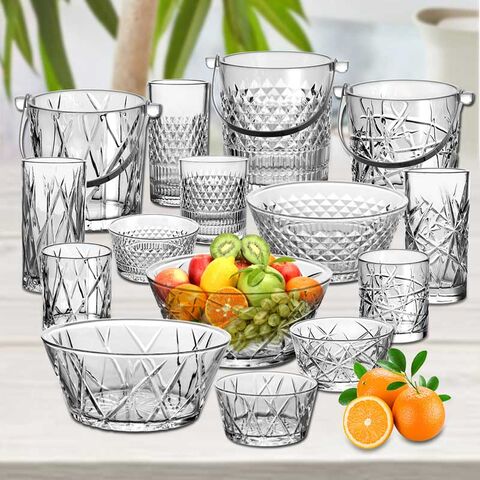 You are getting the best glassware that's precisely right for you, whether that's the jug, glass or dinnerware, etc., or something entirely different and unique to your home.
Other than that Pakistan imports glassware from the very known companies and brands like Garbo glassware. It has a large varieties of glassware like tumblers, storage jars, baking glasswares, glass bowls, glass pitchers, plates, candy pots, shot glass and many more.
The Pakistan glassware businesses have thousands of great deals every day for their customers without coupons or anything. There's never been a better time for the glassware products that Pakistan imports from us.
Now you can buy our products from your own country.
Enjoy your moments with us!