Pulished on Jul. 18, 2019
Because of clear and daily use, glassware use frequently In our home and kitchen. But actually many people don't know well material and use range of glassware, so also have happened some situation of glassware hurting people. Actually glassware manufacturer and factory have operation to declare material, situation, and use range, then customer can understand well and use well glassware.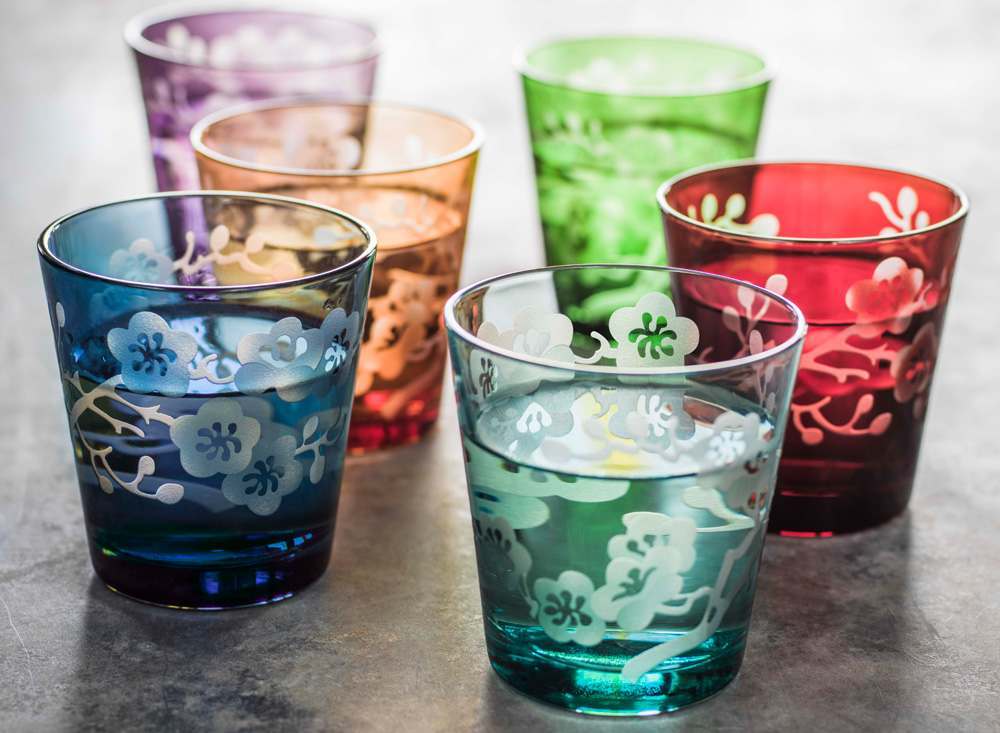 Now glassware have 3 different types in our daily life: soda-lime glassware, tempered glassware and borosilicate glassware. We can distinguish these 3 glassware depend on price in supermarket, but we also found that it don't have any label to show all details, such as material and usage of glassware. Actually 90% customer can not distinguish well the difference of tempered glassware and borosilicate glassware, and don't know well can not use hot water to make tea by tempered glassware. It have risk to hurt people if use normal, even tempered glassware to oven, even microwave.
Self broken is the character of glassware, or it's better said it's a imperfection. Even how thick glassware it's, glassware will have self broken, it's very normal.
So if you really need to put glassware into microwave or oven, please choose high borosilicate glassware, such as glass lunch bowl, glass tray, glass plate ect,. To avoid the hurting and ensure your self safe.